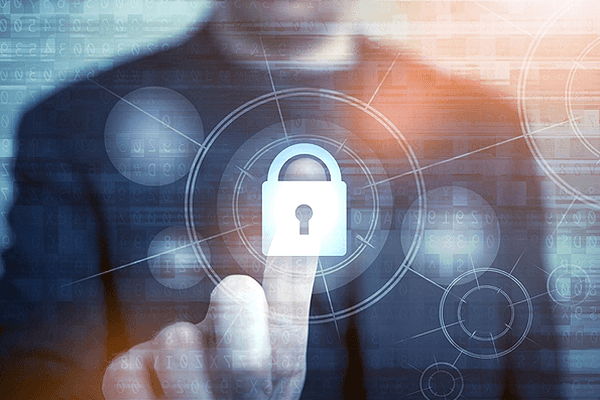 Why should your push notifications be encrypted? It may seem, at first glance, to be kind of silly. But there is excellent reason to use SSL encryption on all your push notifications; it protects both your visitors and your site....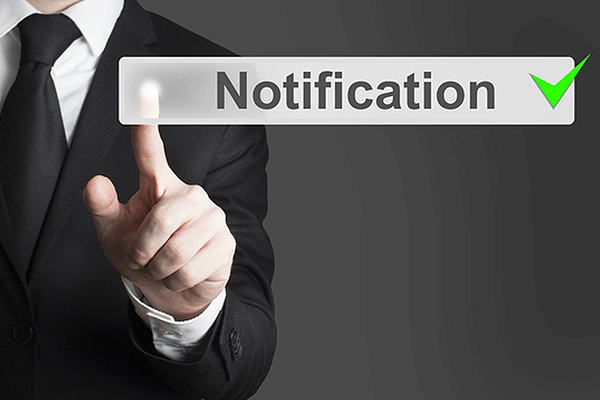 How do you know push notifications are having a real effect? Every site has a vast ocean of metrics and data to crunch, and if you are not careful, you can easily get lost in a sea of data. Which...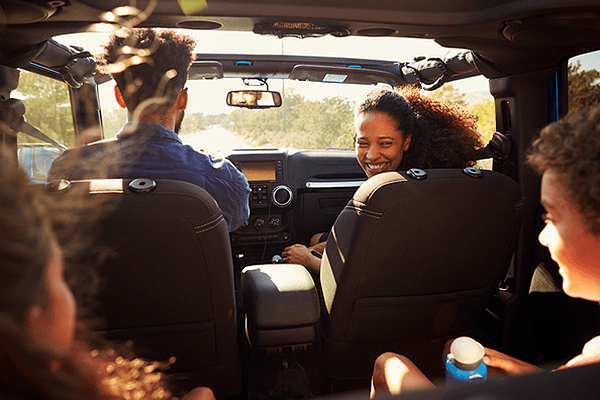 Are you really talking to your customers? To stay connected with your customers, to understand what they want, and to create products and marketing strategies that work for them, you need to have a consistent dialogue with those customers. Push...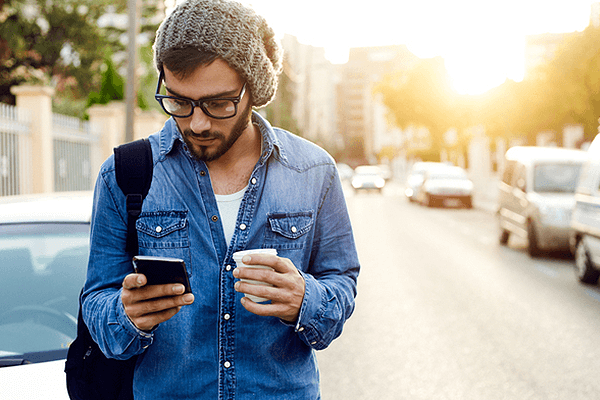 When your customers are shopping, take them back to the era of the corner store and the local coffee shop. Give them more than a personalized greeting. Give them the order that they want, even before they know that they...