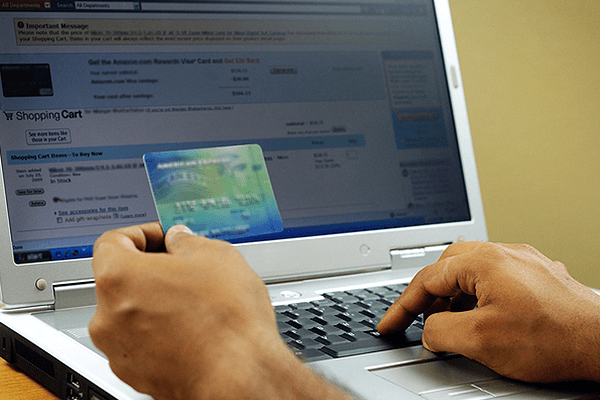 Are you using every channel to connect with your customers? In e-commerce, it is important to use every tool you have to stay in touch, but different tools have different uses. Here is why you should be using email, SMS,...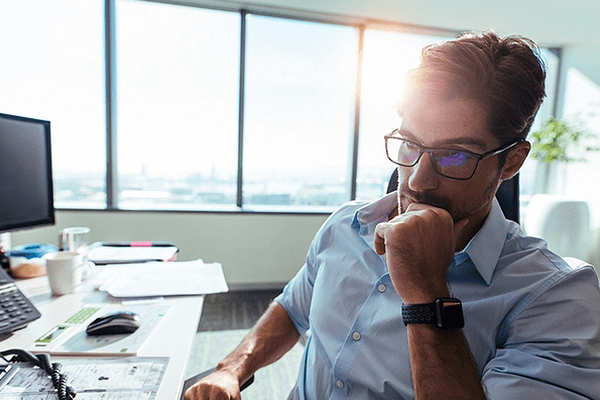 How can you use push notifications to drum up business? When you acquire a powerful tool like browser-based push notifications, there is always the question of how to put it to use; discovering the absolute best use cases will require...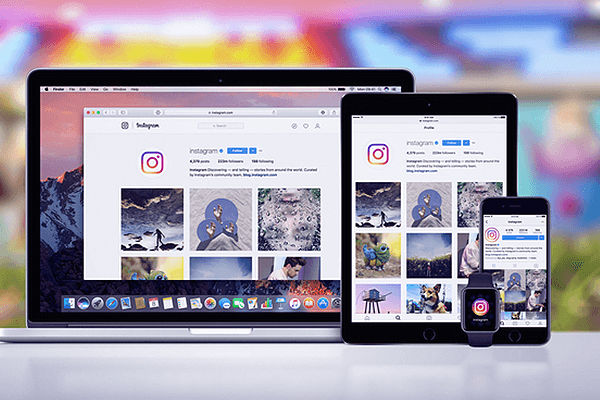 If you have a website, you likely need push notifications. Why? Push notifications are probably the most cost-effective form of online marketing out there, both in terms of money and time. You do not have to build an app, you...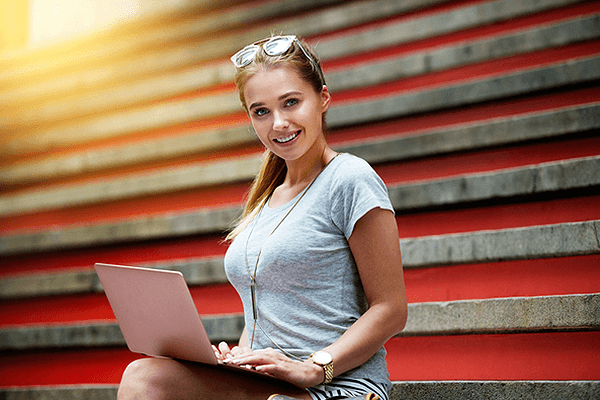 Push notifications are all about the copy. Strong copy can make the difference for strong click-through and strong segmentation. How do you know you have written the right copy? Here are a few examples of push notifications with just enough...