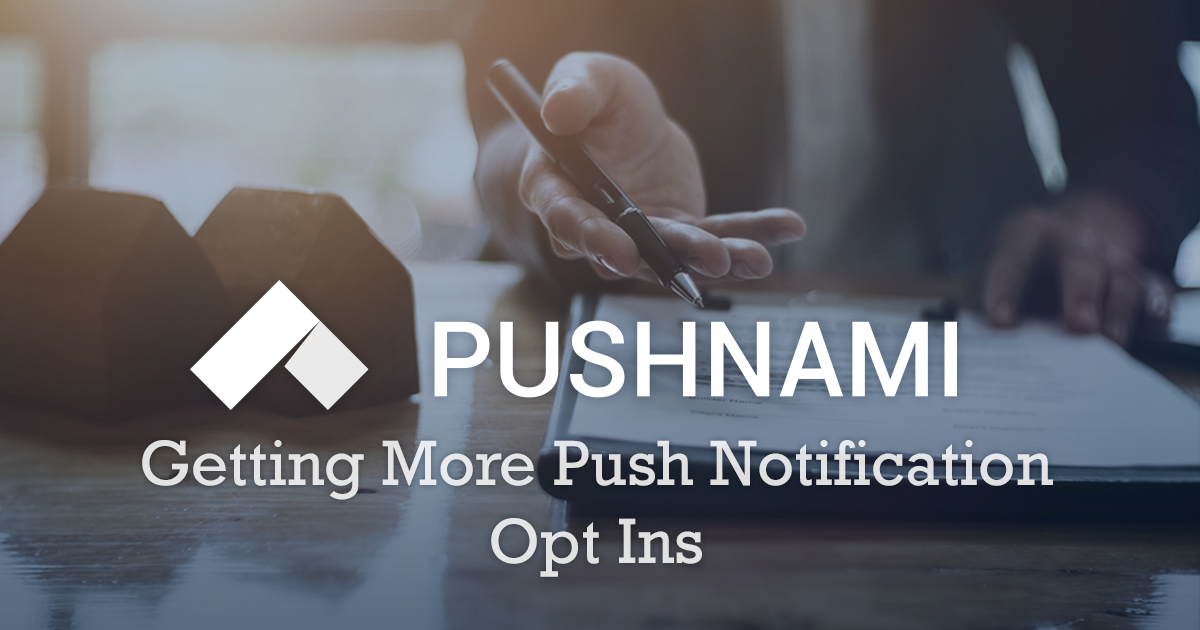 The most valuable aspect of browser-based push notifications, arguably, is that people opt-in to receive them. But how do you get to the point of opt-in? Beyond your most loyal customers, how do you build a list to spread your...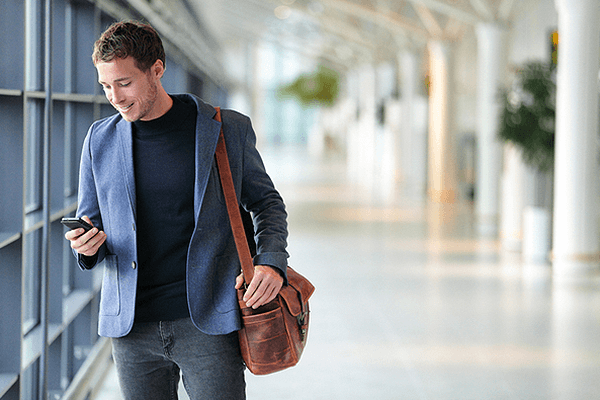 Many businesses view push notifications and SMS marketing as two sides of the same coin. After all, you are sending short messages to people, so isn't it the same thing? At it turns out, it isn't. There are very different...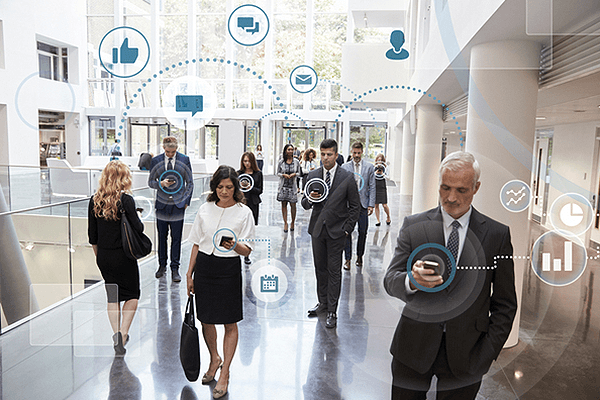 Are you wondering how to write the best push notification copy? When it is just you and a text field, that field can be an intimidating sight. The good news is that it does not have to be. Here is...