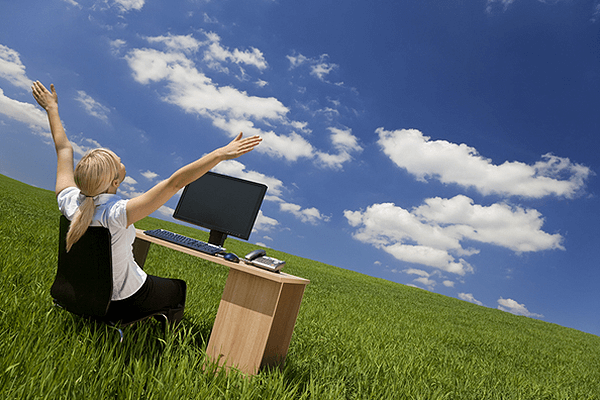 Push notifications can do far more than just drive traffic. They can also build your brand, but it is all a process of understanding how to use them and your audience engagement. Building a Better Brand with Push Notifications Posted...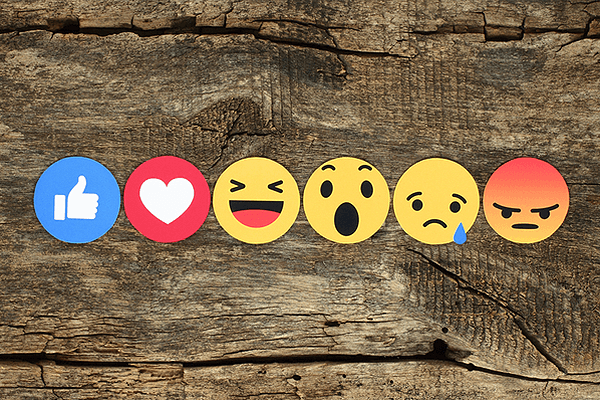 You may have had a moment looking at those emojis and wondering, "Should I use these in my notifications?" Where, and if, emojis belong in communication is a subject of seemingly endless debate. However, in push notifications, they can be...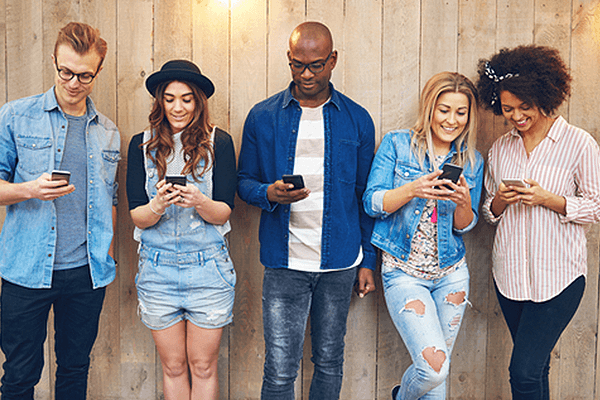 When is the right time to send a push notification? Companies can spend days overthinking this, but the truth is that your users are telling you constantly when to send them a notification. You just have to pay attention to...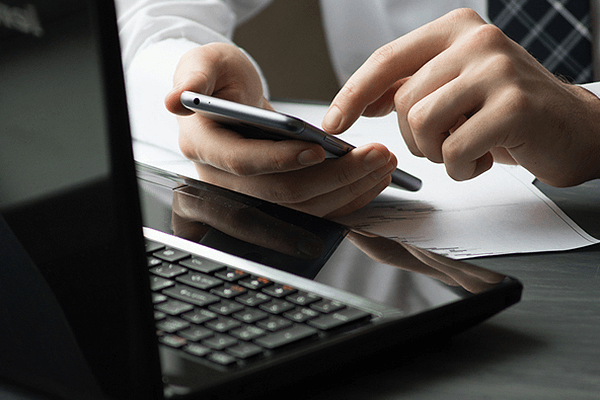 "What is my push notification strategy?" That is often the first question businesses that are new to push notifications ask. While every strategy will be different, there are a few overarching themes that every successful browser push notification strategy follows....