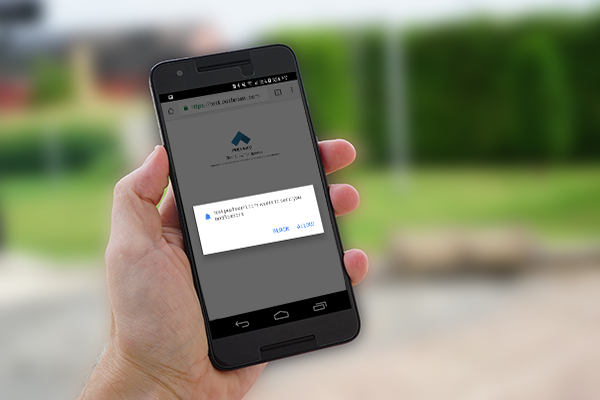 Google has announced that it will be changing how the latest version of Android Chrome displays subscription prompt for web push notifications. The expected release date is December 5th, 2017. The prompt will move from the bottom of the browser...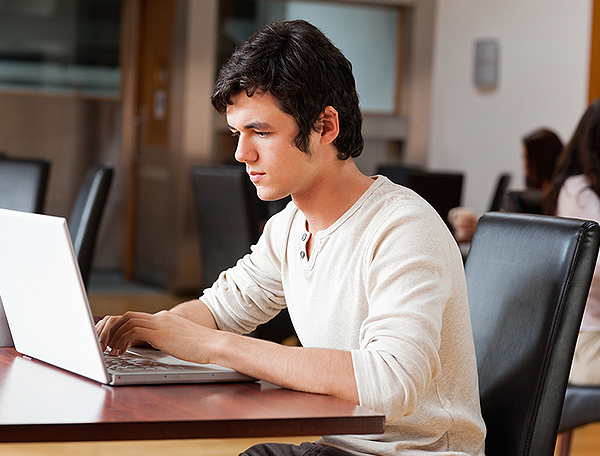 Today's communication channels have evolved beyond text alone. Emojis and images are used as powerful messaging tools, bringing an additional dimension to the text-only messages that consumers are accustomed to. Browser push notifications bring the power of rich media messaging...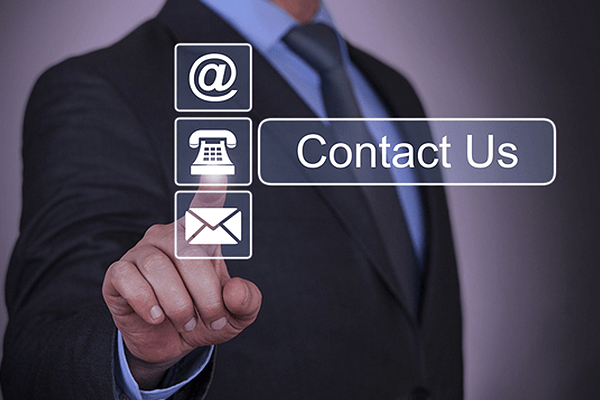 Calls to action, also known as CTAs, are designed to help move a reader to perform the desired action. For this reason, CTAs are sprinkled into multiple forms of content, from emails to browser notifications. How do CTAs work? What...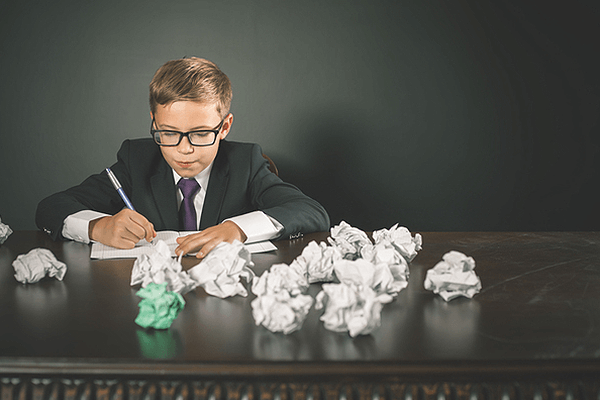 You hear constantly about A/B testing in push notifications, but rarely do people stop and explain what it is. What is A/B testing? How do you do it? Why should you do it? Here are some quick tips on how...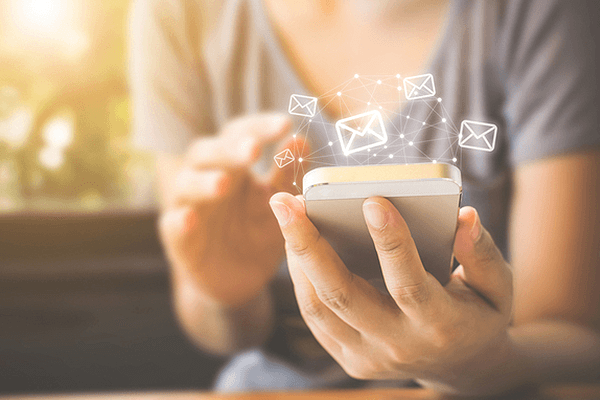 Why use browser-based push notifications? Aren't they the same as app notifications, social media marketing, and the host of other marketing tools designed around contacting an interested user base? Browser notifications fit into a very specific place The Undeniable Pull...