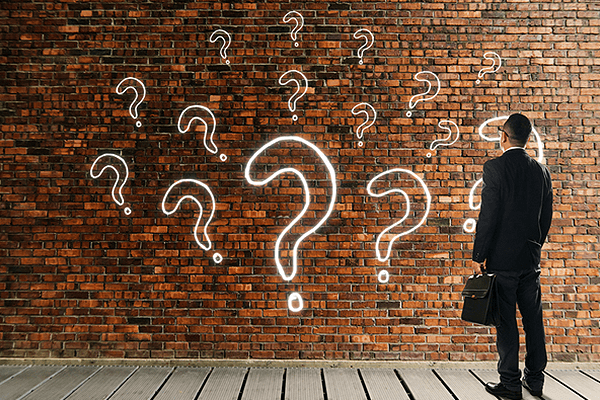 Why are you considering a push notification strategy? It is easy to chase good ideas, but even the best idea only works when you have thought out how to implement it. Before you embark on any push strategy, here are...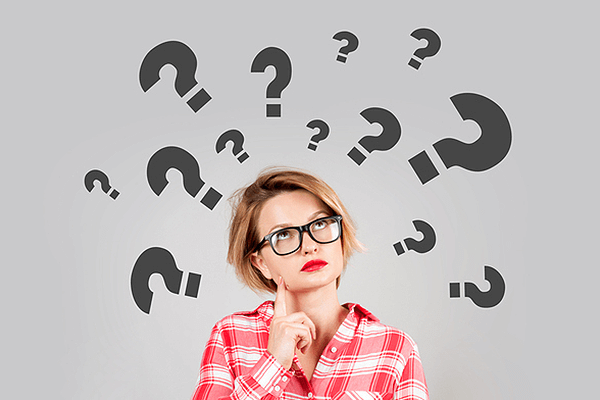 With browser-based push notifications, as in life, timing is everything. Asking at just the right moment to opt-in for notifications can drive your sign-ups through the roof. When should you ask? Here are a few possibilities, and some guidance on...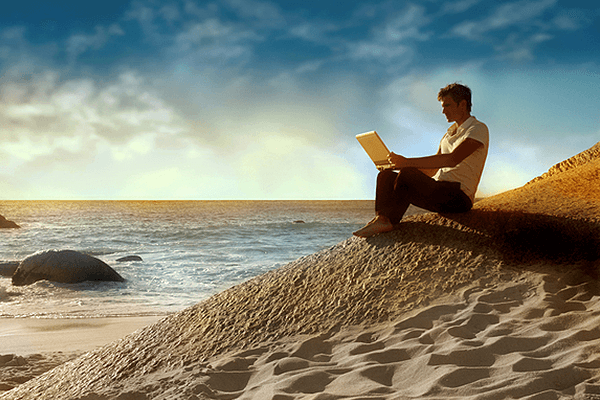 What factors should go into when a push notification arrives? There are many triggers for a push, but one of the most notable is the physical location of the customer who opts in for browser-based notifications. Why does detected location...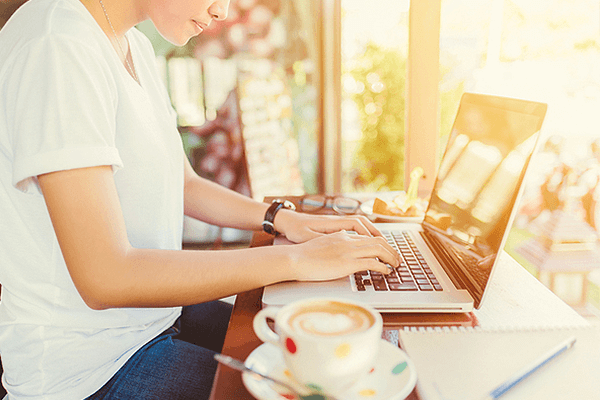 What do you know about browser-based push notifications? There is a lot of received wisdom out there, not to mention outright myths, that can mislead people about push and how it works. Here are some key myths about browser-based notifications,...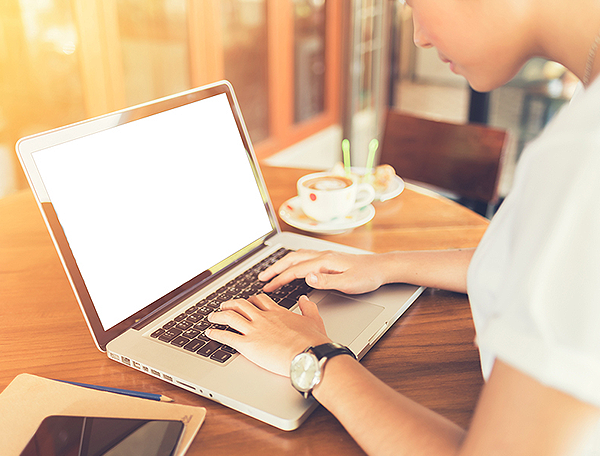 Can browser-based push notifications drive e-commerce? They absolutely can. It is a question of how you use them, and how they make sense for your business. Let's take a look at why push notifications are the best choice for ecommerce...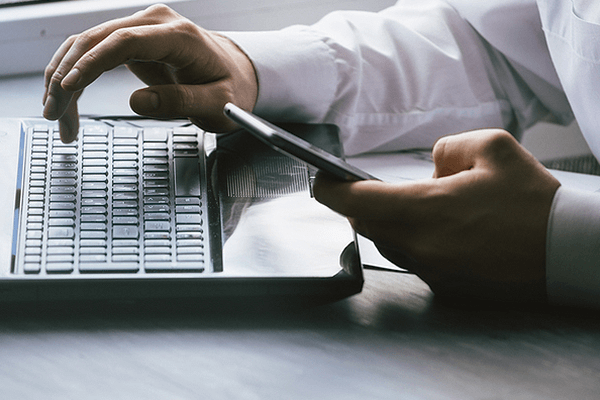 Are you new to using desktop push notifications as part of your marketing strategy? If so, it makes sense to familiarize yourself with a few simple dos and don'ts for running your push campaign. Dos and Don'ts of Desktop Notifications...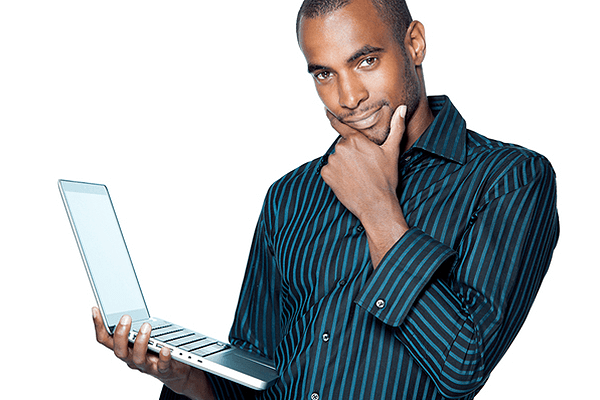 It can be easy to get stuck in a rut with your push notification campaign, especially since your push strategy is a part of your larger marketing strategy. How can you avoid this trap? How can you improve your push...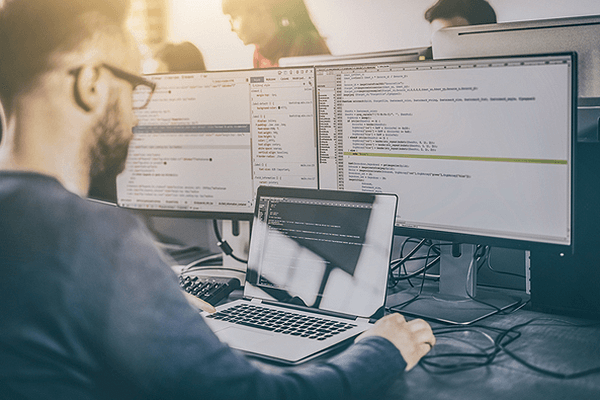 You have likely heard it said that you do not get a second chance to make a good first impression. However, with browser-based notifications, you do get an extended chance to enhance a good first impression with a welcome notification....