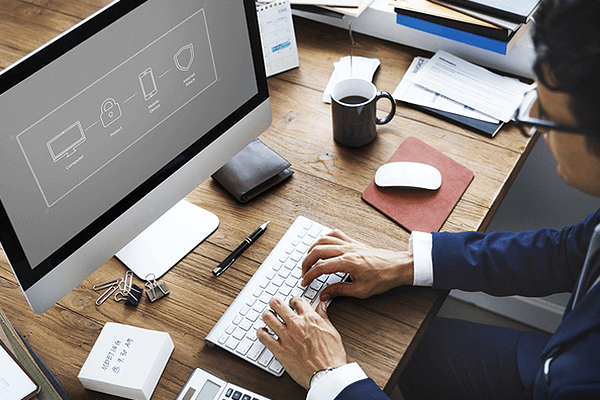 What is SSL? One of the most important security features on the internet is often poorly explained. If you are sending anything across the internet, such as a push notification, SSL is an important aspect. Here is what you need...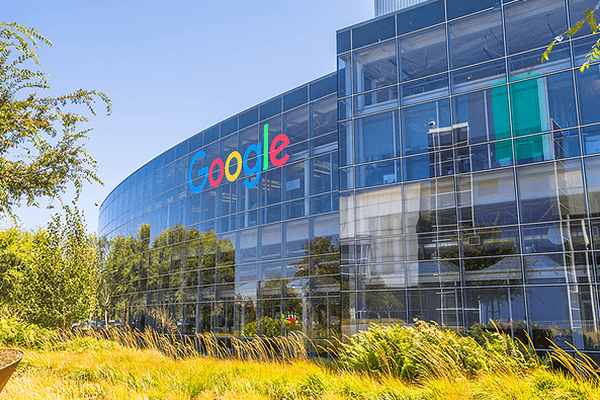 All push notifications look the same in every browser, right? Nope. It is true that the major browsers have enabled push notifications and allow push notifications across all platforms, from the smartphone in your pocket to the desktop in your...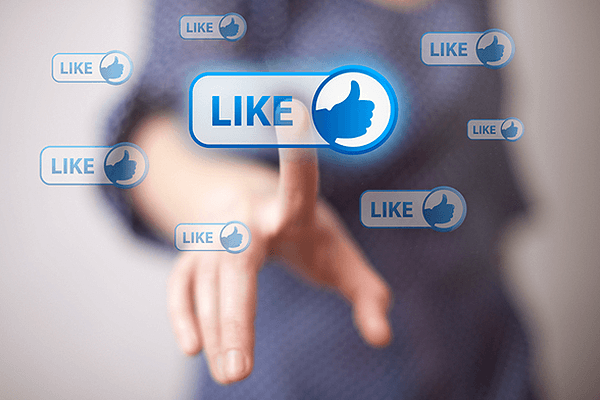 Where do social media and push notifications interact in your marketing plan? These are both powerful channels for marketing strategies. Used together, they can drive your business to new heights. So how do they mesh, and how do you take...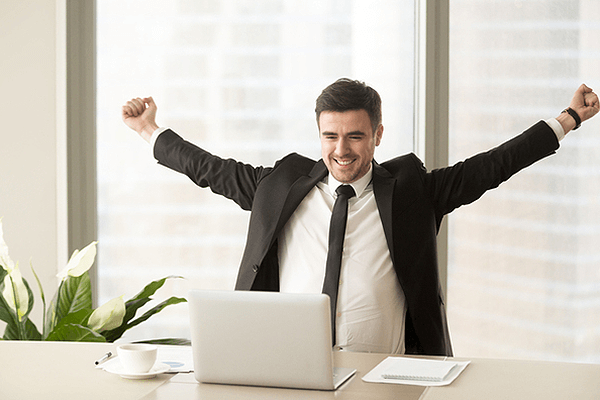 If you ask a yes/no question, or any binary question, it creates a fork in the road and that fork can take you in wildly different directions. For browser-based push notification campaigns, often that fork means sub-campaigns. So, what do...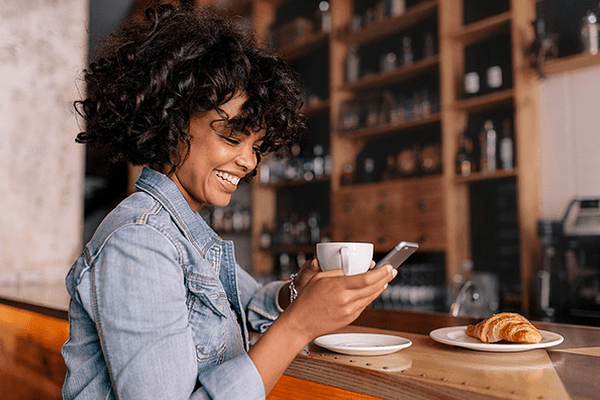 Imagine, for a moment, there is a knock at the door at 3 am in the middle of January. You stumble out of bed, bleary-eyed, wondering what is going on, and find yourself greeted with a delivery of Halloween candy....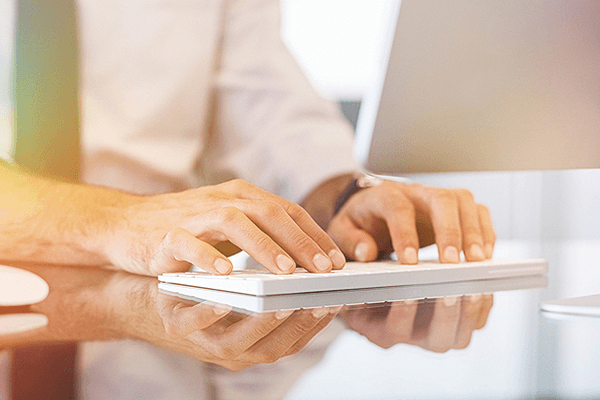 How do you fit brilliant ideas into a space shorter than even a tweet? Push notifications, thanks to their technical design, are short, just 120 characters. That is a hard limit to go up against, but it is easier to...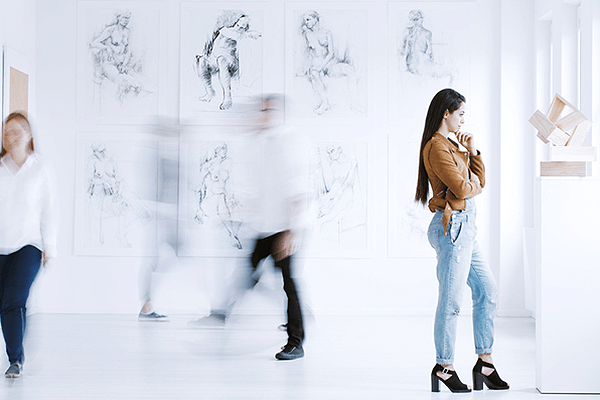 With the rise of rich notifications, you have an important choice to make. Which image should you use for your notifications? The image you choose is just as important as the words in your copy and the design of your...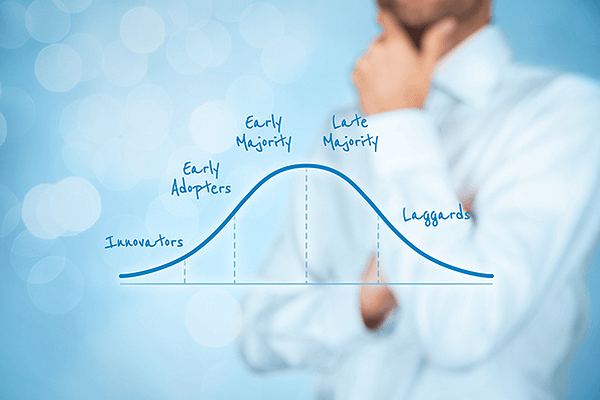 How do push notifications work on the customer life-cycle? Even a marketing neophyte is familiar with customer life-cycle, where a customer starts from not knowing anything about the company to learning about it to making a purchase to becoming a...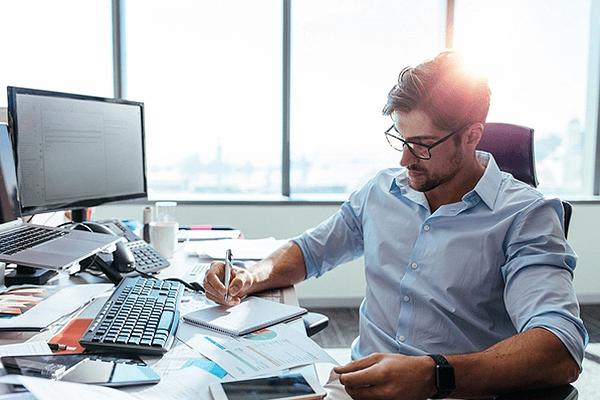 If you are not a writer, how can you write copy? The truth is, anybody can write good copy, especially for browser-based notifications. You do not need to be a poet or a novelist; you just need to follow a...