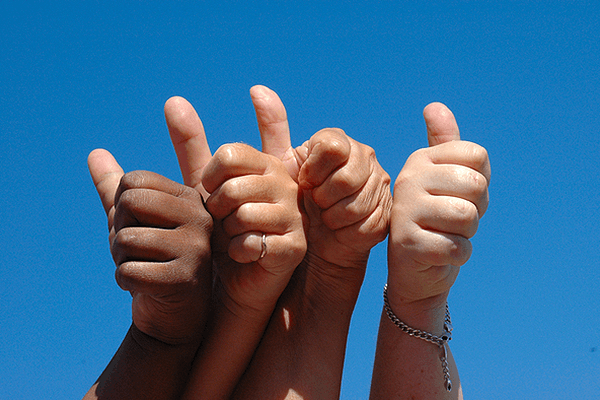 A/B testing, for most of us, means "always be testing." And it's true that constantly measuring how changing one aspect of your push notifications can give you valuable data about your users and what motivates them. But how do you...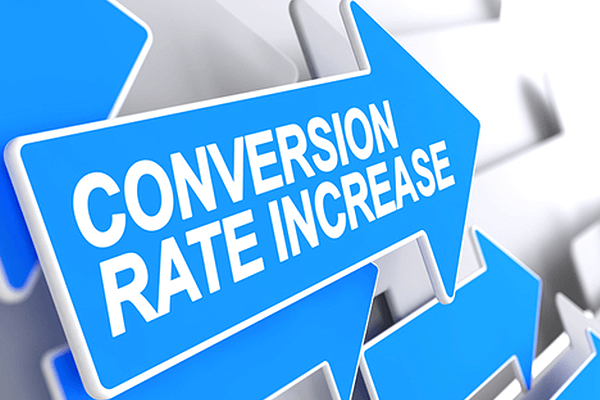 "How do I increase my conversion rates?" is the eternal question for any business on the internet. And you'll see businesses try everything from common-sense approaches to wacky ones to boost conversions. Fortunately, browser-based push notifications are ideal for increasing...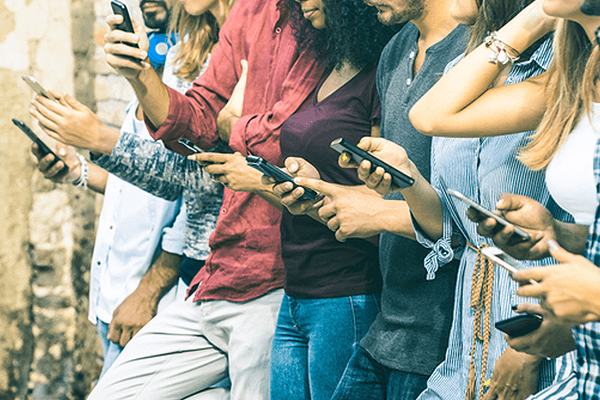 When you look at internet traffic statistics, there's a fairly obvious trend: Mobile browsing, via smartphones and tablets, is exploding, while desktop traffic, while stable and growing in raw numbers, is definitely more the cornerstone than the spire. So is...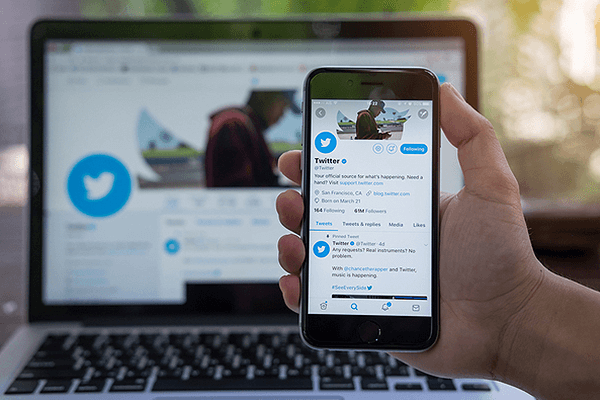 #MyJobInFourWords. #BadSuperheroes. #MondayMotivation. Twitter is full of little games users play, most often consisting of a joke tied to a specific hashtag or perhaps a light observation or two. They can often spill over into other channels, and even be...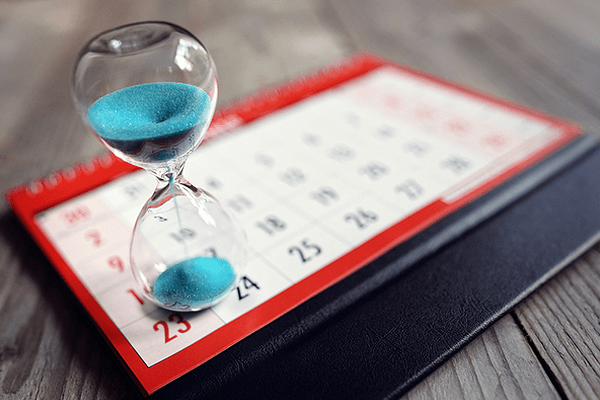 When you're using browser-based push notifications, it can be tempting to use certain APIs, such as calendar sync, to encourage your customers to be more engaged. And in some cases, it makes sense to give your customers a tool to...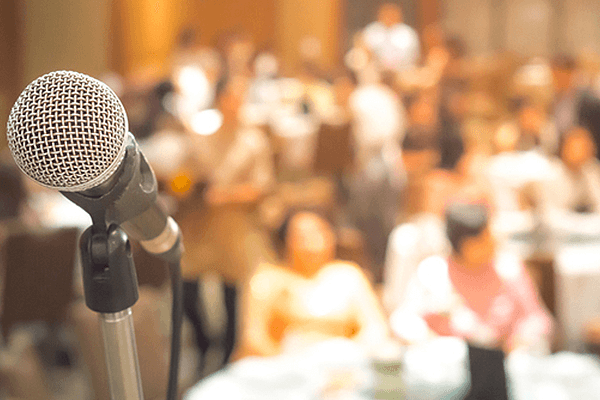 We often think about push notifications as tools for long-term marketing strategies, and they're highly useful for that. But there's more to browser-based push notifications than just selling products and building loyalty. If you're organizing and planning an event, they...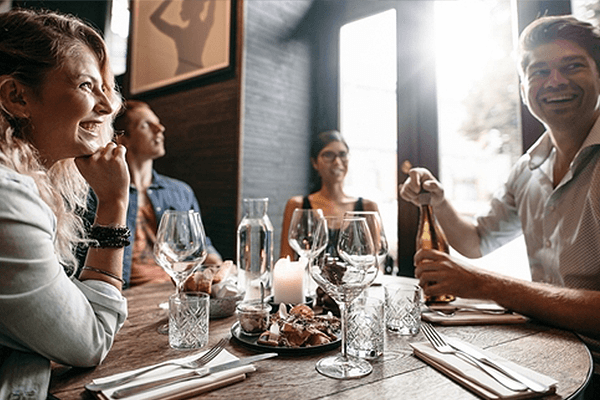 If you run a restaurant, reaching foodies via the internet is becoming more and more crucial. The focus, though, has been on social media when it comes to digital marketing for restaurants; how many articles about food-styling for Instagram or...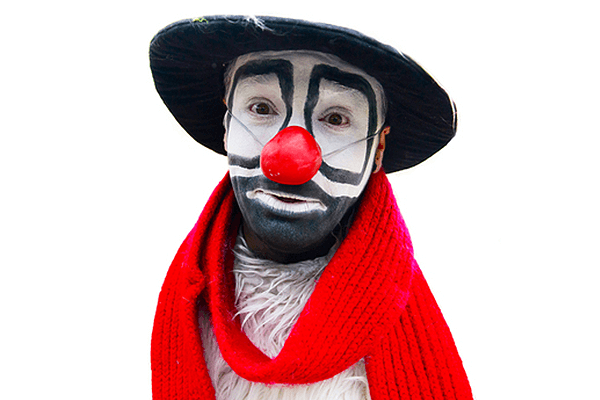 There is no novelist more beloved by other novelists than Amanda McKittrick Ros. She was beloved by C.S. Lewis, J.R.R. Tolkein and Mark Twain. But why? Well, because she wrote passages like this: "…had a swell staff of sweet-faced helpers...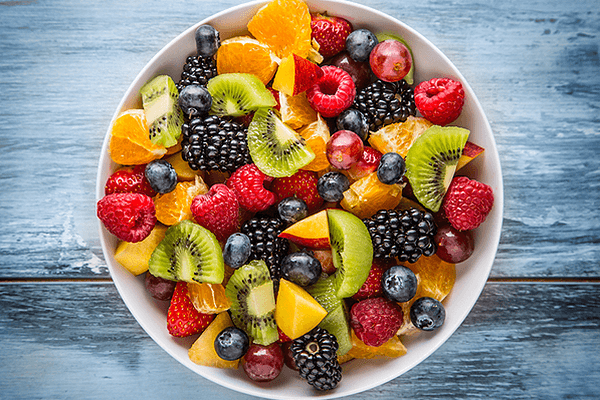 Rich notifications open up a whole new world for browser-based push notifications. You can include images of products, set the tone for your notifications, and generally ensure your notifications are on-brand. But it also means that you've got another factor...