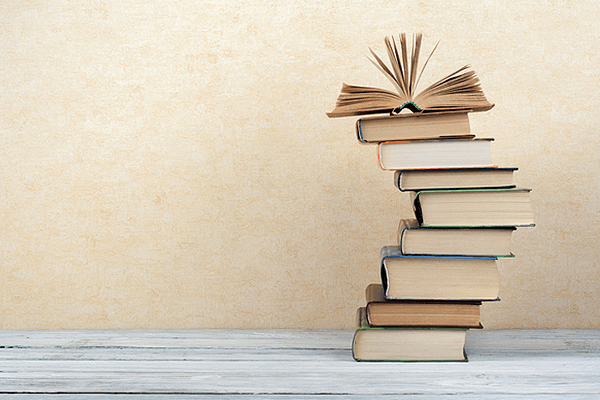 One of the more intimidating aspects of working on push notifications, if you're not a writer, is—well, writing. If you're not a professional writer, working on copy for campaigns can be a bit scary at first. Fortunately, there are plenty...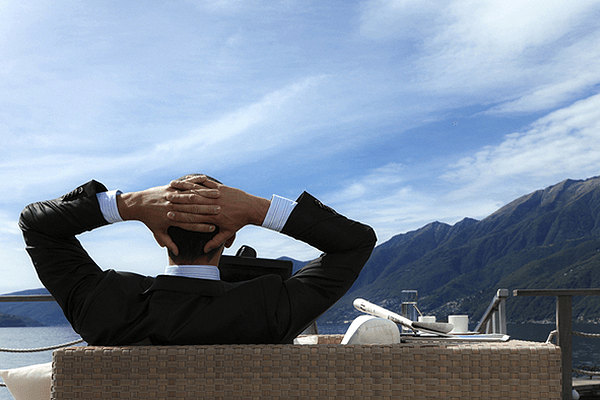 Browser-based push notifications are a powerful forward-facing tool. Anybody who's used them knows that they can be an incredible tool for getting information in front of your best customers. But it's easy to forget that they can be useful for...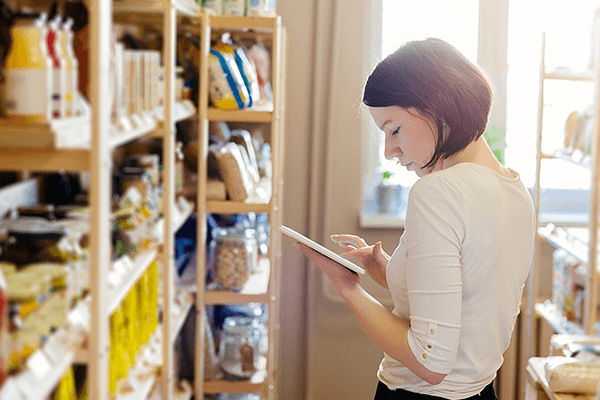 We know more about our customers than we ever have before. Big data, browser cookies, and opt-in surveys have meant we've been better able to quantify what our customers want, put them into the narrowest marketing segments we can think...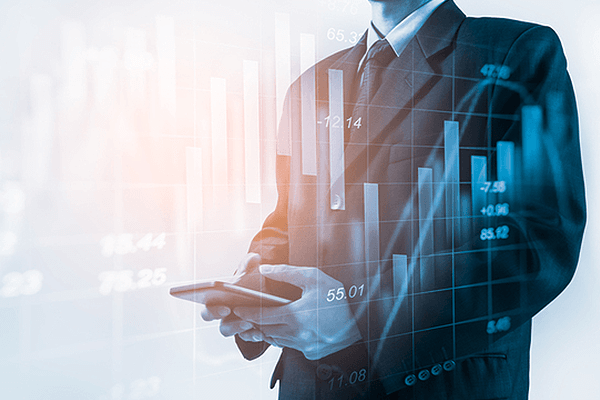 If life were perfect, all data would offer us nice, smooth curves, steadily rising and falling paired with perfectly chosen metrics. Life, alas, is not perfect, and when you look at reports for your browser-based push notifications, you see what...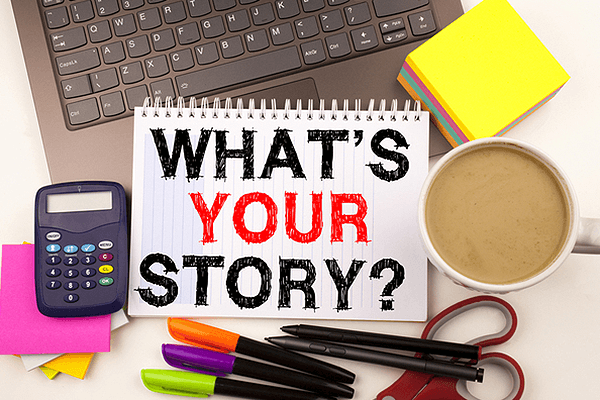 People love stories. We spend millions at the movies every week, we obsess over TV shows and novels, we follow news programs that present current events like a soap opera. And you find storytelling in marketing, too; remember the coffee...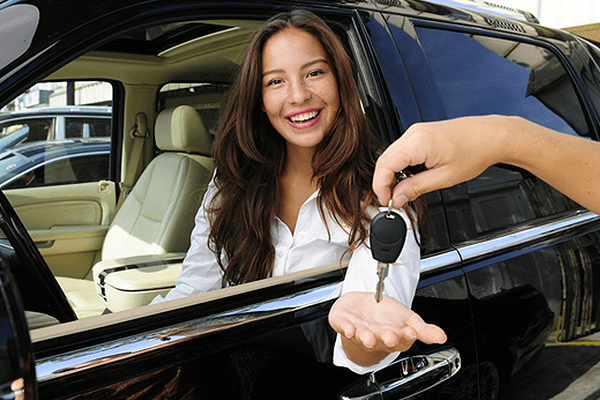 There's no industry more famous, or notorious, for its advertising than car dealerships. But for every bad joke you have to hear about NO MONEY DOWN, car dealers know good marketing is the difference between strong sales and an empty...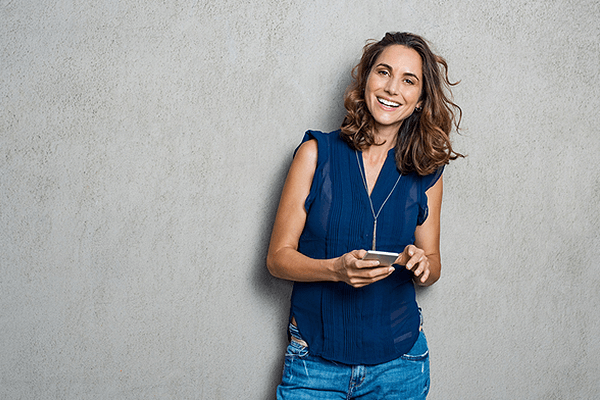 Not so long ago, it was rare for computers to be mobile. Then laptops began to replace desktop boxes. Now it's not uncommon for a busy person to have a laptop and a smartphone for work, a tablet and an...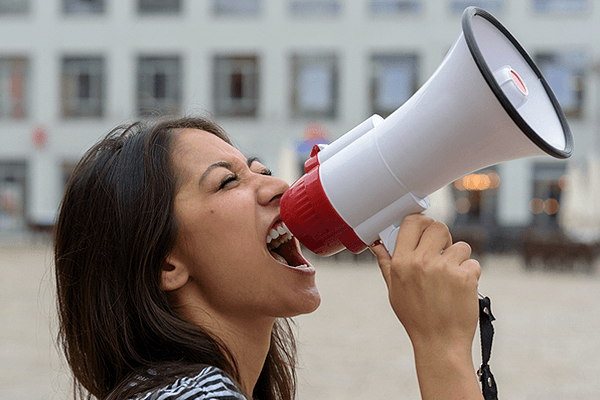 As we all know from the dulcet hits of Loverboy, everybody's working for the weekend. For many of us, the weekend is for taking a little time for ourselves to recover from the week. For push campaigns, it presents a...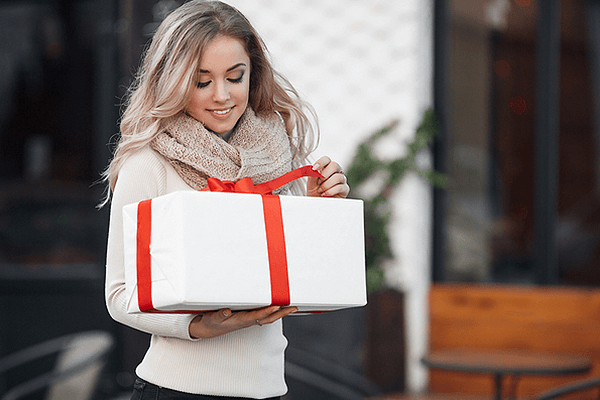 Everybody likes "free," right? Who doesn't want to get something for nothing? That's been the logic behind the marketing strategy of the free giveaway since there have been things to give away. But we've all had the experience of getting...