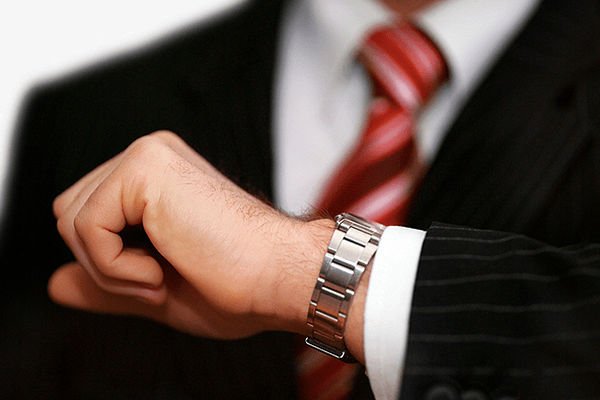 If you ask somebody the best time to send out a browser-based push notification, they will have an exact day and time. Ask them again in six months, and they will have an exact day and time that will be...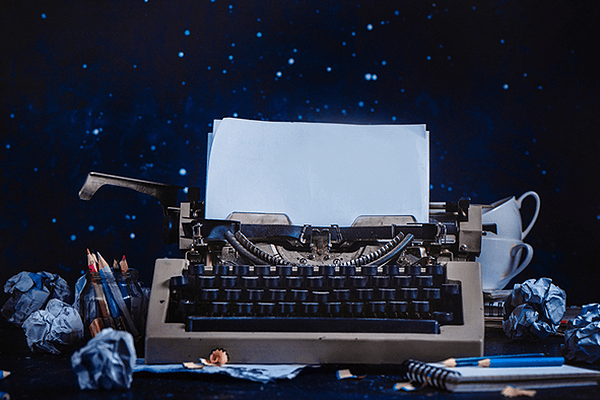 We spend our days surrounded by words, and that makes some words fairly easy to write off. We just see them so often that they blend. Words like "off," "come," "only," and so on are part of marketing copy seen...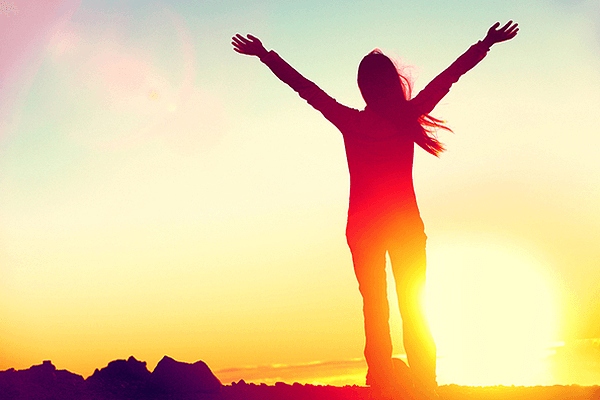 Nothing you do in business should lack for a goal, even if that goal is as simple as "find a better coffee place for the team." But with browser-based push notifications, there are a lot of details to get wrapped...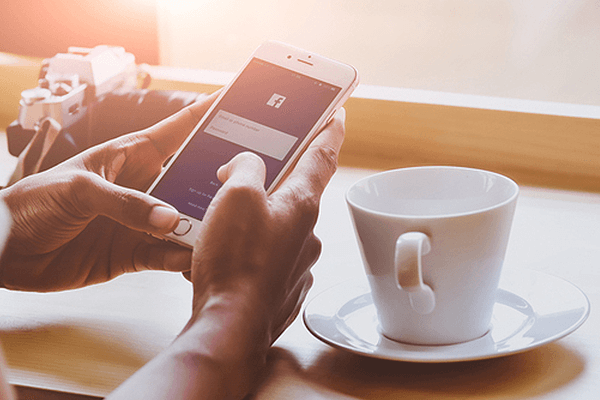 Segmentation is central to a great browser-based push notification strategy. But to segment, you need data, and there's only so much data customers offer through their order history. There is a way to learn more about the people you serve,...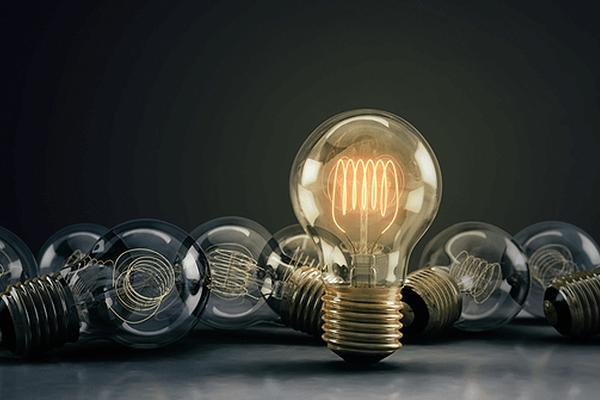 With any campaign, but especially tightly focused ones like browser-based push notifications, it's easy to think small. Narrow segments, carefully chosen actions, and precise wording are all part of any great push notification campaign. But it's easy to get so...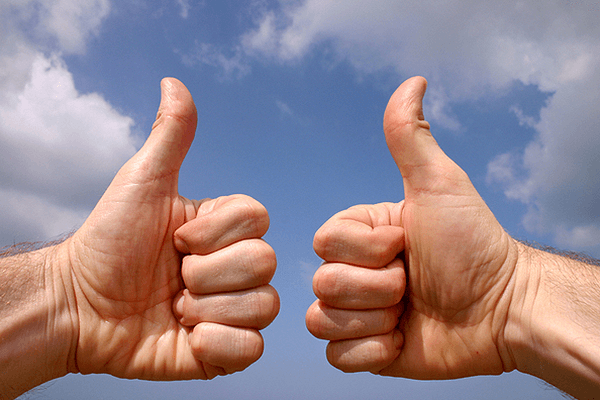 One of the first conclusions experts and novices alike jump to when they see a rise in opt-outs is frequency. It has to how often you're pushing out browser-based notifications, right? That's why people opt out of something. But it...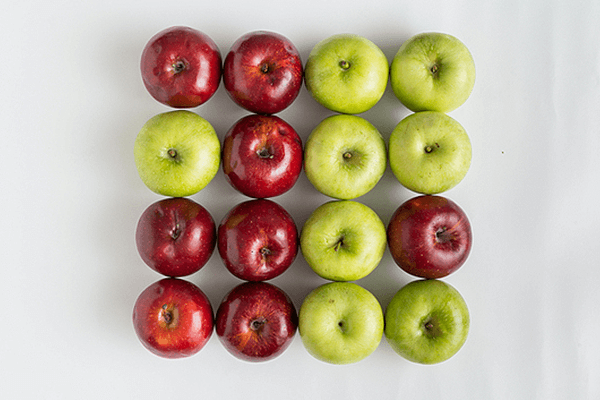 Every writer, whether they're new to the craft or a seasoned professional, has words and phrases they use over and over again. That's especially true when writing copy for browser-based push notifications, where you've only got so many characters to...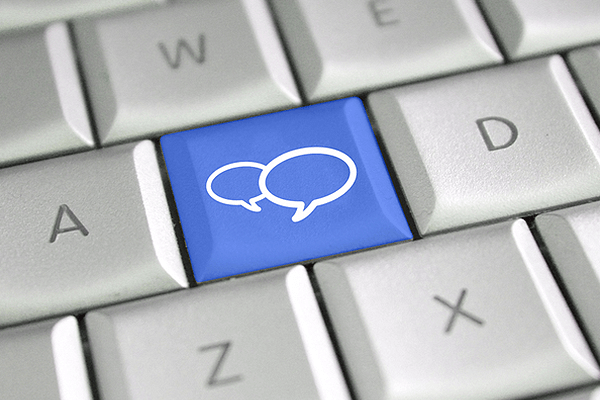 Social media is a useful tool in your marketing toolbox, not least because of the sheer raw data it provides. Depending on the platform, you can see exactly how each social media post is doing, who's sharing it, and how...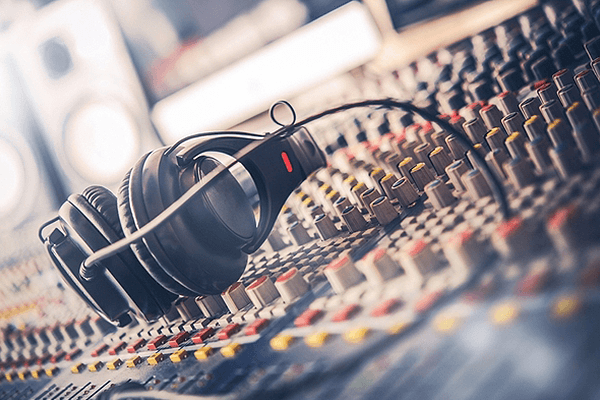 TV and radio often have to deal with the label of "legacy media." But the reality is often more complex than just airwaves versus WiFi. When every radio station puts out Spotify playlists and every TV station is on YouTube,...