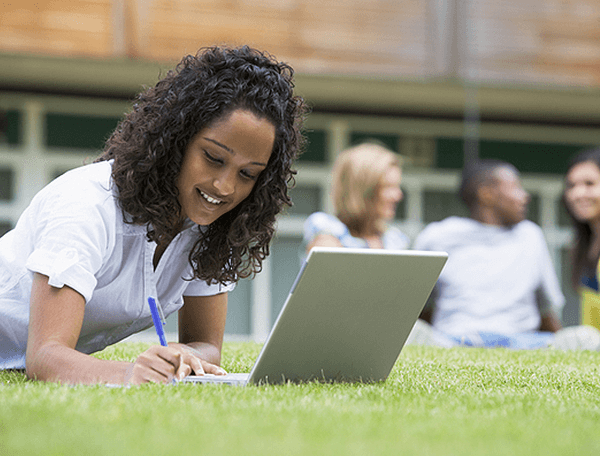 Every holiday, social media fills with jokes about how the youths return home to their families and offer up tech support. Even those in their fifties and sixties are, supposedly, helpless when faced with a router. This isn't entirely true,...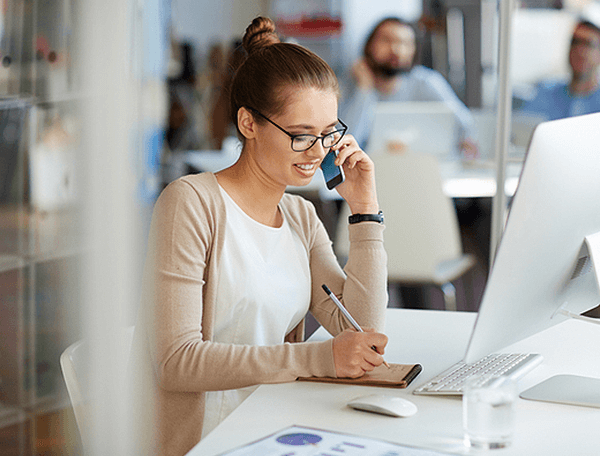 If marketing is about the direct, short-term presentation of your business, public relations is about the long-term awareness of it. Often PR makes the difference between your business being known as a positive force and your business even being known...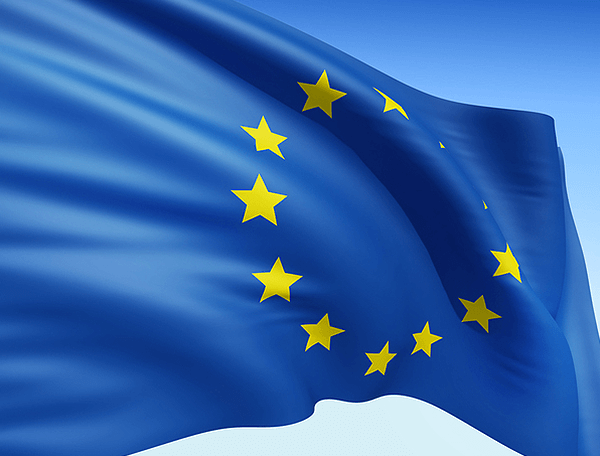 There's about to be an enormous shift in how data is collected and used online. The European Union is implementing the General Data Protection Regulation, or GDPR. While in theory it only applies to the European Union, if you have...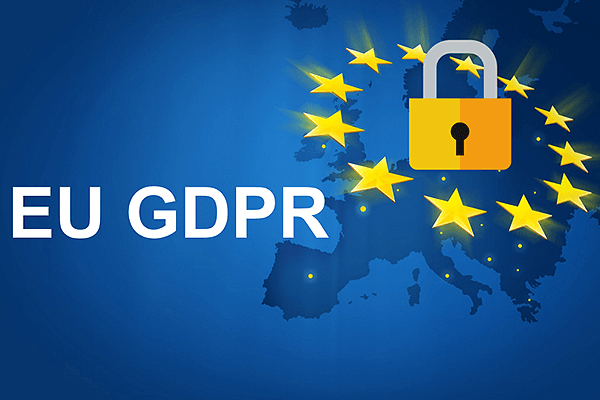 In preparation for the EU's New Privacy Data Protection Law, Pushnami has updated its Privacy Policy, effective May 23, 2018. The General Data Protection Regulation (GDPR) will go into effect starting on May 25, 2018. Privacy Policy Update Notice Posted...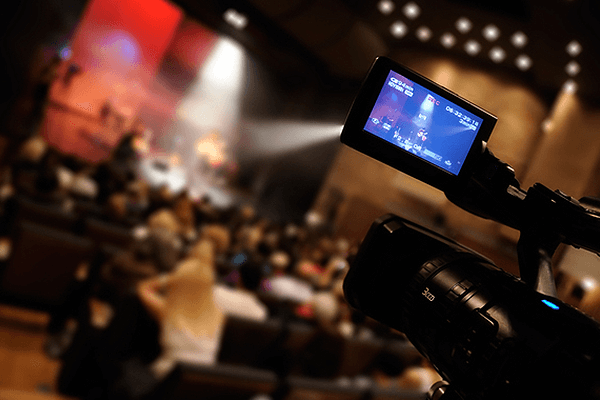 Video has never been cheaper, easier to watch, or more effective as a marketing tool. But, like any business, video is just one piece of your marketing apparatus, and often pairing different channels together increases the effectiveness of both. This...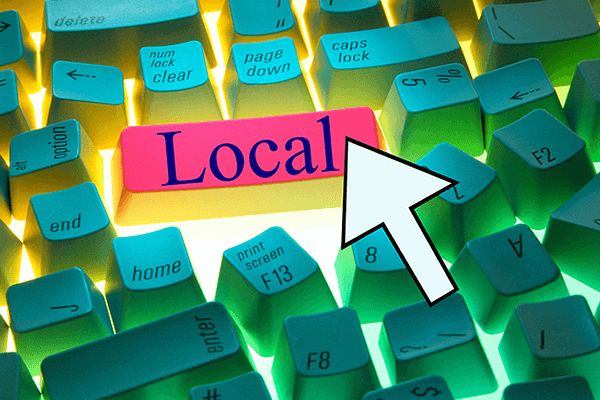 Local SEO works on a simple principle: You may make the best burger in the world, or at least have the shrewd marketing acumen to be at the top of the results when somebody Googles "best burger," but if you're...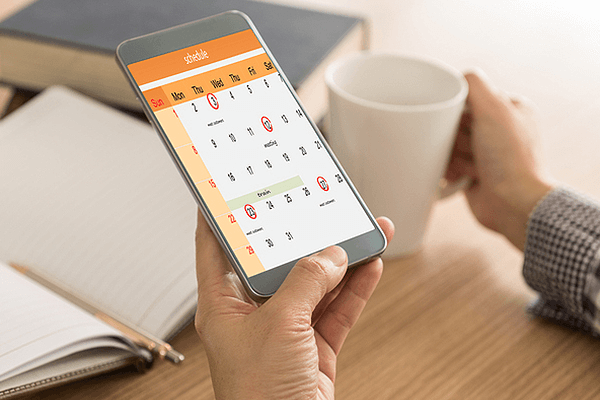 As we've gotten busier, and as the demands on our time have risen, we've become more and more dependent on reminders. Our phones ring alarms reminding us about certain chores, our digital calendars are full of notes to stay on...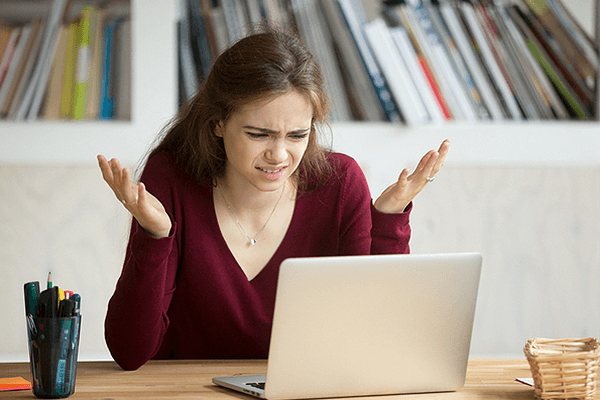 It's very easy to be annoying. Depending on the mood of your audience, be they a fellow commuter or your entire customer base, it can be almost effortless. Unfortunately for browser-based push notifications and their marketing, you can't read the...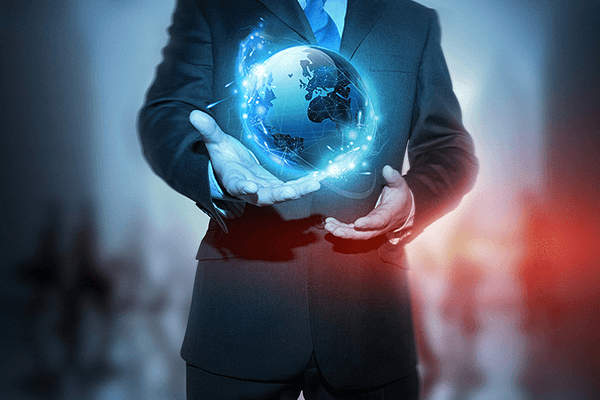 The reality of having an online business is that you're global, even if you're focused on a specific country. That means you have to think globally in everything you do, from the products you sell, to the browser-based push notifications...