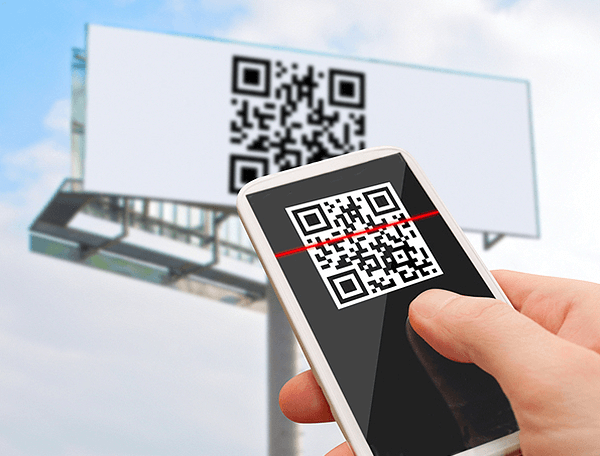 The humble barcode has come a long way since it was first introduced to consumers in the 1970s. It's cheap, it's simple, and as phones have proliferated, a more complicated version called a QR code has started to make its...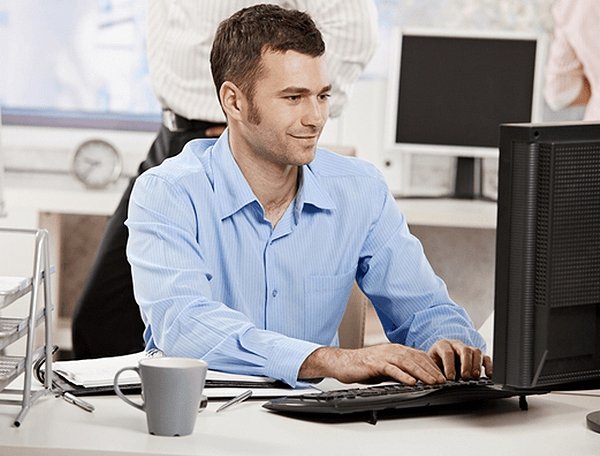 One of the core goals of browser-based push notifications is conversions, and conversions only happen when your site is accessible. But there are several major browsers, with dozens of different versions, across a diversity of platforms, from Android tablets to...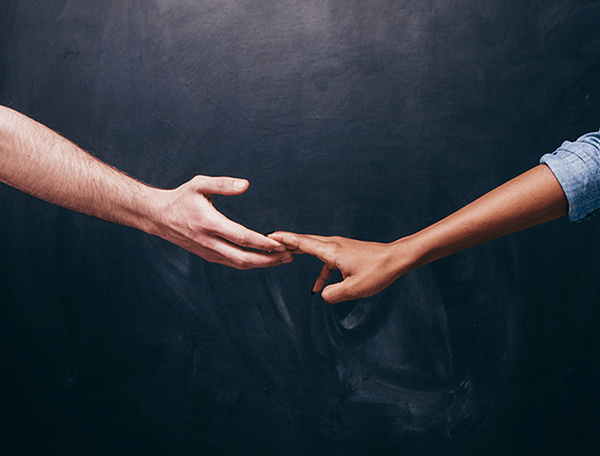 Nobody can keep in touch with everybody they interact with, and that's as true of businesses as it is with friends from college and acquaintances you meet at your buddy's birthday party. Customers mean to engage with you more often,...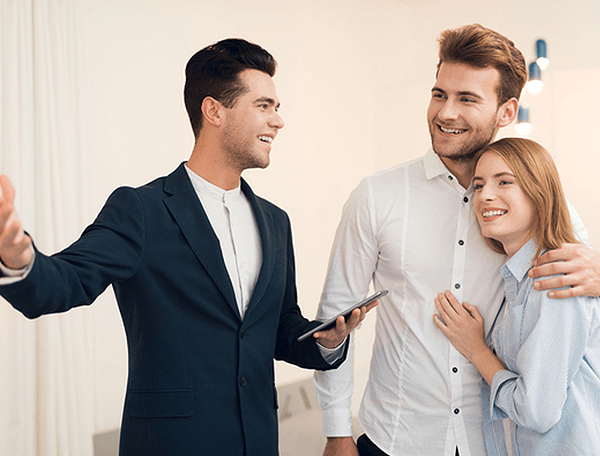 Real estate is a competitive industry whether you're renting apartments or selling houses, and agents need every advantage they can get. Browser-based push notifications can give you that advantage—if you know how to use them right. Here's how push notifications...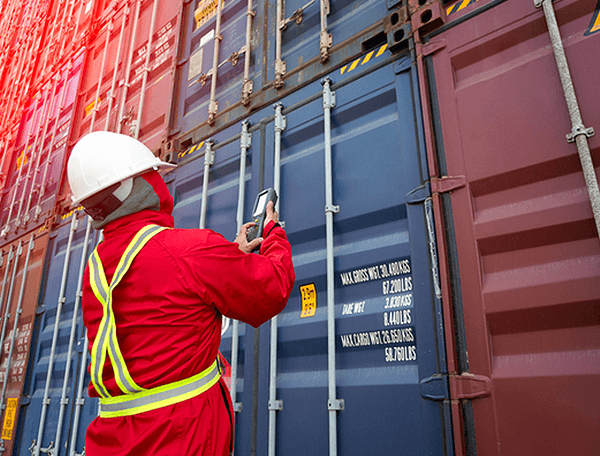 One of the most important aspects of modern commerce, especially e-commerce, is logistics. And browser-based push is a useful tool behind the scenes, allowing you to automate bits of data that your customers need to know immediately, like when an...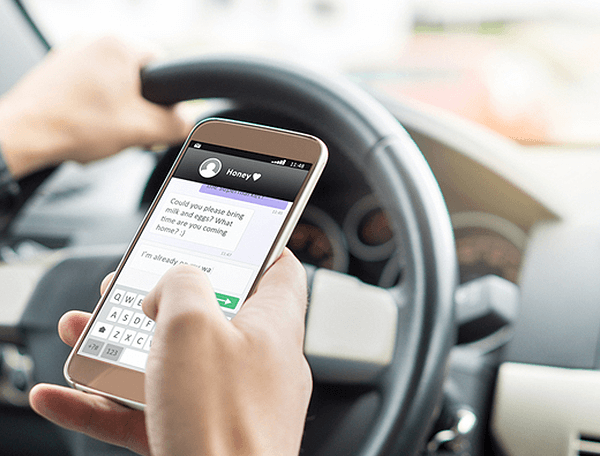 Nobody calls anybody on the phone anymore. It's all about texting, right? And that includes marketing messages. But texting, or to be more formal, Short Message Service, as a marketing channel isn't ideal in most cases. In fact, outside of...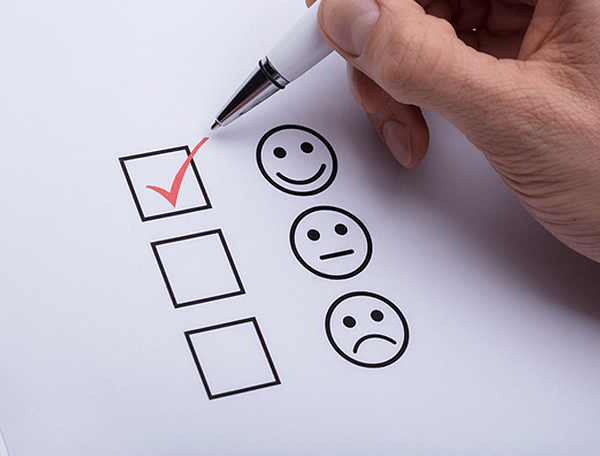 If you want to get things done, especially something that you repeat constantly and need to hold to a specific standard of quality control, the checklist is a useful tool. Browser-based push, in particular, benefits from a carefully designed checklist....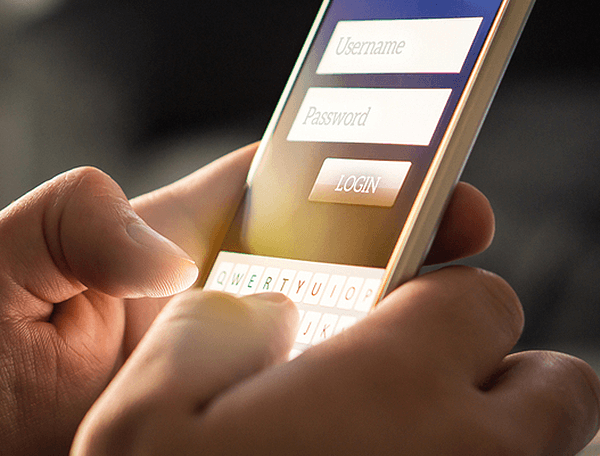 In the wake of Facebook data breaches and rising concern from customers across the internet about various leaks and mismanagement, the idea of customer identity access management—or "customer identity," for most purposes—has come to the fore. "Customer identity" is a...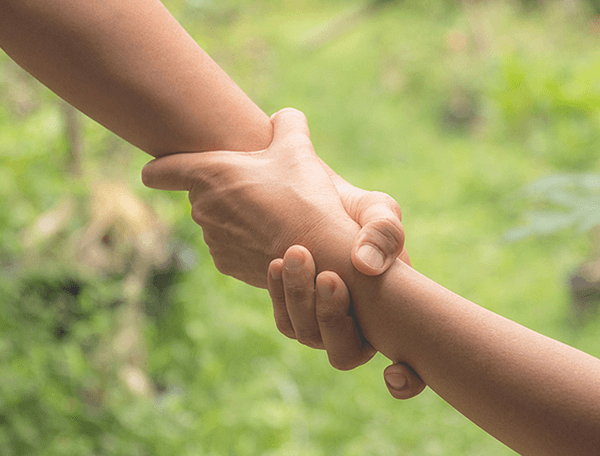 So, you're working on your marketing plan, and you think browser-based push notifications will be a great tool to help you conquer your chosen industry, but you have no idea how they even work. Don't worry, we're here to help...