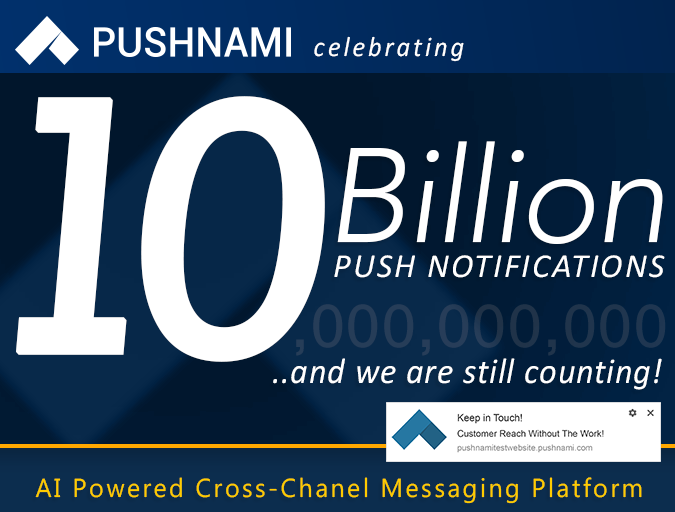 Pushnami, the leading AI powered cross-channel messaging platform, has reached its key benchmark nearly six months ahead of schedule. Thanks to a combination of cutting-edge technology and innovative customer approaches to browser-based push notifications, Pushnami has sent its 10 billionth...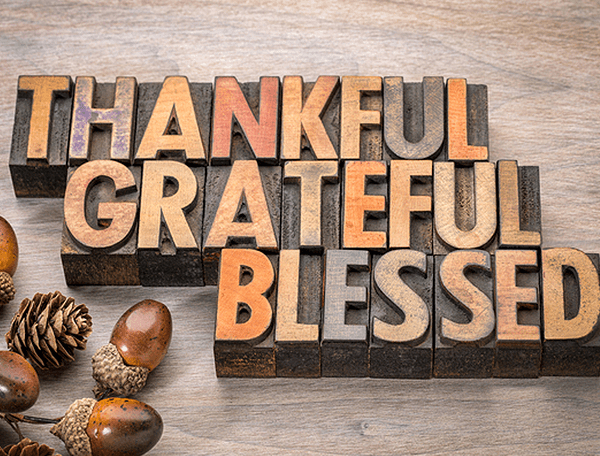 Gratitude is a virtue, and it's a powerful one. Saying "thank you" to somebody who's helped you out in some way is not just good form, it can also help cement relationships and stand out in the mind of everyone...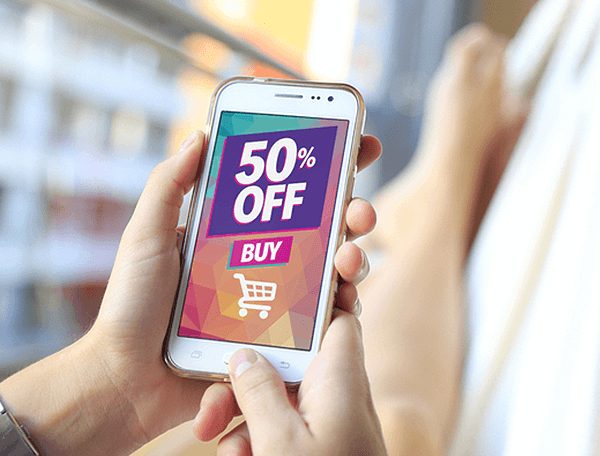 Everybody loves a deal or, at least, that's how the traditional thinking in marketing goes. And it's true, to a point, but there's an unspoken addition to that statement. Everybody loves a deal on something they can actually use. That's...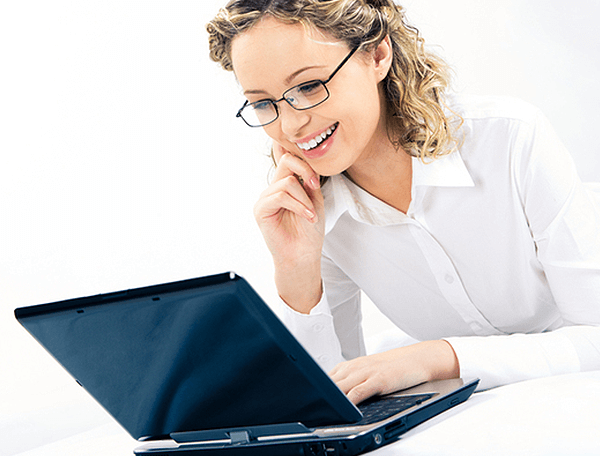 The more personalized a marketing campaign is, the better, and that's particularly true of browser-based push notifications. That ability to communicate one clear and vivid idea at just the right time can sell the right product with ease. But how...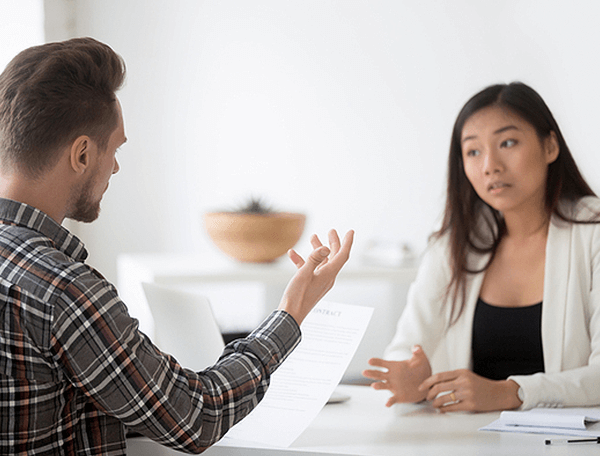 One of the trickiest aspects of customer service is dealing with complaints. It's less about resolving the complaint, which is relatively simple, and more about ensuring your customer feels heard by the end of the process. Often customers feel their...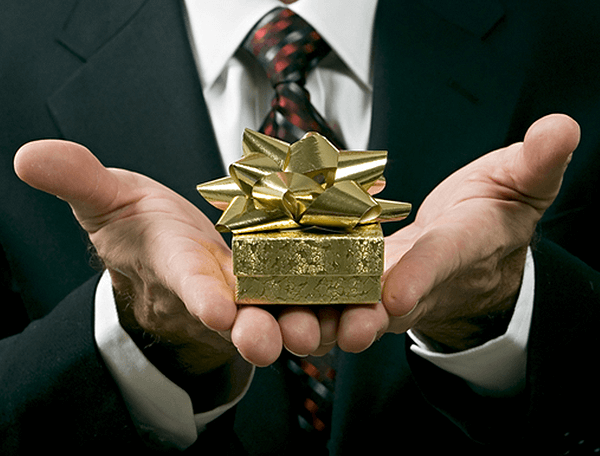 There's a number on our phones we always dread seeing. It might be a business acquaintance, relative, or friend, but no matter what, the conversation always comes around to how they want something from you. And, just like you let...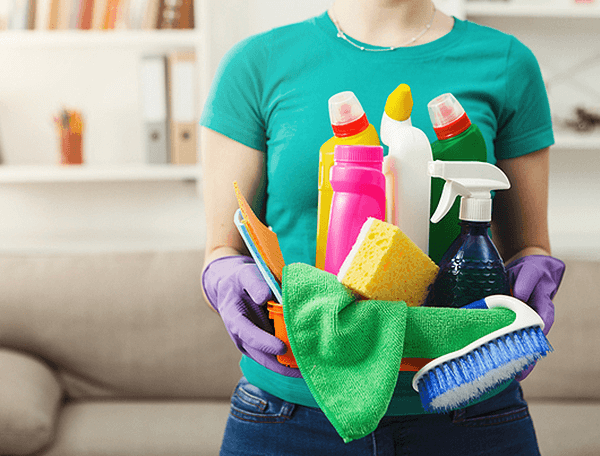 A big list of opt-ins is a wonderful thing for a browser-based push notification strategy. But as we all know, it's not the size of the list, but your conversion rates that count. The value of push notifications is that...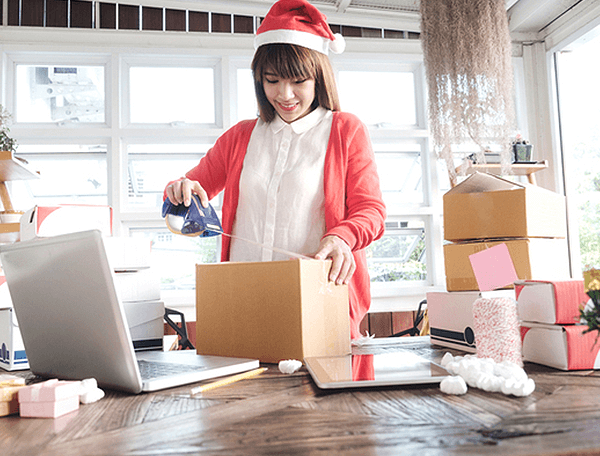 When you run a seasonal business, marketing yourself is often a year-round job. Whether you're a ski resort needing to pack in the crowds, a campground that needs to keep its sites full for summer, or just simply a business...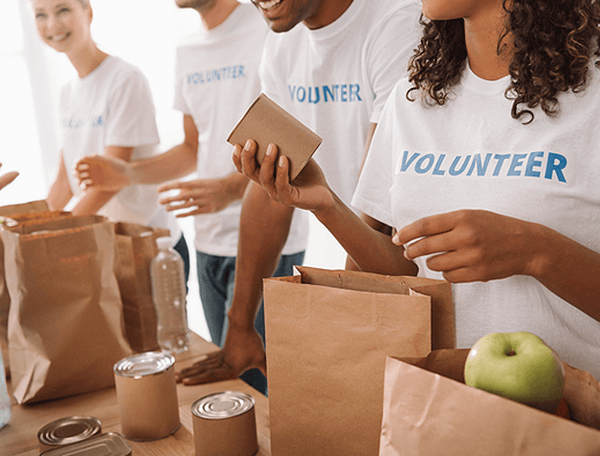 Giving back to the community is fundamental to any business. No business can thrive without a strong connection to the place where it does business, whether it's a city or the entire globe, and charity work is often a powerful...