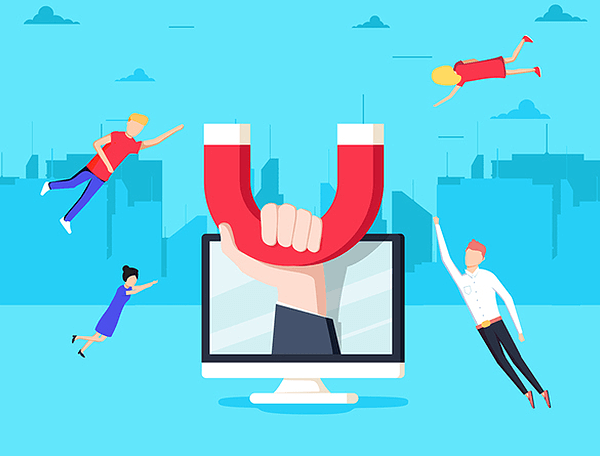 Is your product high-quality and useful to your customers? If so, this is a good start and vitally important, but it's not enough to scale your e-commerce business. You also need the right website content to promote and sell your...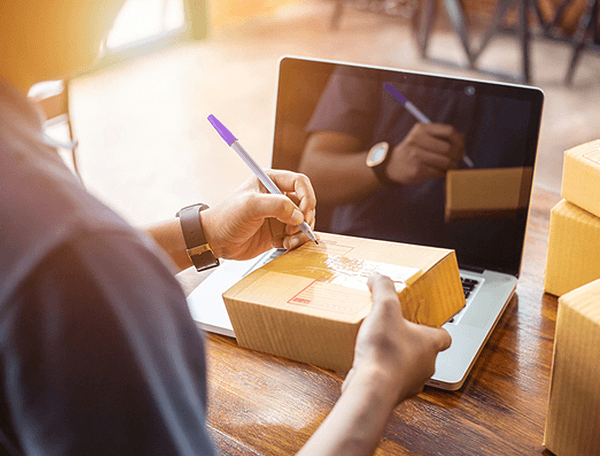 Boosting your e-commerce business starts with having the right website. And there's much more that goes into it than just being on the web. Here's what you need for an e-commerce site that turns heads and increases sales. It starts...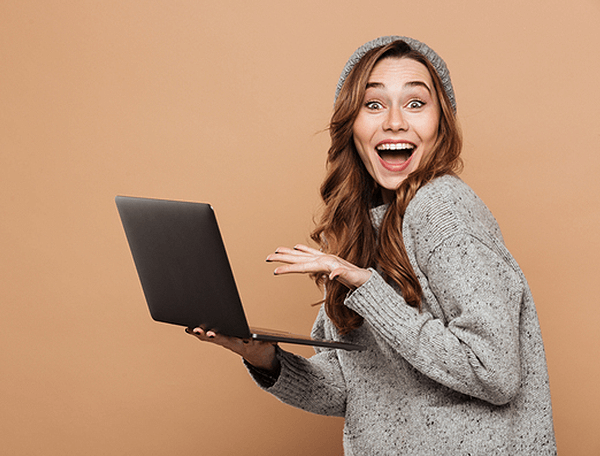 E-commerce is the present and future of retail, wholesale, and everything in between. On some level, it makes sense, as anybody who's had to laboriously fill out an order form, file an invoice, write a check, and wait for it...