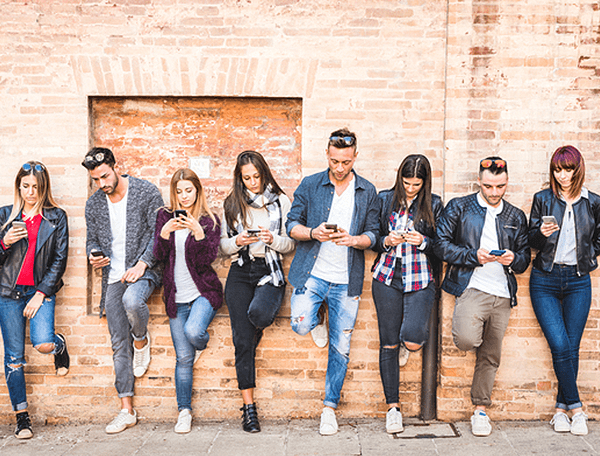 In 2019, millennials are expected to overtake baby boomers as America's largest generation. This is why attracting and getting the attention of this forward-thinking group has been a primary goal of many businesses. Regional and smaller trade publications, in particular,...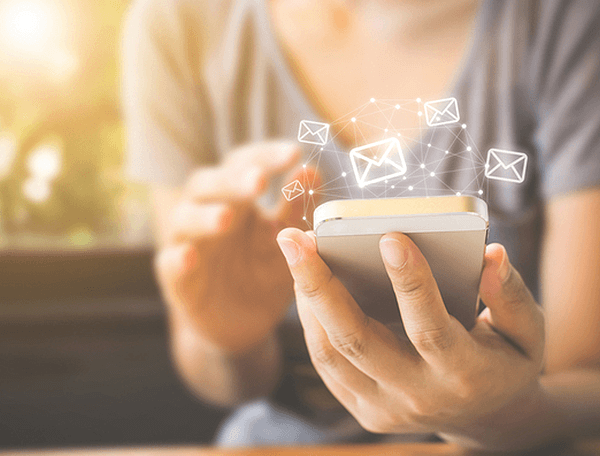 Push notifications are powerful tools, but like any powerful tool, they need to be used properly. This step-by-step guide will lay out how any media organization can use web-based notifications with their full effectiveness. Push Notifications for News and Media...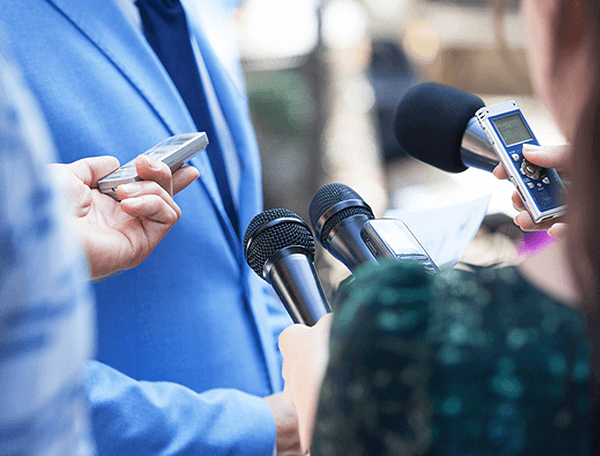 The media landscape is changing rapidly, as outlets multiply and audiences fragment. And nowhere is this clearer than in the data collected by Pew's State Of The News Media reports, which offer a perspective on how the media is changing...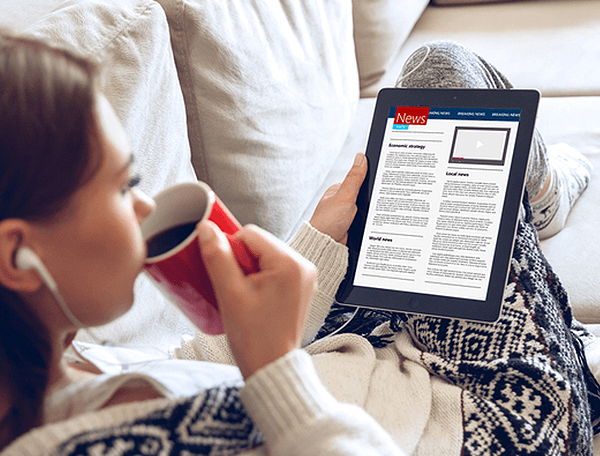 As options for news expand, newspapers, radio and television have to shift their strategies to capture the attention of viewers. The dynamic has shifted from viewership coming to news sources, to those sources coming to the viewership, and there's a...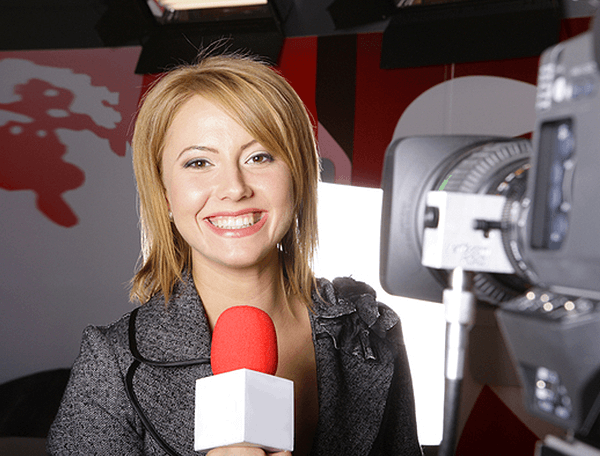 Both the opportunities and challenges of running a media business have never been greater. 10% of Americans still get their news from a physical newspaper, but that's still a decline from a decade ago. Radio remains a news resource but...