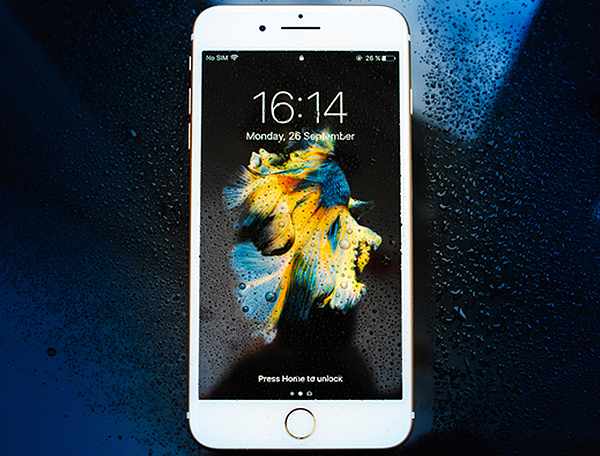 After years of fans hoping, Apple is finally giving iPhone users the notification tool they've been demanding with iOS 12: Grouped notifications. This is great news for users, but it may not necessarily be such a positive for browser-based push...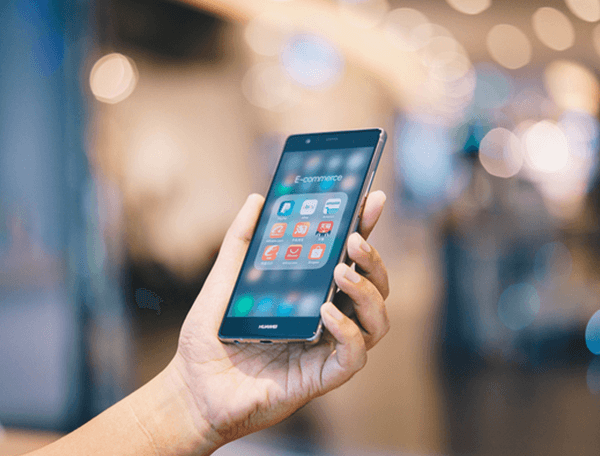 Top 5 Marketing Tools for E‑commerce Sellers in 2019 Posted on Wednesday, November 28, 2018 E-commerce means customers can buy anywhere, on any platform, any time. E-commerce is rapidly growing, but that makes it more competitive. Going into 2019, using...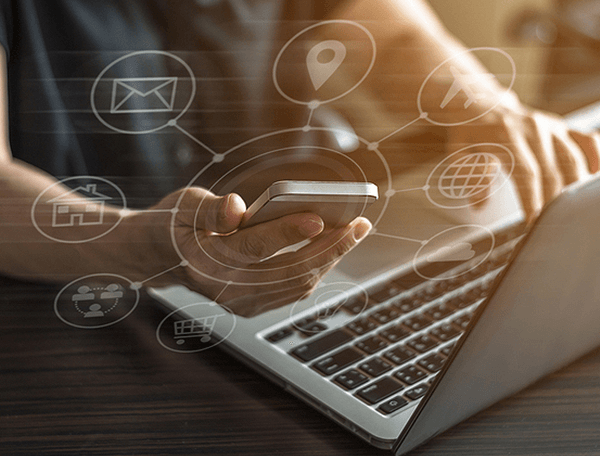 It's a harsh world out there for online marketers. Though the internet brings with it tremendous opportunity to reach more people, your targets are bombarded every day with dozens of messages from multiple brands through every avenue of online communication,...