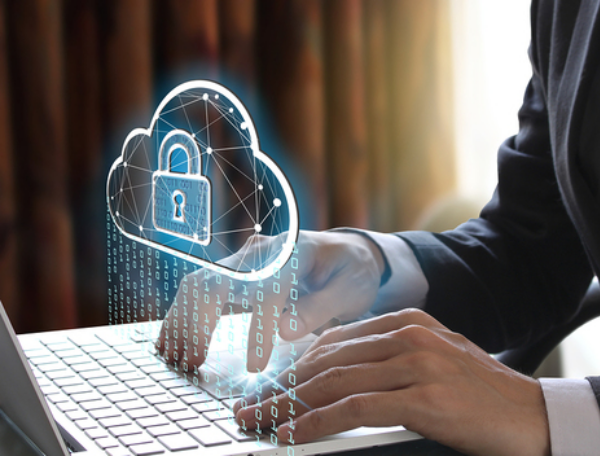 Privacy is on the mind of everyone working online. Between increasing restrictions and rising consumer concerns, navigating these sometimes choppy waters can be tough. It's tempting to guild the lily whenever you interact with a customer online, including through browser-based...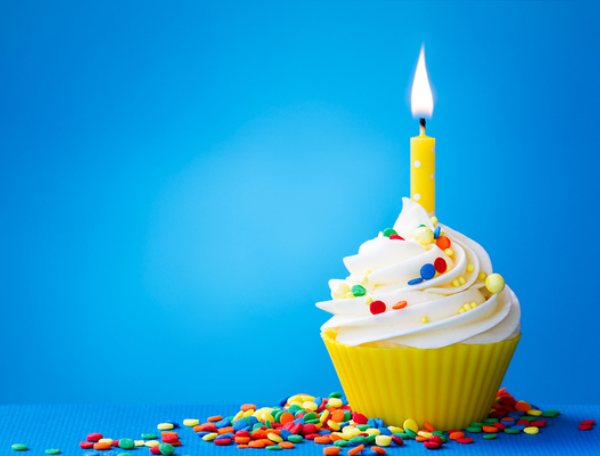 Everybody loves their birthday. It's a day to feel special, to commemorate everything you've achieved over the last year, and to take a moment for yourself. But does that extend to your browser-based push notifications? Perhaps—although it takes a little...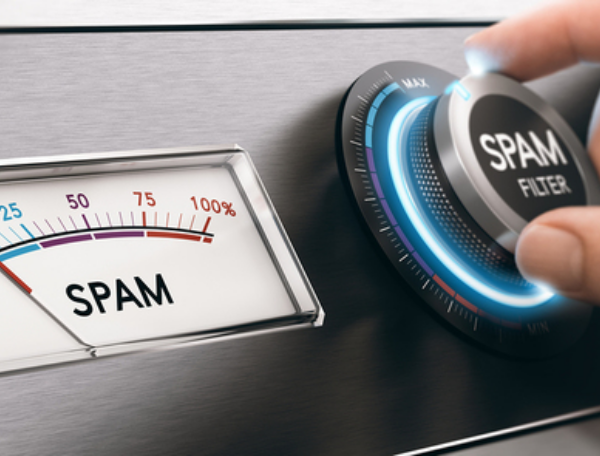 In marketing, there is only one truly unspeakable four letter word: Spam. Companies spend fortunes to ensure that they don't get slapped with the dreaded label by email and text programs, and another fortune to ensure that their customers don't...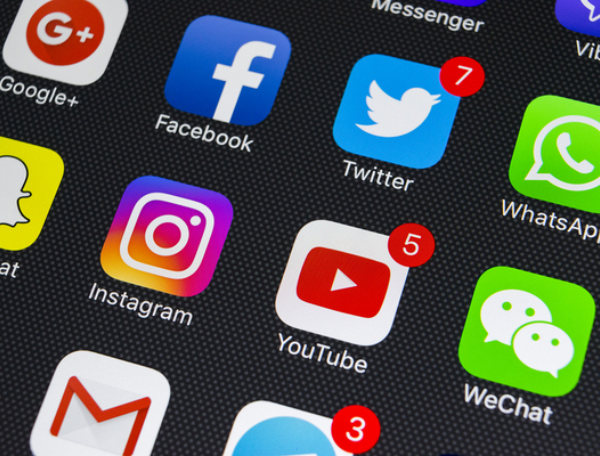 Browser-based push notifications are unlike almost every social media channel out there, except one. Snapchat and browser-based push have quite a few similarities: Their power lies in their immediacy, they're at their best when they communicate one clear idea, and...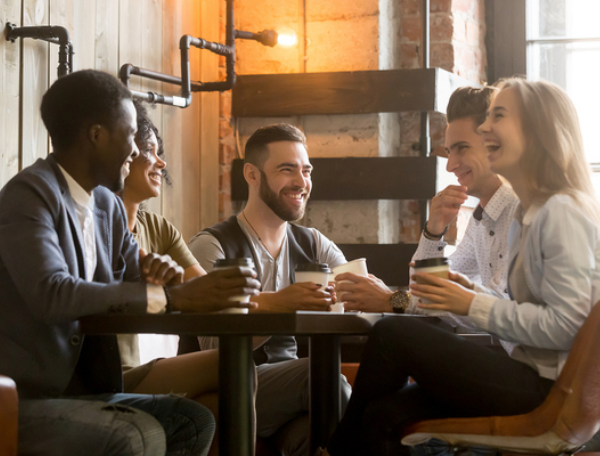 With guest blogs, collaborations across industries, publishing and more as a bigger part of multi-channel marketing, your browser-based push notification list is potentially a huge marketing asset—not just for you, but also for the companies and individuals you work closely...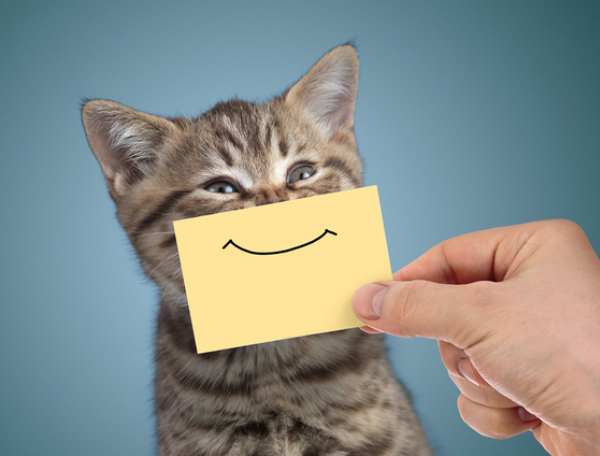 Dying is easy, so goes the old joke, and comedy is hard. But humor, or at least a degree of levity, doesn't have to be. In fact, lightening up, and even making your push notifications funny, is a lot easier...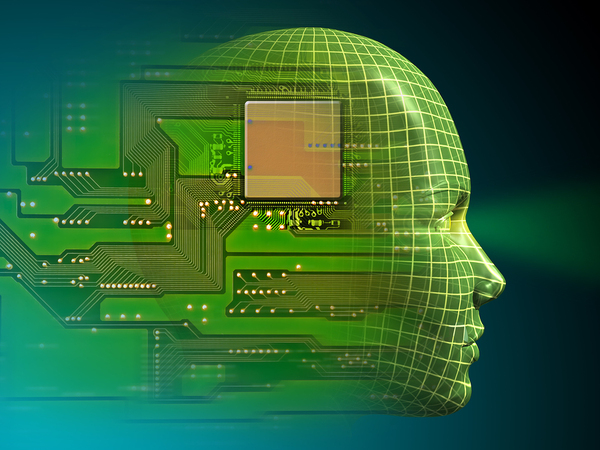 Anywhere you turn, you find AI and machine learning being touted as the solution to any problem. But while the advances in the field, on the abstract level, are impressive, when it comes to actually getting the job of browser-based...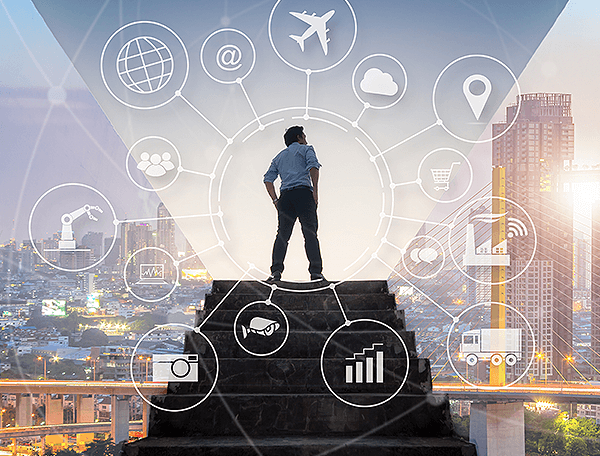 When considering marketing channels, businesses have one simple question to ask themselves: How can I use this for maximum effectiveness? Push notifications, especially when they're browser-based, can offer some of the most powerful connections you have to your customers, regardless...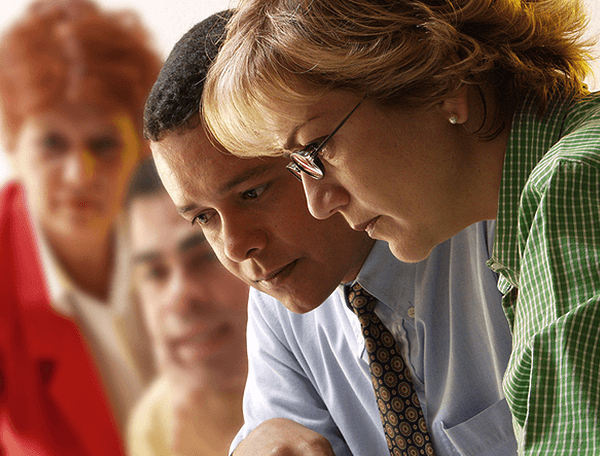 Affiliate marketing and push notifications work together beautifully—when done right. There are best practices to follow when combining these two marketing tools for maximum impact. Here are the 7 we recommend.