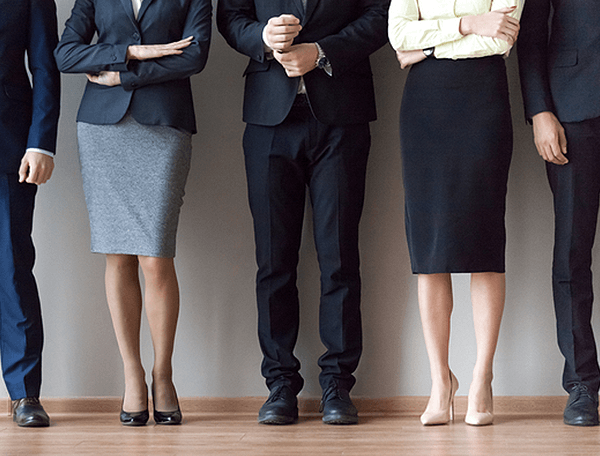 Job seekers are what drives growth for job sites, but the competition for them is fierce. According to the International Association of Employment Websites, there are over 60,000 employment-focused websites online, from searchable clearinghouses aimed at every possible job seeker...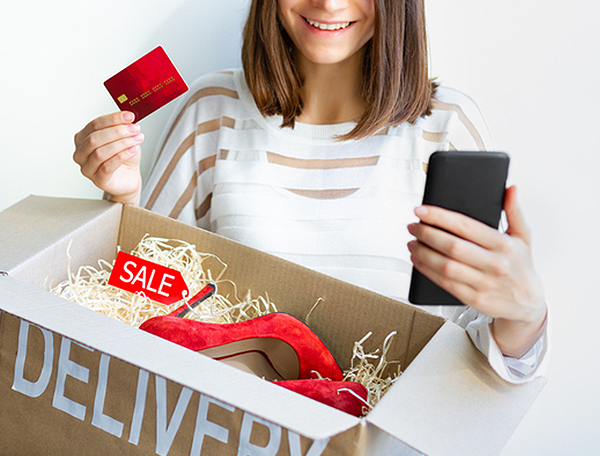 Affiliate and third-party marketing is another approach to re-engagement, especially in industries where new products and services need time to be carefully designed, or where you have to be judicious in what you share with external parties. A good example...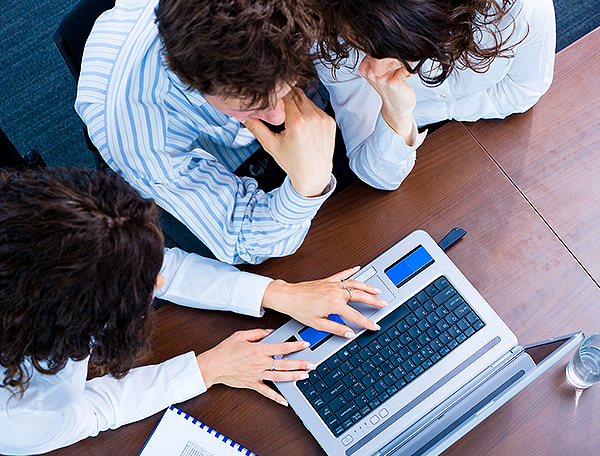 Affiliate marketing, also called referral marketing, has long been a mainstay of e-commerce. As e-commerce has become more and more about finding a specific niche within a precisely-defined industry, maintaining a full range of content for marketing channels has become...