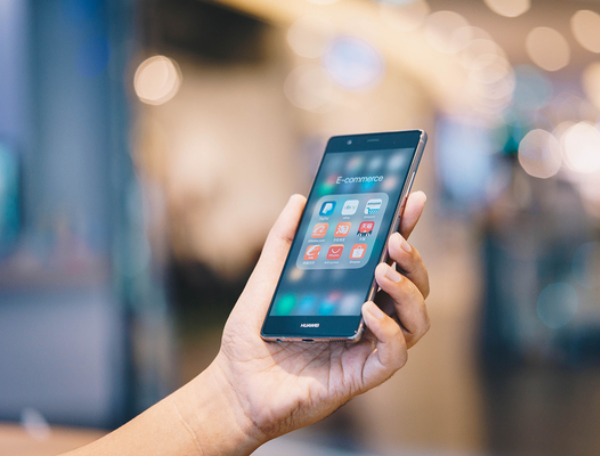 E-commerce has grown rapidly, and 2019 promises to see even bigger gains. But it's also changing rapidly, and staying on top of current trends will be key to success.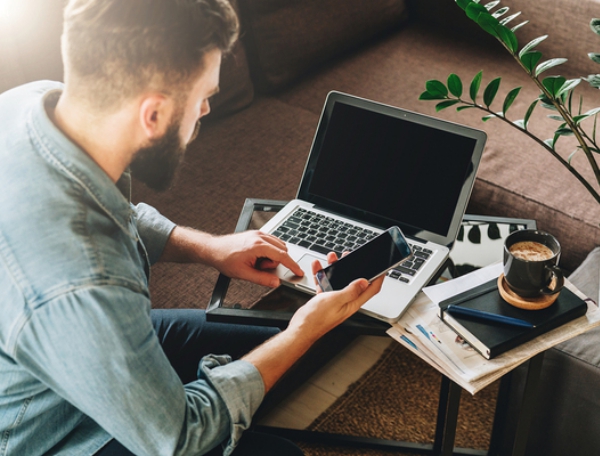 Multi-channel marketing will only become more important in 2019. Social media, video, audio, email, and push notifications, among others, form the anchor of any effective marketing strategy. However, push notifications will be particularly crucial for multi-channel strategies throughout 2019, especially...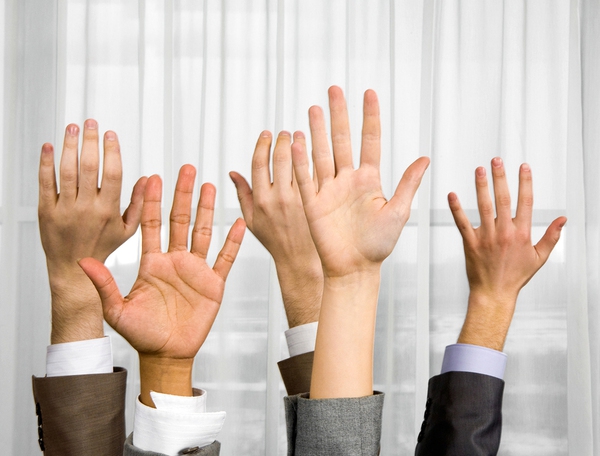 The rise of SEO has made marketing personal. Where before the approach was to buy an ad and show it to the widest range of people possible, modern advertising is far more targeted. So how do you find these targets,...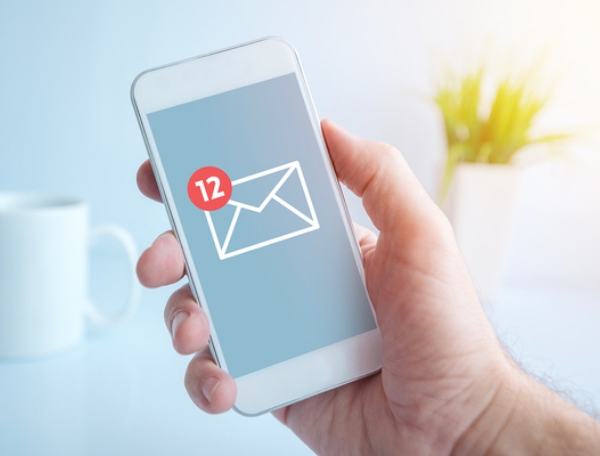 Affiliate marketers may be completely unfamiliar with push notifications, but used properly, they can bring committed customers back to your site regularly. Here are two examples affiliates can apply to bolster traffic through push notifications.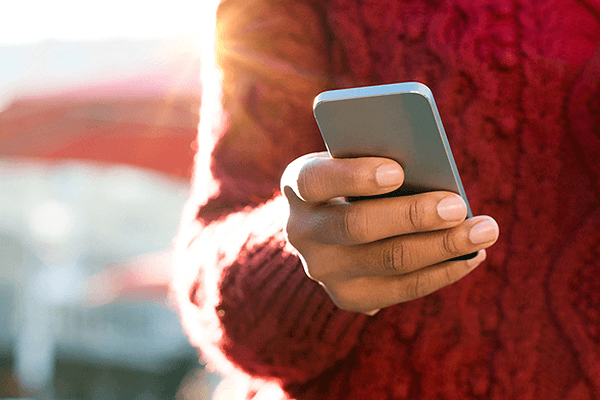 Do you start the conversation with your customers, only to walk away? Keep on talking with your customers with push notifications. Push notifications boost your customer retention rates, helping you maintain a strong relationship with your customers over time. How...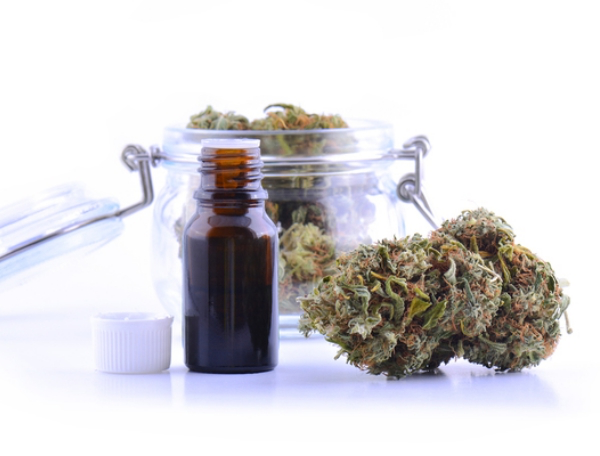 Marijuana legalization is quickly becoming commonplace. While in much of the world, recreational cannabis is still illegal, the rising tide of both medical use and pushes to legalize recreational use is launching a rapidly expanding industry. Here's how push notification...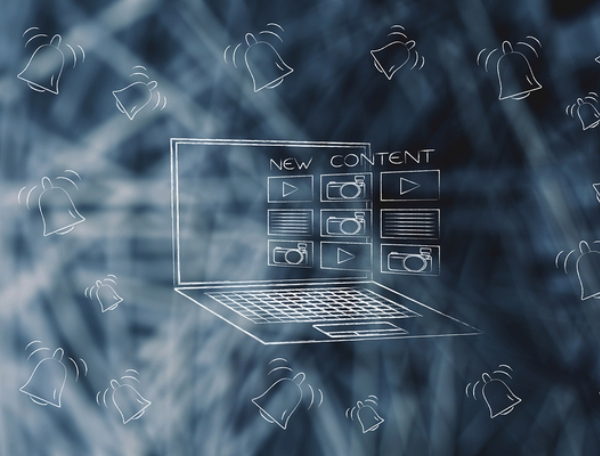 Imagine you walked into an ice cream shop with a strong appetite for a vanilla cone, but instead of immediately indulging, you spot a display of 50 different brands of vanilla ice cream that all look the same. Which one...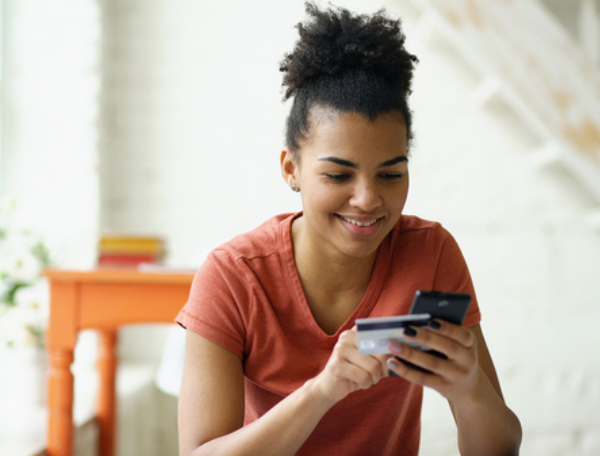 Your neighborhood plumber has been knocking on your door for months trying to sell you his services. Annoyed, you turn him away and tell him to never come back. Three weeks later, your pipes burst. Right solution; wrong timing.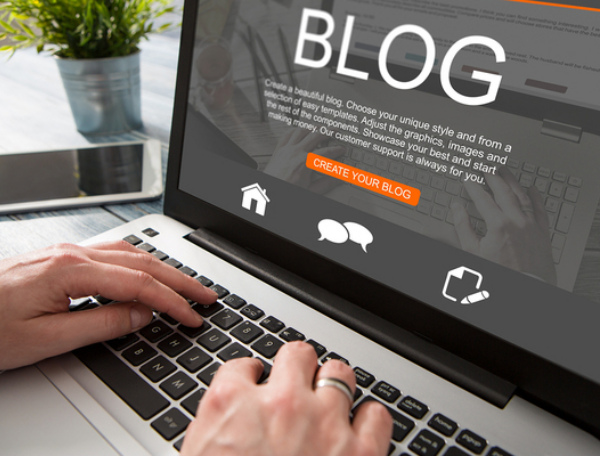 Today's consumers are highly skeptical. They won't make a purchase until they feel they can trust you and feel confident in your brand. In fact, it can take two to seven interactions with a brand before a consumer even makes...