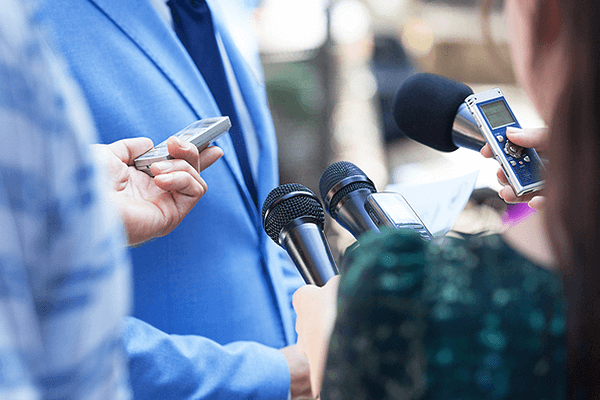 The media landscape is changing rapidly, as outlets multiply and audiences fragment. And nowhere is this clearer than in the data collected by Pew's State Of The News Media reports, which offer a perspective on how the media is changing...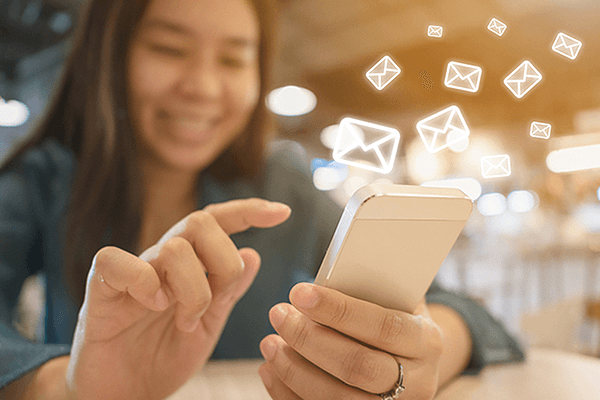 What if you could make your advertising relevant and make your customer interactions more productive? With the right push notifications, you can. When you get the timing and content of a push notification just right, you can ramp up customer...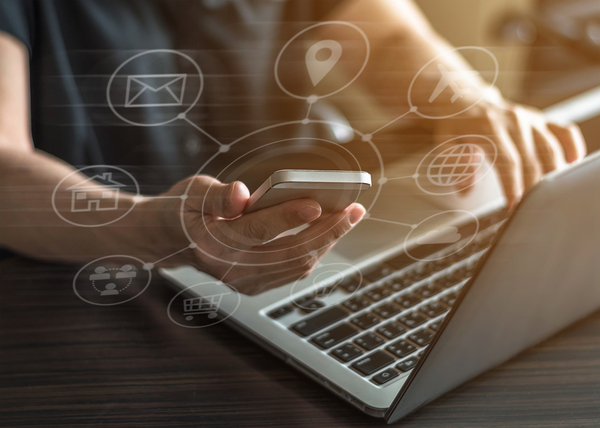 APIs, or Application Programming Interfaces, are highly useful tools for push notification campaigns, but they're often poorly explained. Here's what you need to know about APIs and their use.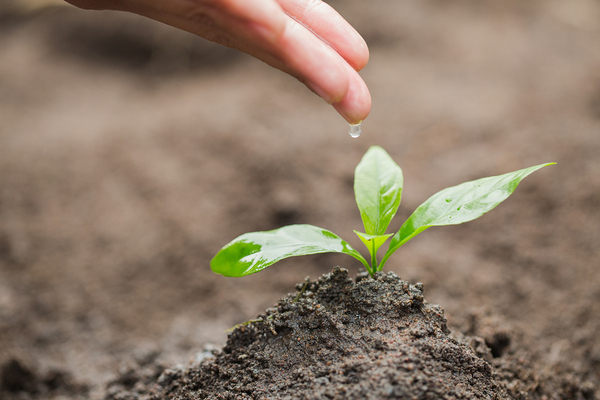 Drip marketing harnesses the power of automation and segmenting by sending out a set of messages on a schedule or tied to certain triggers. If you sign up for a service, you'll almost always get a thank-you message, followed a...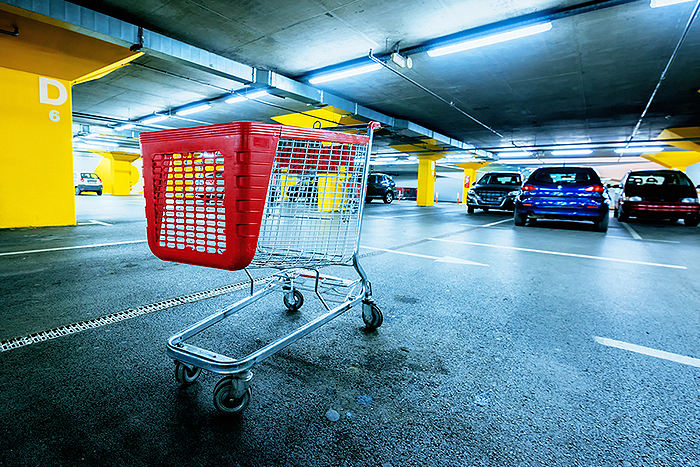 Cart abandonment has been a consistent problem in e-commerce. New reports confirm it's only getting worse, with rates in some sectors as high as 75%. Push notifications, such as Pushnami's browser-based system, can help reduce cart abandonment. But to prevent...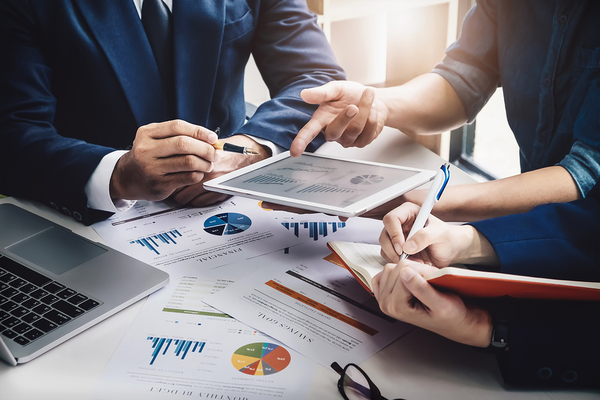 Push notifications are a powerful tool. But no tool is useful if you can't measure its performance. What would your car be without its speedometer, gas gauge, or RPMs? Any marketing campaign needs metrics to measure its effectiveness, and these...