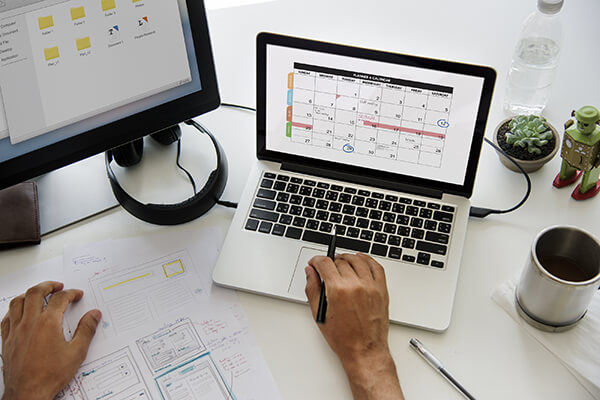 Cookie cutter, one-size-fits-all marketing blasts are a thing of the past — consumers want content that speaks directly to their interests. The problem is, few businesses have the time or resources to personally craft each and every piece of marketing...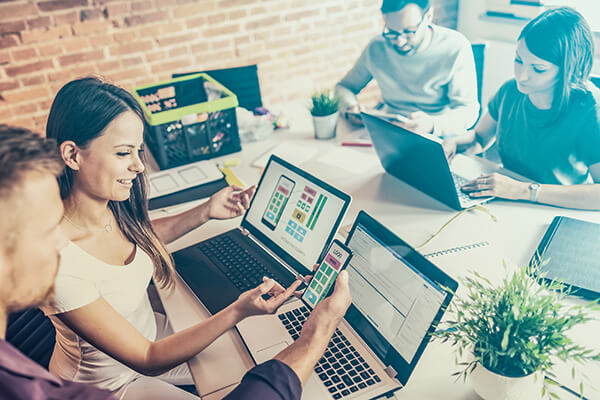 Web-based push notifications are powerful tools for reaching customers when and where it counts. These pushes come front-and-center in your subscriber's online experience, making it important to deliver them in intelligent ways. Since the field of web push notifications is...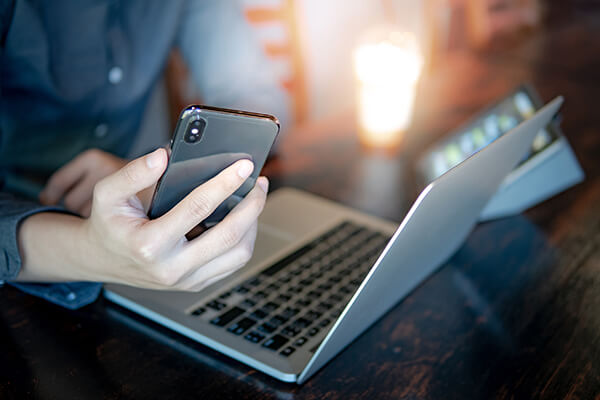 You may have heard of web push notifications one of the hottest new marketing channels available to businesses. App-based push notifications have been capturing the attention of mobile users for years, but browser-based notifications take the promotional potential of pushes...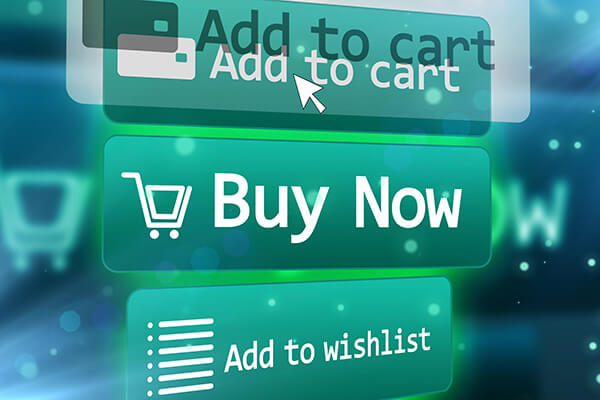 The e-commerce sector is rife with competition, which makes it even more essential for businesses to keep customers coming back. Innovative products, well-priced deals, and above-and-beyond customer support are all ways that e-commerce businesses build brand loyalty for the long...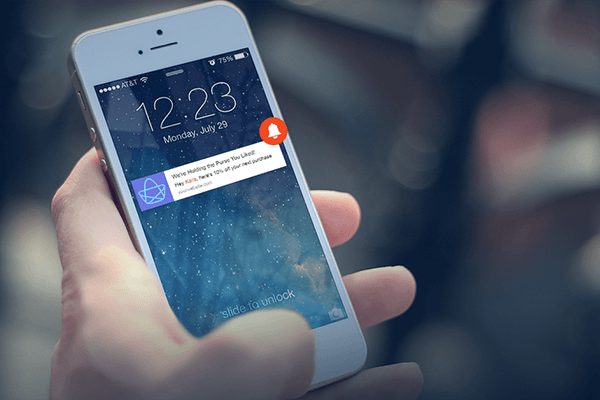 Email marketing is a tried-and-true way to get the word out about your brand. However, when you consider the large amounts of emails that the average user receives, combined with an increase in automatic sorting (when's the last time you...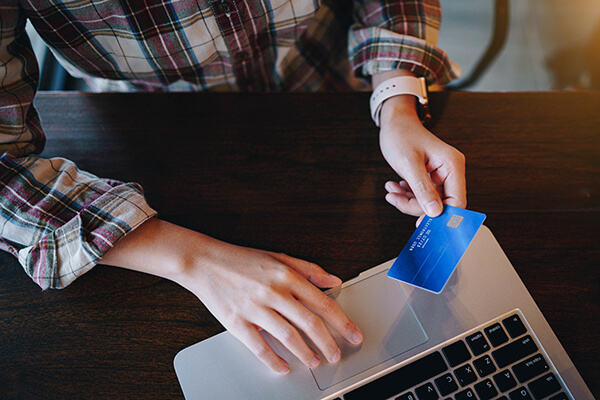 Push notifications serve as a powerful customer retention system with applications across a wide variety of industries. Read on to find out how machine learning customer retention can benefit your business. Posted on Monday, April 8, 2019 Push notifications serve...