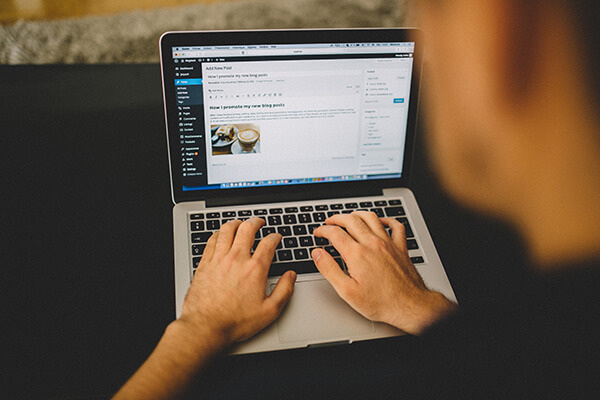 To build a successful e-commerce brand, your business has to be more than just a storefront. A thriving blog section on your website allows you to connect with both customers and potential buyers in a deeper way, spreading your brand...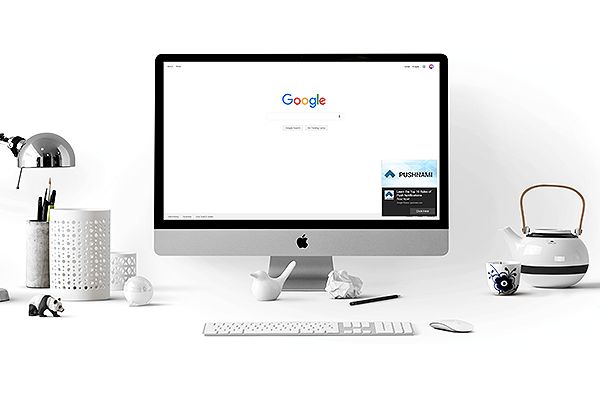 Sending out optimized web-based push notifications is equal parts art and science, but with Machine Learning on your side you're ahead of the curve. Follow these top ten tips to find out why browser push notifications are not only one...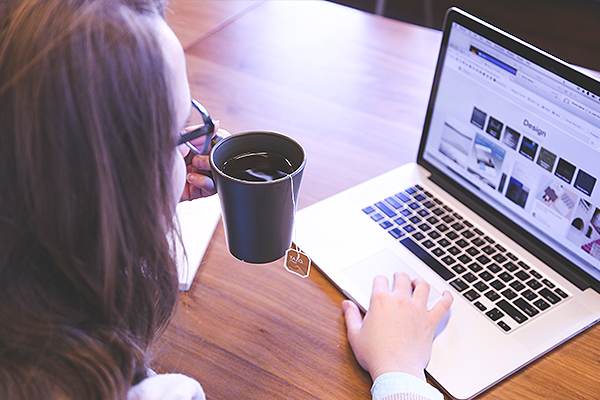 What's the one thing that all websites have in common? The desire for more traffic. Building up website traffic is a constant effort for marketing teams looking to expand their brand's digital footprint. On top of that, the best practices...