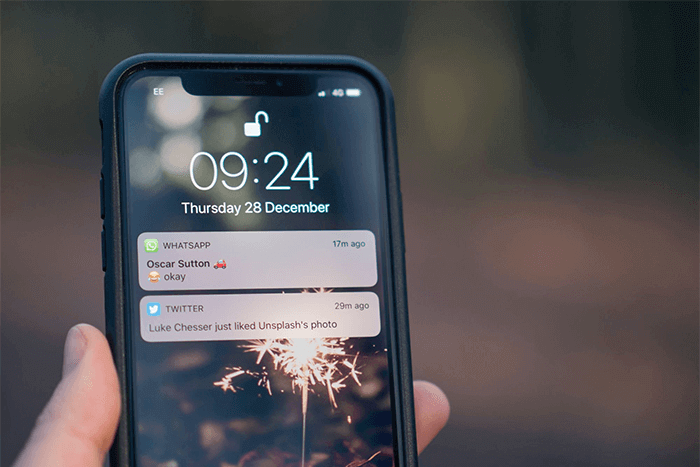 Blackberry is credited as the first to embrace and utilize the push notifications service. It had a simple function back then – informing Blackberry device users of incoming messages in their email inbox. Push notifications today are a far cry...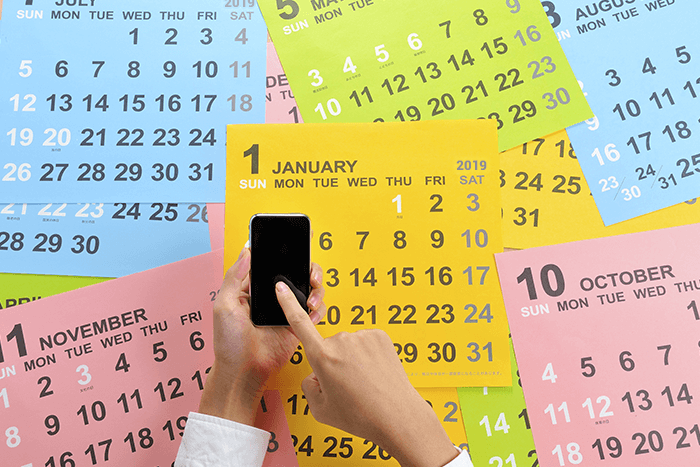 In a mobile-driven world with news constantly at consumer's fingertips, information quickly becomes outdated. There are only a few hours where a push notification stays relevant. This is why it's more important than ever to get the timing right. Posted...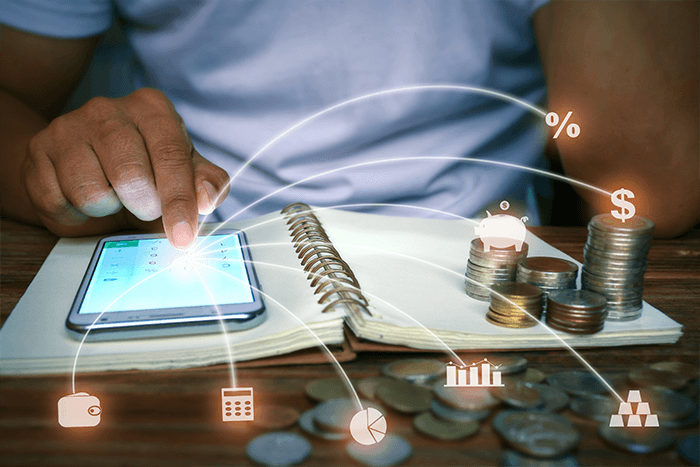 It's no secret that digital marketing can require a significant investment before you start seeing real results. Pay-per-click advertising and social media ads may come and go without any long-term visibility gains, and SEO strategies can take months before a...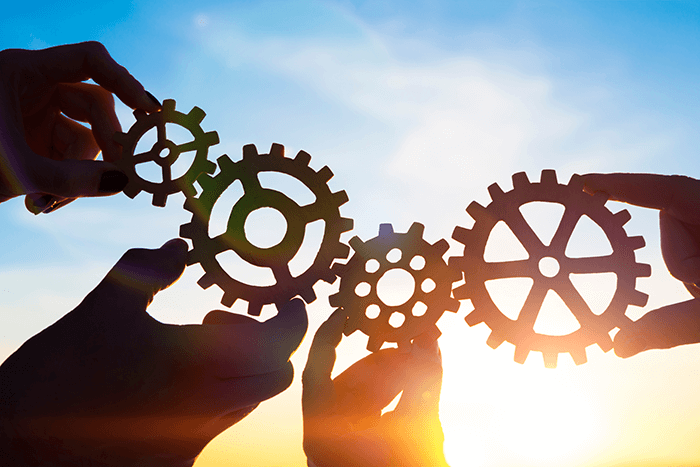 Push notifications are an easy way to nudge your subscribers with relevant content without the risk of falling prey to inbox spam filters. Businesses increasingly turn to push notifications for their marketing strategy as the most reliable method to send...