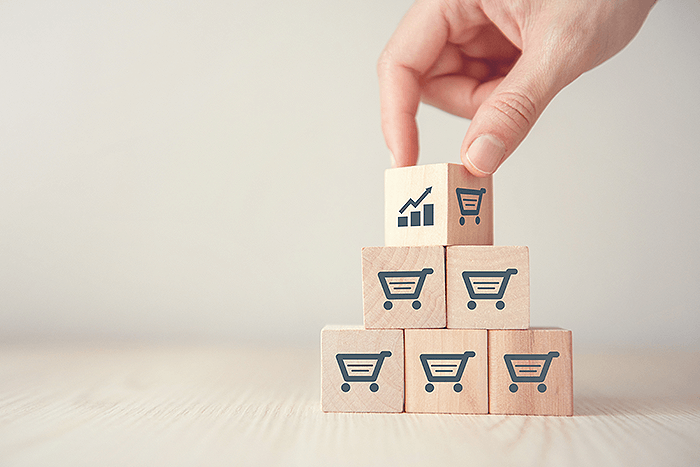 Everybody loves a discount code. In fact, about 93% of shoppers will use a discount code or coupon throughout the year. So what's the secret to successfully using emails, social media, print venues, or promotional push notifications to deliver discount codes? Let's...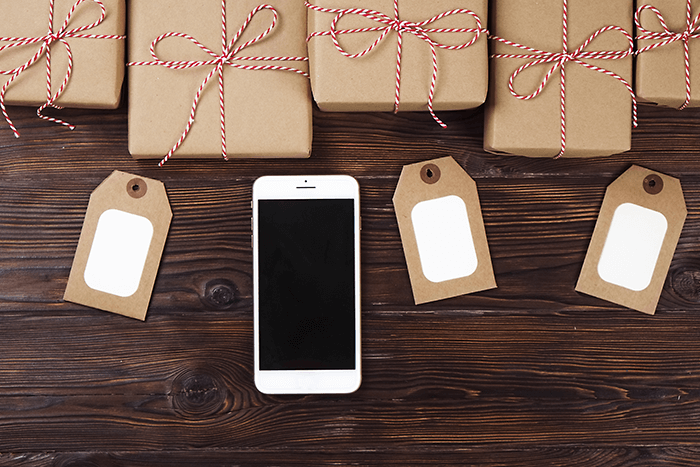 With the holidays just around the corner, you might wonder when it's an appropriate time to start thinking about your holiday marketing strategy. The simplest answer: as soon as possible. We know that 40% of holiday shoppers actually begin shopping before Halloween....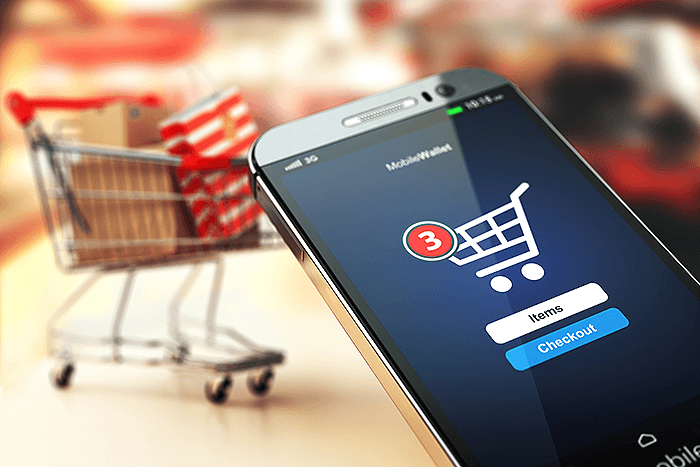 Marketing trends have changed more rapidly in the past 5 years than in the last 50 years and with 2020 rapidly approaching, there are likely more changes on the horizon. It's important to stay on top of push notification marketing...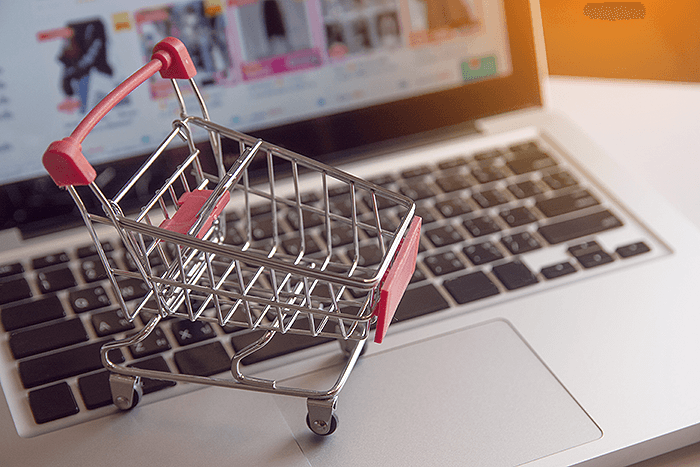 The current average cart abandonment rate among consumers is 69.57%. That means ecommerce websites that leave this issue unaddressed are leaving a serious amount of money on the table. The problem is that shoppers will create wish lists, browse ecommerce websites,...