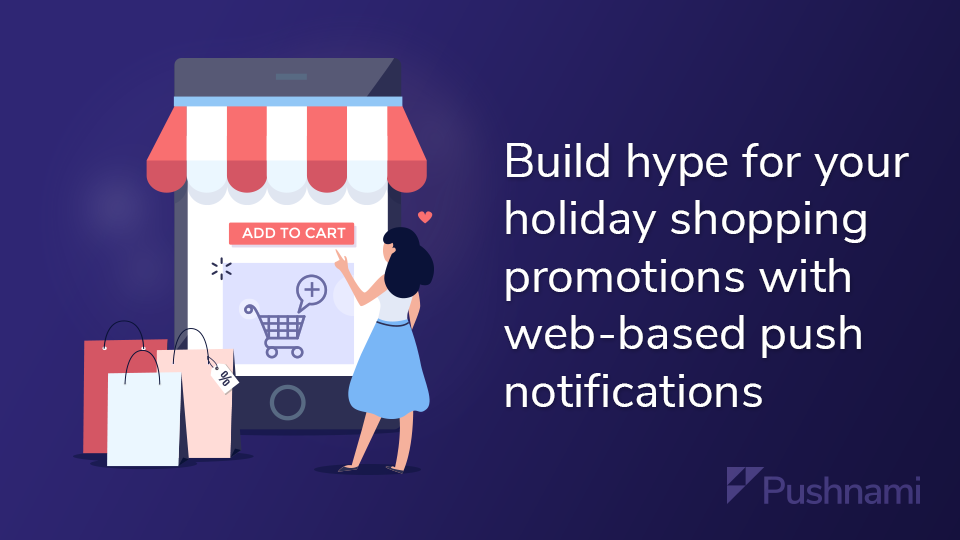 The blood, sweat and tears of ecommerce merchants and marketers isn't over after Black Friday Cyber Monday ends. After all, it's the holiday season and holiday shopping is upon us. But with 2020 being such a unique and challenging year,...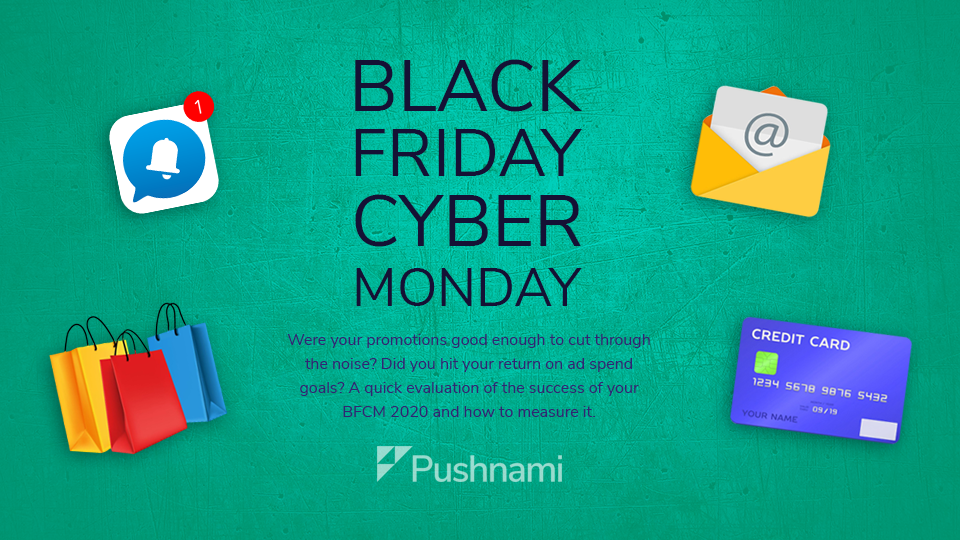 Black Friday Cyber Monday (BFCM) might be over for customers at 11:59 p.m. Monday, but it's not over for merchants and marketers. While a successful campaign warrants a well-earned rest, the best time to evaluate whether your promotions were good...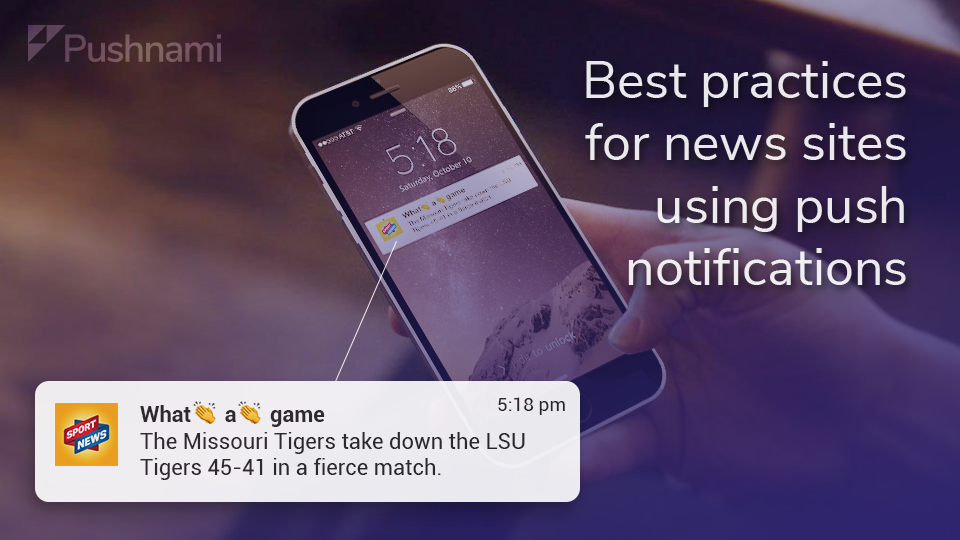 With push notifications, news and media sites can send the most relevant messages to their audience bases and educate them on the news as it's happening. Once the reader subscribes to push notifications, they can start receiving things like breaking...