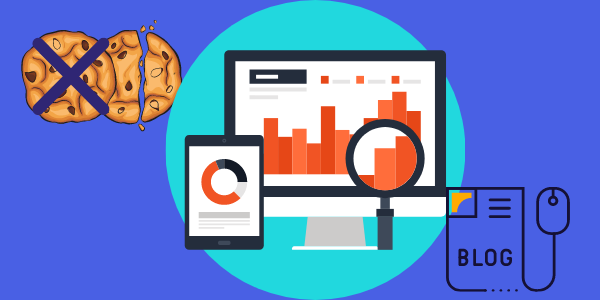 There isn't a publisher, marketer or advertiser out there who won't be impacted by our impending "cookieless" future. Cookies have served as a fundamental part of the publishing ecosystem for nearly two decades as leveraging user data for targeting and...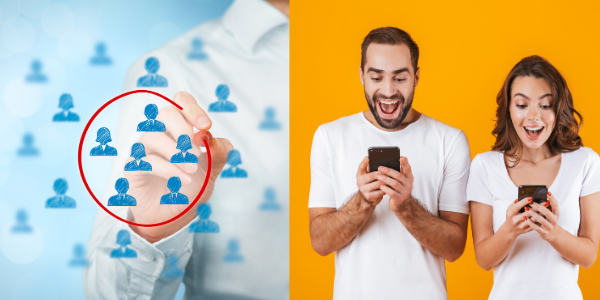 As a publisher, maintaining a connection with the audience and figuring out a way to monetize traffic is a constant struggle. Could content personalization and segmentation be the answer? Content personalization isn't just for ecommerce and brand marketers. Consumers have...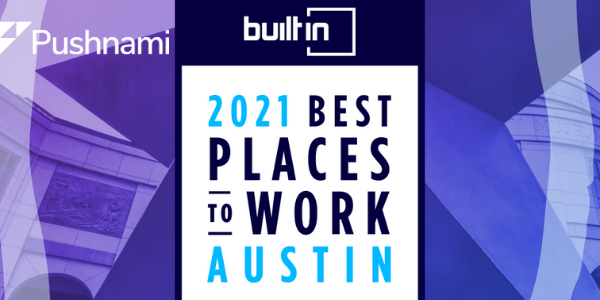 We are excited to announce that Pushnami was just named a Best Place to Work by Built In Austin for the third year straight. Not only did we make the top companies in Austin list, but we were also named the sixth-best small company and a company with...