Are you wondering how to write the best push notification copy? When it is just you and a text field, that field can be an intimidating sight. The good news is that it does not have to be. Here is what goes into the very best push copy. Effective push notifications are segmented as customers opt into them. For instance, you can segment according to customers who have
5 Push Notification Copywriting Tips
Posted on Tuesday, August 1, 2017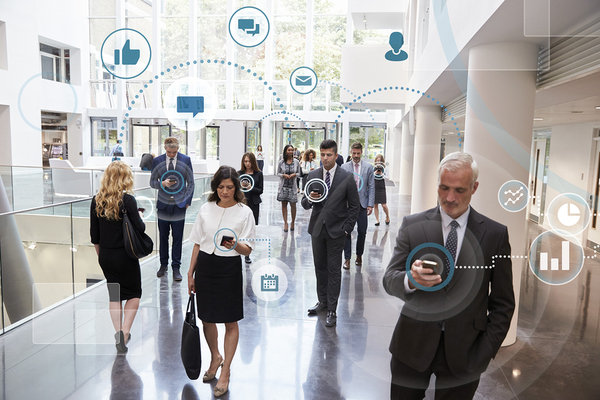 Make sure your notification has just the right copy.
Are you wondering how to write the best push notification copy? When it is just you and a text field, that field can be an intimidating sight. The good news is that it does not have to be. Here is what goes into the very best push copy.
Know Your Audience
Effective push notifications are segmented as customers opt into them. For instance, you can segment according to customers who have bought certain products, audiences who have followed certain personalities on your site, or clients who keep track of your services and hire you for them. Segmentation is a gift for writing, because it tells you to whom you are talking and about what they are interested. Customers who always show up when you offer a sale want deals. Clients who hire you seasonally want reminders that certain yearly milestones are coming. There is nothing more powerful for any writer, be it a grand novelist or a push notification writer, than knowing exactly what readers want.
Content Matters
For recipients of push notifications, what really matters is what you are saying. What is it that you want your audience to do? What are you offering them to do it? Say that you are updating your company's blog, and you have a star in your industry in a guest post. "John Smith On Why Content Matters" is what you want to say, instead of "Guest Post From John Smith."
Be Concise and Clear
Push notifications have a 120 character limit, so it is a form of writing that prioritizes concision and clarity above all else. You need to give your audience a reason to click on the notification and go straight to the right content.
Even something as simple as "50 Percent Off All Clearance" will do the trick
, and sometimes that is all you need.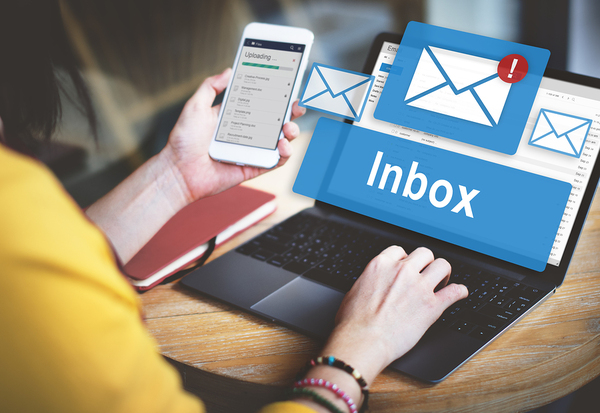 Cut through the noise with great copy!
Be Relevant
Tie your content into what is happening now, whether it is an election, a major news event, a goofy hashtag, or any of a host of other little moments into which you can tap. When writing notifications, ask yourself what is happening now, and whether it is relevant to your subject. Keep in mind this does not have to be a broad cultural moment. It can be something only people in your industry care about, if that is your audience. Always be aware of what is happening and how it can tie into your content.
Be Personal
Sometimes, personality is not needed; if all you are doing is letting your deal-loving customers know there is a deal, you probably do not need to guild the lily all that much. In other cases, the personal touch matters. Take, for example, Rue La La, the flash sale site which managed to crack the problem of abandoned carts. Instead of just giving it up for dead, Rue La La
sends a push notification
with copy such as "You forgot your cart with…", reminding customers what they left behind. So when it makes sense, get personal! There is much more to writing great push notifications, of course, and it will depend on what you are sending out and the audience to whom you are talking. With these tips, you will be able to fill that field every time. Ready to use the power of push?
Sign up for Pushnami
.