Companies, websites, apps and stores alike can use push notifications to help customers adopt new habits.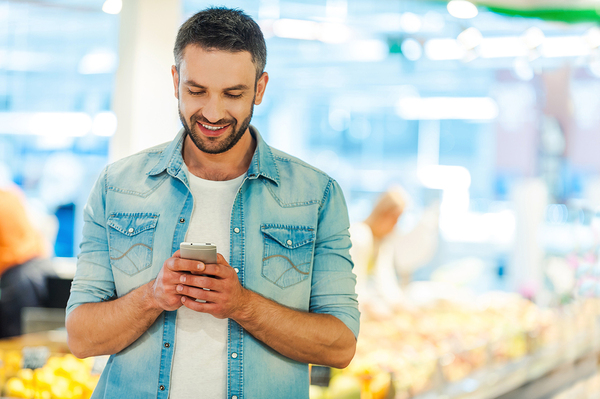 The more your customers engage with you online, the better your customer retention rates. Your sales will jump when your business remains top of mind, and one of the ways to achieve this goal is by using push notifications. If you're thinking about using push notifications to connect with your customers, how can you use them in ways that build your business-customer relationship?
1. The Prompt to Action
What do you need to do today? Push notifications can help your customers by prompting them to take actions that they need to or want to take. Habits form over a long period of time, and your notifications can help make a particular action a habit for your customers. For example, an exercise app can send a push notification to users who haven't been active for a while and ask them to log their minutes, or it could give an example of one of the best runs in the area to inspire people not to give up on their fitness goals. Positive, cheerful prompts inspire action.
2. The Friendly Shopping Cart Reminder
Have you ever given up a session of online shopping right in the middle? This could be because you've placed the items in your cart but you're not sure you want to buy them, or it could be that you realized that it was time to make dinner. If your customers accidentally forget to complete a transaction, they may be disappointed to miss a sale or wonder where their items have gone. A simple push notification reminds your customers that they still have items in the shopping cart.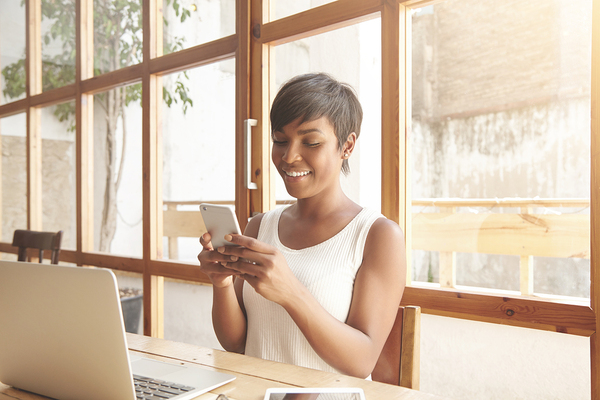 Remind your customers about sales using push notifications.
3. Sharing the Excitement
If you have an exciting offer or your service-oriented business has a New Year's sale, you want your existing customers to be the first to know. Whatever the time of year and whatever the service, if your customers have purchased or expressed interest in a similar service in the past, sending them sales notifications can prompt them to purchase. With sales notifications, you need to ensure that you reach customers with the information they truly want and do it at a frequency that engages, not annoys. This will help them see you as a useful resource, and they will keep rather than delete their participation in push notifications.
4. The Reminder Call
Does your dentist give you a call when it's time for your next appointment? While you may not want to be reminded about your dental hygiene, you also know that it's important. Push notifications can act as reminders for your customers as well. They are particularly relevant in the transportation and service industries. For example, a notification could remind train passengers that their train leaves exactly 24 hours from now, and this could prevent a few passengers from missing their train.
5. An Inspiration to Connect and Share
Push notifications don't need to be about sales or reminders: they can also be about sharing and connecting with your customers. Do you want your customers' opinions on a new product? Are you hosting a Twitter party and want them to invite their friends? As a business that's developing a community of customers, you can use push notifications to invite your customers to join in that community. At Pushnami, we're here to support your business as you dive into the world of push notifications.
Sign up
today for your free trial, and see how push notifications can change the way that you do business.