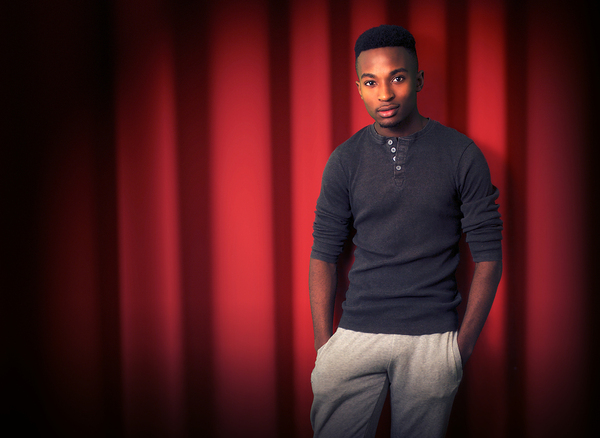 Can your notifications take an audience?
Humor is one of the most fundamental forms of communication, and it might be the hardest one—just ask any stand-up comedian. Still, the effort is worth it; we've all felt that spark that jumps between two people when they laugh together at the same joke. And your browser-based push notifications can be funny. But to do it right, you have to get serious about comedy.
Why Comedy?
Our sense of humor is our most human aspect. It's unique to each of us, but it also lets us connect. When you tell a joke, you're not just aiming for a laugh; you're explaining to others what you think is funny, what gets that laugh out of you. Comedians, in other words, crack themselves up first.
So humor adds a degree of connection to your work that might otherwise be missing. Sending out a notification like "20% off all dresses! The price, not the dresses." tells your customers a little bit about you and who you are as a person. Whether the joke lands or not is almost beside the point.
What's Your Brand?
Another aspect to consider is what kind of comedy your brand lends itself to. There are very few brands that just have to lack humor in any way, shape or form. It all depends on context; nobody wants an undertaker cracking jokes at a funeral, but a funeral wholesaler might use a gag or two talking with undertakers over dinner. So, consider your brand and what kind of humor fits with it before you launch your comedy adventure.
This sometimes means the joke doesn't click. And that's OK, just leave it out and go with more straightforward copy. Nobody kills it with their first gag or even their hundredth gag.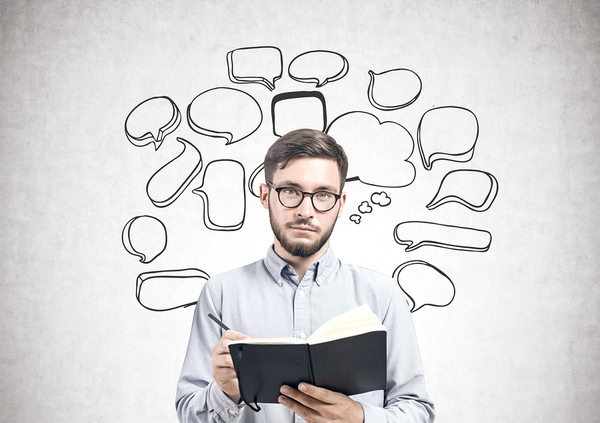 Good jokes are hard to come by.
Who's Your Audience?
Just like any other marketing message, you have to ask yourself who you're talking to. "Entropy isn't what it used to be" will crack up physicists, for example, but most of us are going to have to open up a book and read up on thermodynamics to get that one. Comedy requires a really detailed understanding of your audience, what they care about, what they view you as, and their overall emotional state.
Be Ready To Bomb
No comedian gets a laugh out of every person who hears or reads their work. Yes, comedians have conversion rates, just like you, and just like in push notifications, there's no such thing as a 100% conversion rate with a joke. The idea is that you eventually get them with one, where the others missed.
But remember; it's about the action you want people to take and the value they get out of the message. You can wrap fine chocolate in holographic foil or plain brown paper, and it'll still taste wonderful. So, even if your rates don't budge, keep at it. No comedian's at their funniest right when they start out, and with practice, you'll be able to add that human element to your notifications, even if the joke doesn't land with everyone. Ready to see how push notifications will more closely connect you with customers? Get a free trial of Pushnami!