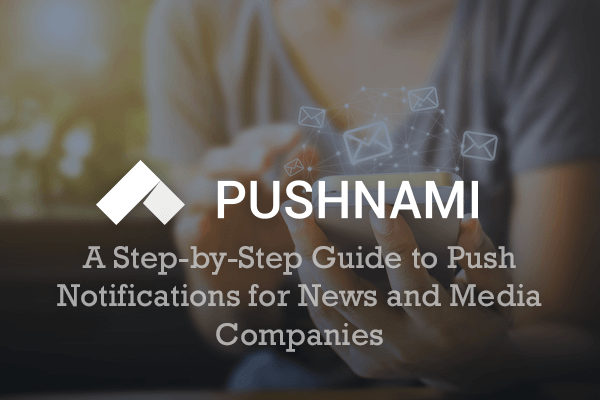 The news finds the reader with browser-based push.
Push notifications are powerful tools, but like any powerful tool, they need to be used properly. This step-by-step guide will lay out how any media organization can get the maximum impact from their web-based notifications.
Choose Key Performance Indicators
Before any push strategy can be put into place, metrics for success must be chosen. What's the overall goal of your push campaigns? Do you want more audience members? Do you want to engage the audiences you already have more often? Is there another goal? Choose key performance indicators that will help you track this. Your push notifications platform of choice should also include several standard performance metrics, such as click-through rate, unsubscribe rate, and user platform. For news organizations in particular, knowing your user's platform will be crucially important for push notification scheduling.
Design Audience Segments
It begins with the audience. Since they are "opt-in," meaning your audience chooses to accept the notification, browser-based push notifications allow audiences to segment themselves for you. For example, if you cover local sports, you'd offer a general sports segment, covering national, college, and local, and break out each of the three as a separate segment on your website. This allows you to tightly focus your notifications on relevant content for each audience.
Frequency
Next, consider frequency. If you own a mobile phone, you know that the bombardment of notifications can quickly make you numb to a game or other app you've downloaded. The same is true of news organizations. When you ask for notification permission, you should include a promised frequency. This could be a specific number, such as twice a day, or it could be "as news breaks." Look at your audience data and consider which value proposition makes more sense. Local TV news, for example, may want to offer specific times of day, such as morning, noon, early evening, or night to coincide with their broadcast.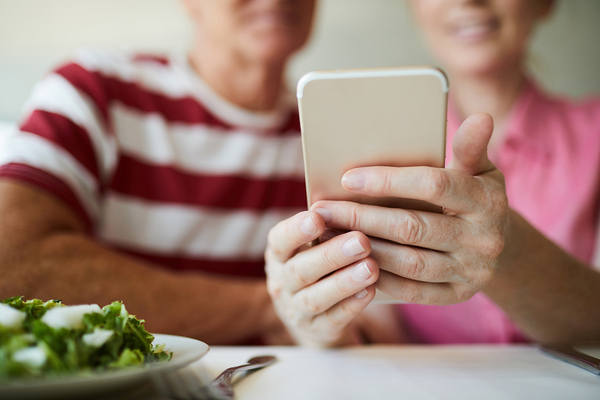 Push reaches multiple audiences everywhere.
Decide Timing
The "best" time to push out a notification is constantly shifting and depends on a number of factors, including when news breaks and other notifications your audience might be receiving. A good rule of thumb is to time notifications around the times your audience is most likely to have a moment to engage with your content. Also, remember the issue of platform; if, for example, your audience is largely using their browser on a mobile device at the best time, push content optimized for those devices. Make a point of testing timing where possible, as there can be surprising moments where audiences are receptive to a news alert.
Reiterate And Test
Finally, remember that this is an ongoing process. As you gather metrics, as your audience opts to click or not on the notifications you send, as you test different times, you'll gradually develop a more refined and accurate picture of your audiences and what engages them. A useful tool during this time will be A/B testing, where you alter one element of your notification to see if it outperforms your current usage. Constant testing will also ensure copy remains fresh and audiences don't find your content "canned."
This is just the beginning. Each organization's approach will evolve over time, as every news organization serves a different audience with different needs. But with careful planning and constant testing, your organization can draw on the power of web-based push notifications. To see this power in action, get a free trial of Pushnami!