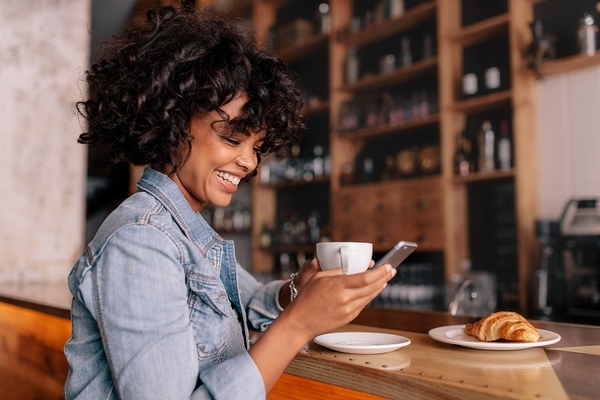 A well-timed push notification brings happiness to users.
Imagine, for a moment, there is a knock at the door at 3 am in the middle of January. You stumble out of bed, bleary-eyed, wondering what is going on, and find yourself greeted with a delivery of Halloween candy. This is what happens when a marketing campaign goes wrong, just on a much smaller scale. A well-run campaign gets results; a poorly-run campaign will be an irritating mess.
Content
Let's look at two campaigns, both run for clothing stores. One, A, is running its campaign according to the data and best practices. The other, B, is winging it. It all starts with the copy.
There is a massive cold snap in much of the country as of this writing, so A goes into their inventory, looks at what is current now, and pushes out the following:
"Get a new look for a chilly day with 20% off winter wear!"
B, however, either has gotten orders from on high, or just does not care. They too have winter wear, but hey, that is part of the 20% off sale in the store, right. So, out goes:
"20% off sale going on now!"
Segments
Not everybody has a chilly day, though! A has looked at their shipping data and other statistics and knows that there is a fair chunk of its market segment that lives in areas like LA and Texas that are not seeing what they would call a cold snap. So, they are segmenting out those people where they can because there is no point in trying to sell them gloves.
B, on the other hand, figures everybody loves a sale, so out it goes to every last customer on the list. Hey, they need gloves sometime, right?
Frequency
A is also checking users who have just gotten a push or are receiving a message for other reason, and they are setting certain tolerances there. Just what those tolerances are might depend on the circumstances; generally, users are forgiving of a promotional push arriving a few minutes after their shipping alert. Anybody who has been getting a lot of pushes, or just got one, is automated out. A's team also checks against other campaigns that might have been in place beforehand, and perhaps makes some judgment calls on priority.
B figures they opted in, so they do not mind, right? They want this message, no matter how many piled up in the queue.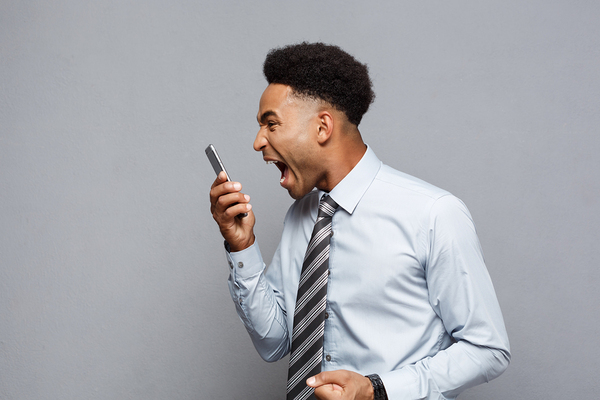 Poorly timed notifications? They are not well-received.
Timing
A has been looking at the data and knows that it gets the most business from Americans during the workday, around the lunch hour and late afternoon hours. It also knows that this rolls by time zones so that lunch on the East Coast is right when the West Coast is drinking coffee. This message goes out on a rolling basis and segments in each time zone get it at the ideal time for them to shop.
B pushes it out at 6 am East Coast time figuring it will be the first thing people see when they wake up, forgetting about the clear button and users' morning routines.
Ask yourself: which message would you listen to? Which would you even notice? It is the difference between a campaign done for its own sake and a campaign done mindfully. Want to see the power of push notifications done well? Sign up for a live demo of Pushnami today!