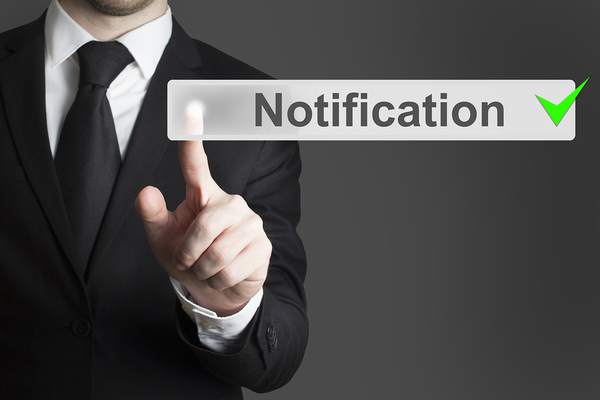 How do push notifications work, and are they right for you?
Which customers need push notifications? The short answer: all of them, if your notifications are well designed. Push notifications are a useful tool for almost any business. Before you start setting them up, you should ask yourself a few questions both about how your customers use push notifications and how you use them.
What Are Push Notifications?
Push notifications are messages sent via the web browser whenever certain criteria, usually set by your customer, are met. Customers do not have to be on the site for the messages to appear. Think of push notifications as a friendly note, much like a note your neighbor would leave you about a party coming up or a note a coworker might send about a movie in which you might be interested. They are simple, direct, and attention-grabbing. They will not pile up in a customer's email, annoy them at dinner, or otherwise become intrusive where other forms of marketing would.
Why Push Notifications?
Push notifications are an excellent tool, regardless of your goals or your business, because they offer attention to the people who want it most. For example, say a customer for a site is looking at a product, thinking about buying it, but he or she is not sure. You can offer to set up a note that will tell the customer when the product hits a certain price, when it comes back into stock, or when it goes on sale.
Perhaps you have a blog series with a regular audience; readers can get a notification whenever a new post goes live. Pushes allow you to stay in contact with customers on their terms, at a lower cost, in a more efficient way. If you have a website for your business, push notifications should be built into it.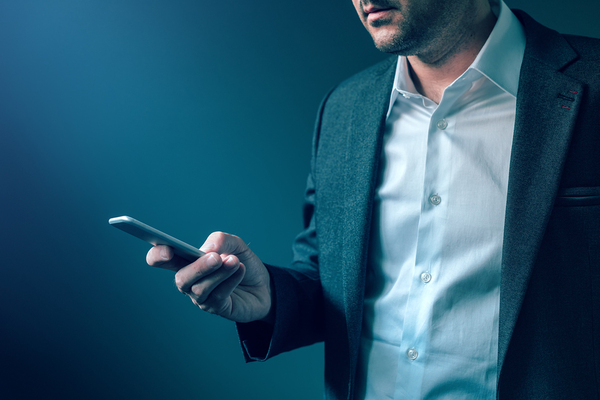 Always make a notification worth a good look.
When Should You Notify?
You can tie a push notification to anything. It can be every time your blog updates, every time you launch a new product, or every time you send out a new tweet. It really is all a question of what you want to emphasize. Push notifications are a tool. You can pound in a nail with a wrench if you really want to, but shouldn't you use a hammer instead?
A good place to start is with the marketing data you already have. When you email out a press release or newsletter, which links see the most traffic increase? When you tweet or post on Facebook, what types of posts get the most reaction? What are the most popular parts of your site in general? That is a good place to start.
Beyond that, like all marketing, push notifications are most effective when they are thoughtful. What do you want your audience to know most about your site? Why do you want them to know it? In what are they most interested, and how can you discuss that in the context of your goals?
Push notifications are one of the best marketing tools you can deploy if you use them wisely. Even finding where your customers sign up for them and where they do not can offer you valuable insight into what your customers want. Push notifications offer better customer engagement. Used well, push notifications can boost your site to new heights. Not sure where to get started? Sign up for Pushnami and work with push notification experts today!