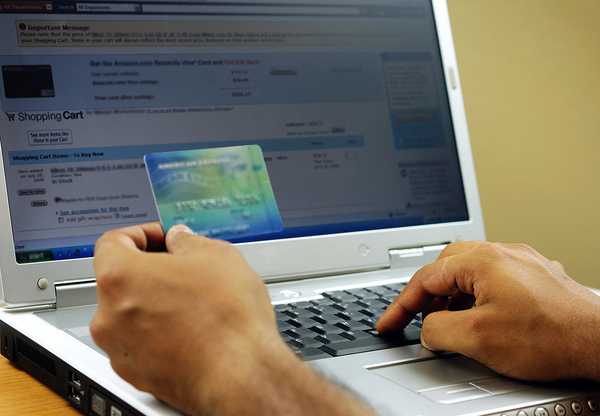 Ecommerce has come a long way in a short time.
Are you using every channel to connect with your customers? In e-commerce, it is important to use every tool you have to stay in touch, but different tools have different uses. Here is why you should be using email, SMS, social media, live chat, and push notifications to communicate.
Email
Email is best for building up awareness before a big sale or a new product launch, bringing back occasional customers, or giving customers tools to bolster word of mouth. Email should be carefully timed and, above all, relevant to the customer you are contacting. For example, use email to send out coupons to occasional customers, or for loyal customers to pass on to friends. Email needs to be tightly segmented to be effective; the days of "emails blasts" to an entire list are over.
SMS
SMS is best for providing customers a convenient way to contact you for non-urgent matters or for sales. For example, Flipkart lets customers text them an item and they will text back Flipkart's current price on that item. Some e-commerce retailers have a web widget that lets customers send a text to discuss a sale, which enables the customer to negotiate the sale at his or her own pace. Of course, you can text customers with relevant information. Amazon, for example, sends text alerts that a product is on the truck or has been delivered so that customers know ahead of time when to expect their packages.
Social Media
Social media is best for building customer loyalty and raising awareness of new products and sales. The trick with social media is really sharing the right mix of content. While some companies simply update with sales and coupons, often the most successful companies offer something a bit more engaging. For instance, they may share creative ways customers are using their products or create informative unboxing videos to form a closer bond with customers. Of course, the double-edged sword is that everything on social media is a public conversation, so plan your content carefully to bolster your brand image.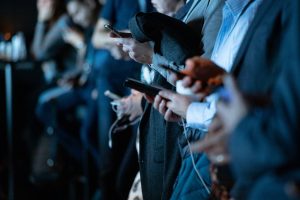 Are you reaching out to your customers most effectively?
Live Chat
Live chat is a useful tool for urgent situations and answering questions for customers who require immediate help. Often, live chat can move an indecisive customer to make an affirmative decision. Live chat is also useful for customers with an urgent question about your product or services. That said, it should be an opt-in experience; the prompt should be available, but unobtrusive to customers who do not need it.
Web-based Push Notifications
Push notifications are powerful tools that let you segment your users by their own opt-ins. Create push notifications, for example, that let customers track pricing on your products, or let them know whenever a price threshold is reached. Use push to remind them one of their regular orders is heading out for delivery. Offering push notifications lets consumers opt-in for effective, desired contact, on their terms.
If you need to build better communications with your customers, start with push notifications. Sign up for Pushnami today.