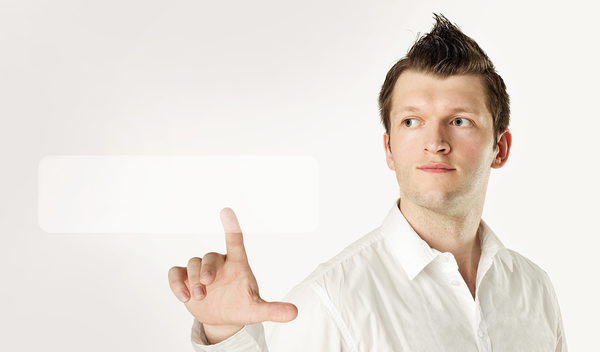 Power words get clicks.
A push notification is only as good as the copy it pushes out. Before pushing out any notification, you need to have the best possible copy, and that means using power words. What are power words, and how are they best used?
The Underrated Surprise Of Power Words
Power words are words that offer a compelling reason to both look at the notification and click to know more. They are active verbs and nouns with specific connotations, generally divided into categories of urgency, emotional appeal, value, and exclusivity. While the specific words will vary somewhat depending on your industry, basically you want words that both engage right off the bat for your audience and promise something more. Power words let you balance getting attention with offering just enough mystery to get those all-important clicks.
For example, if you are pushing out a new blog post, you should reveal something attention-grabbing about the topic. If you are notifying your customers about sale, it is a 'surprise sale' where bargains are available 'immediately.' Power words are calls to action. So, how do you use power words effectively?
Making Power Words Epic
Power words fit naturally into the rules of writing copy. Copy needs to be short, punchy, and sharp; power words are a good shortcut to getting there. Remember that ideal copy needs to answer, above everything else, why. Why should viewers click through? Why is this notification so urgent? Have answers to these questions before you start writing.
Consider a flash sale on your site as an example. Commonly you see these promoted as, well, just that. "FLASH SALE! Up to 75% off on clothes!" That is not bad, but it is a bit bland. Use some power words and see if you can make more effective copy out of it. The key metric here is urgency; this is a sale with a clock ticking, and you need to emphasize that. So, using power words, you might change the copy to "Tick-Tock! 75% off today only!" Or "Surprise! Up to 75% off all summer inventory today only!"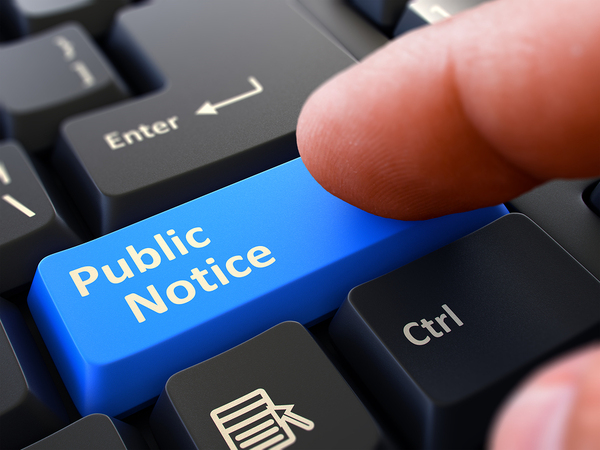 With the right word, you can get many, many more clicks.
Here is another example. Suppose you are looking to drive traffic to this blog post. Suppose question titles do not pique the interest of your audience, or perhaps there are stylistic reasons you prefer not to use them. So instead of "Are You Using Power Words in Your Push Notifications?", your copy might read "The Huge Impact of Power Words In Your Push Notifications" or perhaps "Why Power Words Are Critical In Push Notifications".
Power words can vary depending on the industry. If you are selling industrial products, you are going to have a slightly different set of words than if you are promoting a travel agency. However, the basic idea is the same. The words you choose should answer the question your customers are asking.
Finding Amazing Power Words
Some power words are evergreen. For instance, news has been 'breaking' for a century and will continue to be 'breaking' until there is no more news to report. You should experiment with what words get the most reaction from your particular audience. Try different words that answer the question of why, and see how the clicks come in. Do not forget to use evergreen words, too. They are evergreen because they work.
Ready for better, more effective push notifications? Sign up for Pushnami.