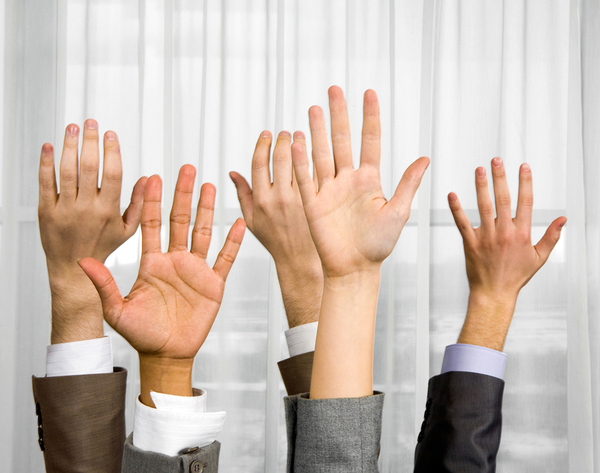 Sorting out who your audience is will help you reach your 2019 goals.
The rise of SEO has made marketing personal. Where before the approach was to buy an ad and show it to the widest range of people possible, modern advertising is far more targeted. So how do you find these targets, called segments, and apply them on your e-commerce site in 2019?
Why Segment?

Customer segmentation focuses your marketing efforts. It increases conversions by presenting customers only with what they're most interested in. It makes retention easier because customers can interact with your site with less effort and find what they need with more ease. And over time it helps you develop a better understanding of your customer base by testing and refining your insights into their needs and wants.

Determine Your Segments
Some segments are universal to e-commerce. Bargain hunters, clearance shoppers, customers who prefer custom products, consumers buying for personal use, enterprise customers, and so on are commonplace. Likely you're already aware of these segments. Other common types include demographics, place in the customer lifecycle, and product affinity.
What's important is to look for segments within your specific industry. Examine your customer data. Do certain types of customers gravitate to certain products? Do buyers of certain products return and buy a related product? Do customers have a set of specific uses they put your products to? Determining the answers to these questions will better illustrate segments to target.
Determine Metrics
Next, determine your metrics. Measuring the data coming in will be key. Some metrics, such as click-through and opt-in, will be important regardless of your site. But take a moment to consider what metrics you most need data on. If you sell subscriptions, for example, you might want to measure the length of subscriptions purchased by each segment.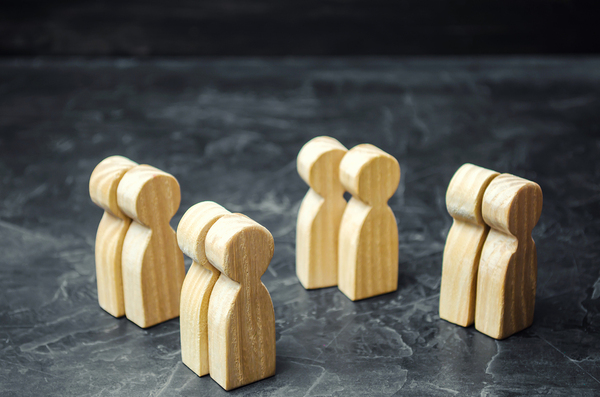 Every customer belongs to at least one segment.
Determine Goals
All companies want to grow revenue and customer base, and these are fine goals to start with. But your marketing campaign, including segmentation, will be more effective the more specific your goals are. Every campaign should be a step towards your goal and should be assessed after it's complete to see how effective it was.
Start Segmenting Customers Immediately
You can begin segmenting customers from the first interaction. For example, customers who opt into marketing messages after buying a product from you should be in a different segment from customers who opt into contact independent of any purchase, and should have different marketing approaches. Customers who first arrive at your website on a specific product page should be in a different segment than those who arrive at your main page. Customers referred by word of mouth should be approached differently from those who arrive via search traffic.
Be Willing To Change
Customer bases and needs shift constantly, and new segments may emerge out of nowhere as you examine the data. Be ready to be flexible with your approach to segmentation and campaigns for when these trends emerge, to best take advantage of them.
Key to any effective marketing is push notifications, as they can quickly gather data and offer one urgent call to action to many different segments of your customers. Need to learn more? Get a free trial!