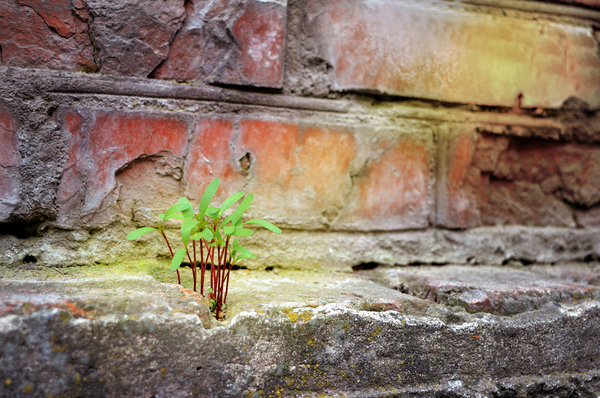 It pays to be persistent.
Persistence is often the key to business, but the line between polite and annoying varies from person to person and can be as thick as rope or thin as thread. The key, with browser-based push, is to be pleasantly persistent, while carefully monitoring where that line is for each customer.
What'd You Promise?
First, remember your value proposition. If your customers opted in expecting weekly alerts or notifications, it's worth asking if you should step away from that value proposition over the notification. Some customers won't notice. Others will object and may opt-out solely on that basis. So consider that as part of your pleasant persistence.
Persistent, Not Constant
We all try not to bombard customers with marketing messages. Frequency is often the key marker of persistent versus annoying; every day, at the exact same time, is probably annoying. But once every couple of days is a reasonable pace; it gives customers time to react without pushing them too hard. A good example might be a deadline to renew a subscription: Send them an alert a few weeks before it expires, a week before, a few days before, and push along a final renewal alert a few days after.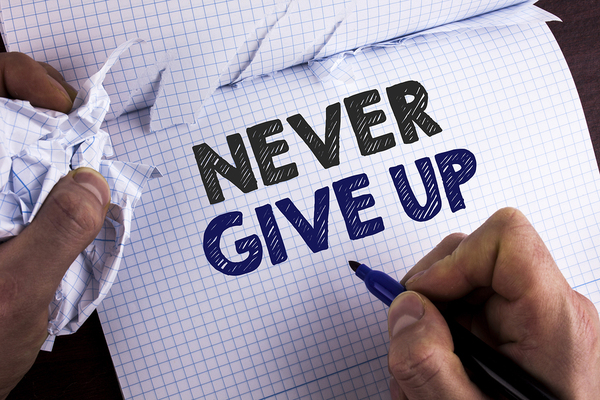 Words to live by when building a push notification strategy.
Change Is Good
The simple reality is if somebody thinks a machine is pestering them, they're not going to care, or even be less inclined to react. After all, a robot doesn't have feelings. It's not going to be hurt if you ignore it. It won't even notice the way a human would notice. So, while you may be automating these alerts, change the copy for each one, especially since you won't be pushing it out daily in most cases. Even small changes to the structure, grammar, and wording of notifications can make a fairly big difference.
Politeness Counts
Is there anything that gets roasted more in pop culture than aggressive marketing? Pushy salesmen, screaming ad campaigns, and aggressive sales tactics are regularly the butt of jokes or presented as the bad guys—in part because people hate being bullied into anything. So, when working on your persistence, make sure you focus on being polite. It's OK to be polite but firm, especially in cases where urgent attention is needed, but put politeness first.
Give Them An Out
As much as we'd love every customer to finish filling out their profile, to pick up those abandoned items in their cart, or finish watching a presentation, sometimes they're not going to get to it. So, offer them an option to shut off these particular alerts. This is both for your convenience and theirs; theirs as they won't get reminders they can't use, and yours because it gives you another data point about both that customer and how to approach this concern in general. Even better? Where possible, make these alerts configurable, or offer tools like calendar alerts where they can add the point to their calendar, and shut off notifications after doing so.
To some degree, discovering the right degree of pleasant persistence will be a matter of feeling out your customers and finding where the line between persistence and annoyance lies for each of them. But by thinking about it from their perspective, you can often find exactly where that line lies, and stay on the right side of it. To see how pleasant persistence pays off, sign up for a live demo of Pushnami!