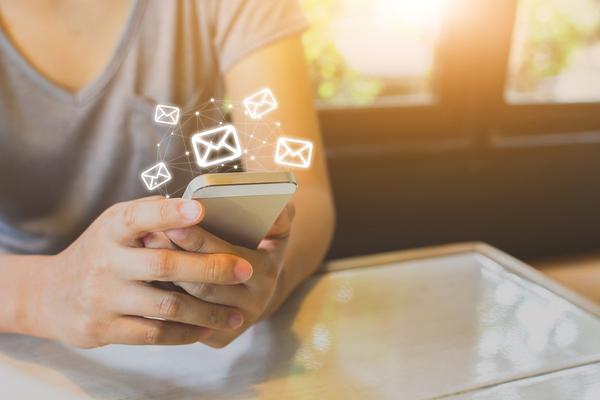 So many notifications… but do any of them get a clickthrough?
Browser-based notifications and app notifications are the same things, right? It is surprising just how many people believe this, but it is not true. They do the same thing, to some degree, but they are different in some key ways as marketing tools.
Opt-in Vs. Opt-Out
The most fundamental difference, especially from a user perspective, is that you opt into receiving browser-based notifications but have to opt out of app notifications. This is key because people will download apps to serve a purpose, not get annoyed by notifications, and will often go into the settings to turn them off. Browser-based notifications are voluntary; the only people getting your notifications are the people who want them.
Platform
App notifications are limited to the app platform. You are not going to see any notification pushed beyond the phone, tablet, or laptop on which the app is sitting. Browser-based notifications go wherever there is a browser. A user who opts in on Chrome, for example, will see it every time they use Chrome and are logged into their account.
This has another useful aspect; the platform carries over. Everyone does the "app purge" when they get a new phone, deciding not to download some apps to save room for new ones, and you never know when your app is going to be wiped off a phone for good. Browser-based notifications do not get purged unless they are shut off.
Segmentation
Another factor worth considering is that app notifications have unreliable numbers and are tough to use for creating customer segments. Users can download an app for all sorts of reasons. They want to browse the store, they want to see how the features work, a friend recommended it and they are curious, or they saw it at random and downloaded it out of curiosity. Browser opt-ins are more focused and you can configure them in all sorts of ways to help users segment themselves. If someone is a sale hunter, he or she can opt for your weekly sales alert, or if someone cares about just one product, he or she can stay on top of news about that product easily.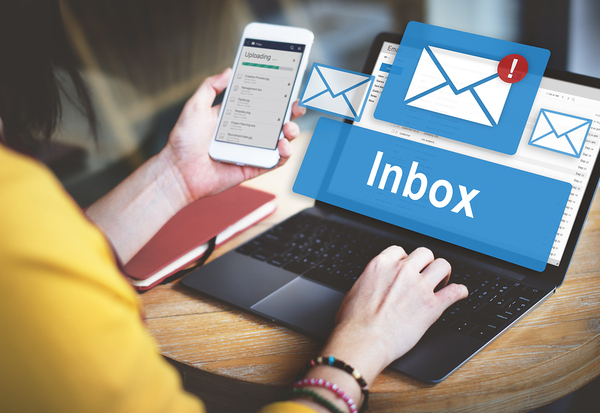 Browser-based push notifications cut through the noise.
Control
Browser-based notifications are simply more likely to be seen. App notifications, as noted, are about forgiveness, not permission. That can mean users will see your notification and just your notification, or they could be clearing away a constant flurry of notifications and yours could get lost in the noise. Browser-based notifications are less likely to get buried since the user has more control and opts in only for what he or she wants.
Data
Finally, browser-based notifications offer better data. Remember, the opt-in factor means these are your most engaged, most interested users, the people who most want to hear from you and are most likely to act on your notification. The data you can draw from them will help you better understand your users and what excites them about your products.
Ready to see the power of push notifications? Get a free trial!