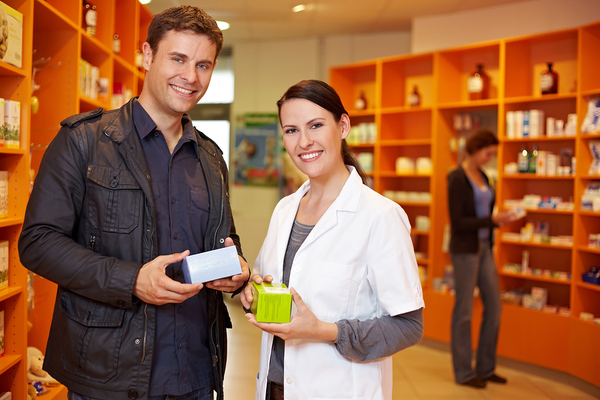 Always build loyalty, in person or with push.
If you are familiar with the customer lifecycle, you have noticed that the other three parts of this series have concerned themselves with specific aspects of that lifecycle. This fourth part will discuss the end of the cycle, where you turn the interested customer into the big fan who pushes your brand further. How is push a part of that?
What Is Lifecycle Push?
The customer lifecycle is an endless loop, or at least every business aspires to make it one. Awareness is raised, knowledge is built, consideration leads to selecting your business to buy from, and that brings us to satisfaction, building loyalty, and advocacy.
At root, what sorts blockbuster businesses from also-rans is that customers go with the business that listens to them, or, even better, asks for their feedback to get better. Notice that Amazon pushes alerts to you asking you to rate an item, or if something gets lost in the mail, you get pushed out an apology and a polite request asking how you would like to deal with the problem.
Lifecycle push is all about ensuring your customers know they are being heard and giving them opportunities to speak up. That builds loyalty and keeps them coming back, not to mention keeping them opting in for your push alerts!
How Should I Use Lifecycle Push?
Lifecycle push is best used wherever a customer wants to tell you something, or where you need their feedback. Asking for a rating for a product or service is the most obvious example, but do not limit yourself to that. Lifecycle push can be used to solicit opinions about services or changes you want to make, it can be used to gather ideas from customers, and it can be used to build a more personal relationship.
Some of lifecycle push will overlap with other forms of push. Reminding subscribers their renewal is coming up is a good example of both lifecycle push and informational push. But do not let that lull you into ignoring this aspect of the consumer cycle. Push gives you a valuable opportunity to learn from the customers who most want to speak with you, so make use of it.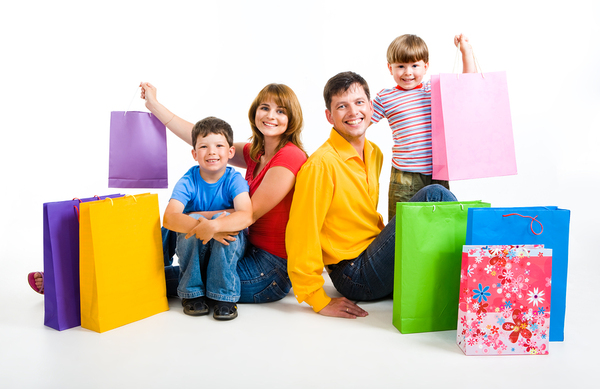 Great service does not stop at the sale.
Best Practices
Push whenever there is something you want to know, whether to get a rating or get feedback.
Coordinate lifecycle push campaigns with your other campaigns where users can engage with you. Your push alerts should have different copy than your social media posts but share a similar message.
Look for opportunities to have users speak to you about your business and their experience. Every time a user interacts with you in a meaningful way, such as calling customer service, consider if using push to ask their opinions makes sense.
Do not hesitate to point users toward things that will make them bigger fans, whether that be podcasts, videos, or social media posts. if it has value and will build a better relationship with your customer, give it a push.
Lifestyle push is a great way to build your brand and better engage with your customers. If you want to see how it can change your business, sign up for a live demo of Pushnami today!