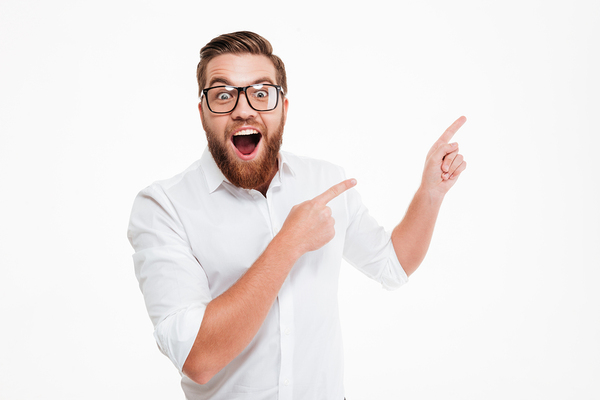 Promotion is about more than getting attention.
Part three of a four-part series about types of push notifications, this post explores the promotional push.
"Wait, aren't all push notifications 'promotional?'" you might be asking. Well, sure, but it is not about motive, here. It is about your angle. Promotional push is where you wind up and make your best pitch with the tools a notification gives you. So how should you approach it?
What Are Promotional Notifications?
Promotional notifications are, to put it simply, marketing messages. However, do not make the mistake of assuming that they are just like every other marketing message out there.
Remember, browser-based push notifications, are opt-in. They are, in sales parlance, a hot lead, someone who wants to hear about your sales, your coupons, and everything else. They are precious and that means they need to be treated accordingly. You have a valuable invitation into somebody's personal sphere, and it should not be wasted.
Market segments and user data are particularly important here because you can talk directly to the people most interested in taking the action you want them to take. So promotional notifications should be used carefully and for maximum effect. Blizzards of notifications should not be flying from you to their desktops; promotional notifications are going to people who do not need to be cajoled into clicking on your site. They just need a good reason to go there.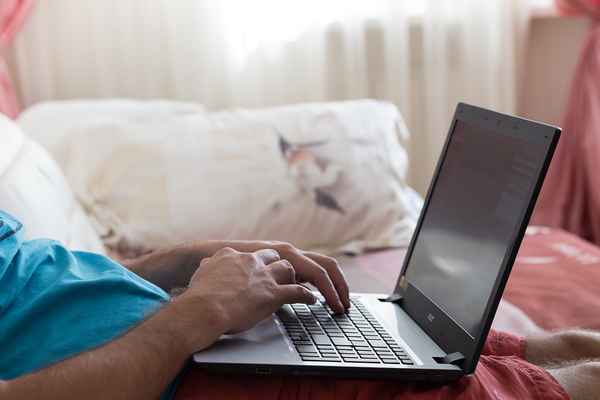 The right timing makes the difference between a click and no click.
When Should I Use Promotional Notifications?
Promotional notifications can really go out whenever you have something to promote, when you know it will be convenient to your users to click on the notification and take the action, and when you know it will be effective. You should not be waking people up at 3 am to shop on your site, and they should not have to clear away a dozen of your notifications just to get to the notifications they do want to read.
This is always a moving target for any business, of course, so you should keep a close eye on your metrics and performance. Promotional notifications are a numbers game, driven by who opts in, who clicks, and what your A/B testing tells you about which aspects of your notifications are more popular as time goes on.
Best Practices
Get down to brass tacks. Pick one or two key metrics and judge your campaign against them.
A/B test relentlessly. Promotional push notifications practically demand that you constantly experiment with your copy to get better results.
Check your frequency and your timing. Too many promotional notifications will come off as spammy and poorly timed ones will be ineffective no matter how much work you do.
Segments are incredibly important; even more than with educational push notifications, you will want to be sure your users actually want to use this promotion.
Do not be shy about using proven techniques and copy. A big sale or a coupon does not need a lot of selling.
Pick one action you want your users to take, and make sure that action is clear.
Promotional notifications can be a powerful sales driver, but they need to be done with one eye on metrics and the other eye on the mindset of your users. To get a sense of how powerful they can be, sign up for a live demo of Pushnami today!