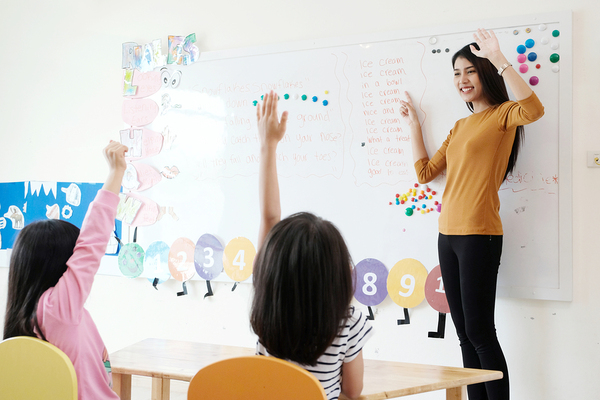 How can you teach your users more about your business?
Has Netflix let you know when a new season of your favorite show has arrived? Does your favorite site let you know when their terms of service have changed? These are examples of educational alerts. The second part of this four-part series explores what educational push notifications are and how best to use them.
What Are Educational Alerts?
The name would seem to say it all; they teach users something, right? That is not quite the whole picture, however. Educational alerts teach users something they want to know.
For example, you could do a global push telling customers that flammable and inflammable are synonyms, not antonyms. Unless you are running a chemical safety business, that is probably not relevant to your audience, however. You could also push live a link to your vacation pictures, and you might even get substantial clickthrough rates on those, but it is hardly educational.
The standard needs to be "This is something I can decisively say my customer wants to know." That can be anything from a price drop to a new blog post to a firmware update they have to run. Educational push notifications can be urgent, like security alerts, or just something to note, like a new product demo. In short, educational alerts are all about reading the room, knowing your segments, and having something truly useful to relate.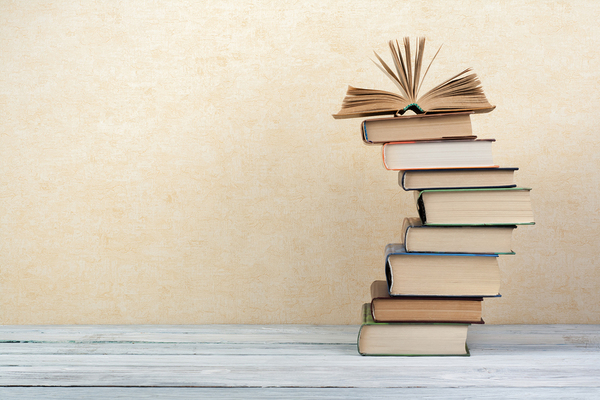 How will you inform your users today?
When Should I Use Educational Alerts?
The best educational alerts start with marketing segments. Browser-based push notifications are particularly useful here because users will opt-in to them, thus starting the process of segmentation on their own. The more detailed and focused your segments, the more effective your educational alerts will be.
The best time to use educational alerts is when you want to tell your users something you know they want to hear. This is why Netflix informs you about new seasons of shows you have watched all the way through, why Amazon tells you about price drops on perishable items, and so on. Sometimes you will swing and miss, of course; nobody knows their users to such a degree they can read their minds, as a rule. However, good segmentation will give you a good sense of who wants to know what.
Best Practices
Use your market segments to find your audience for educational push notifications. The more detailed and focus the segments, the better. Always ask yourself: Am I sure the segment I am pushing to wants to know this? What is the value of this bit of information to the user?
Personalize your educational segments where it makes sense. Keep in mind your users like to be heard and like to know that you are listening to what they tell you. Good educational push reflects this already, so take any opportunity you can to deepen that personal connection.
Creativity is also useful in educational push. A "did you know?" approach or a "fun fact" method can be a fun way to keep a marketing message from coming off as too aggressive.
Used correctly, educational push helps your users better interact with your company and get more out of the time they spend with you. Need help building the best educational push strategy? Get a free trial of Pushnami today!