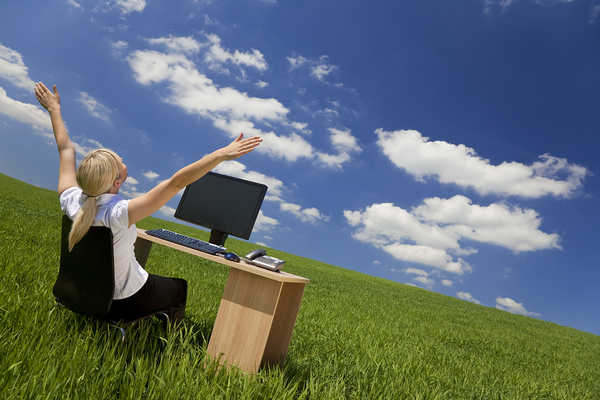 Good push notifications can free your users.
Push notifications can do far more than just drive traffic. They can also build your brand, but it is all a process of understanding how to use them and your audience engagement.
What Is Your Brand?
The process starts with a simple question. What defines your brand? Are you fresh and bright? Educational and intriguing? Sober and transparent? These simple ideas should drive the copy in everything you do, including the copy and timing of your push notifications. For example, a sober accounting firm does not send notifications at a seemingly frantic pace, and a friendly site that wants to interact with clients sends more than one notification a month. Of course, your brand can have many faces.
What Are Your Segments?
Every company has segments of users to whom they market differently, sometimes wildly so. Travel sites are likely to push road warriors booking flights for business different copy than leisure travelers looking to unwind. Shopping sites will pitch different sales and products based on what they know about user gender, shopping history, and other data. Push notifications should also be carefully segmented so that as you push, you are pushing to exactly the right people. Your users are a diverse bunch with many different interests, so look at them through that lens. What does your brand mean to each segment?
What Is The Relevance?
The next step is to ask which events on the calendar, in the news, and in your user's life you most want to identify with your brand. This is why shopping sites wish you a happy birthday, why news sites have BREAKING ALERTS, and why social media sites tell you what your friends cannot stop talking about. They are all tying themselves to what they want their brand to represent.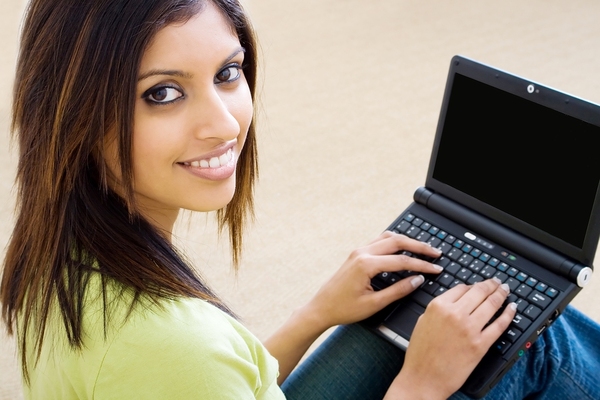 Who do you want to reach today?
This tactic does not have to be for giant universal events that affect everyone. Push notifications are common for empty carts, asking users to rate your service, reminding subscribers their access is about to lapse, and other useful little moments in which you need to give a user a gentle nudge. Just make sure that the push notification is truly relevant.
Make It Personal
One advantage of push is that you can craft it to feel personal. For example, when Netflix markets House of Cards, you are likely to see an alert that "President Underwood Wants You" or with Stranger Things, "Netflix invites you to enter the upside down." It is not just about the way you write your copy, though. Stop and consider what your brand means to your users. How do they view you? How do they make use of what you offer?
Make It Consistent
Finally, do not forget that your push campaign is part of a broader, ongoing, constant marketing effort. Your push notifications should be of a piece with your other branding from the copy on your site to the logos on your app. Brands thrive on consistency; when a user contacts you or is contacted by you, they should know exactly what they are getting.
Need help constructing the perfect push notification campaign? Sign up for Pushnami and we will help you design the perfect strategy for push, no matter what your brand.