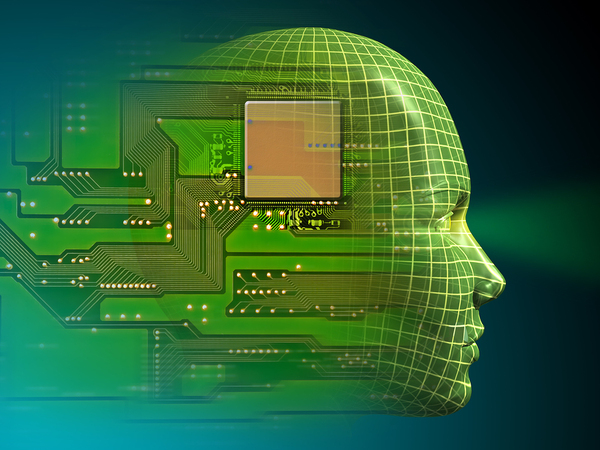 Can AI do it all? Only if you buy into the hype.
Anywhere you turn, you find AI and machine learning being touted as the solution to any problem. But while the advances in the field, on the abstract level, are impressive, when it comes to actually getting the job of browser-based push notifications done, there remains quite a bit to be desired. So let's sort truth from hype.
Hype: AI is about to take over every task we do!
Truth: Well, it'll take over every boring, rote task we do.
First, we need to understand what AI, in this context, is. We think a brain just like ours, but really AI, or more accurately "machine intelligence," is a robot. Robots like linear tasks that can be broken down into a series of steps. Your washing machine, for example, has a set of steps to clean your clothes that it follows the same way, every time.
Toss a brick into it, though, and things will go wrong in a hurry. AI is good for what researchers call linear tasks: Alphabetize this, turn that table into a graph, sort this list by location. That's a powerful tool that can save you a lot of time, but it's not going to write copy for you.
Hype: AI can spot trends before they happen!
Truth: AI can tell you what the numbers say.
If you want proof AI can't spot trends, all you need to do is look at why Fleetwood Mac, years after their song "Dreams" came out, got it back on the charts. You see, Billboard tracks online streams as part of its chart, and a highly popular meme came along proving you could dance to it. So, according to their robots, all the kids were suddenly really into Fleetwood Mac. Which they probably are, but not to the degree chart-topping success would indicate.
Therein lies the problem: AI can tell you the numbers, but they can't tell you the context of those numbers. And without that context, you can't make good decisions.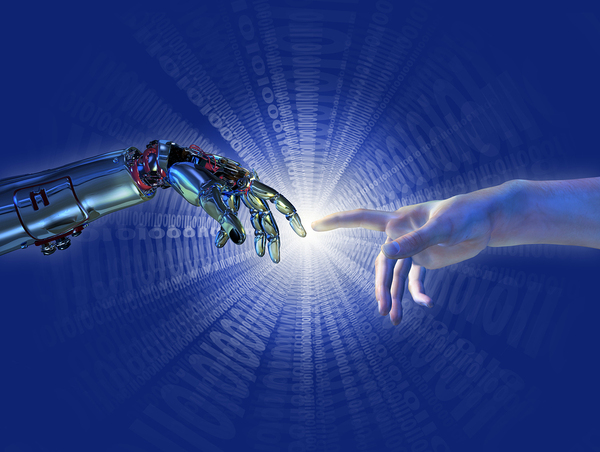 AI is powerful, but not perfect.
Hype: AI will change everything!
Truth: AI will change some things.
It would be great if silver bullets were coming for marketing, but there aren't. AI is absolutely a compelling technology, and it will take all sorts of annoying labor off your hands. It will find you segments, collate your data in any number of ways to help you track metrics, look at data to help you unearth leads, and even more work that now takes far more people and hours than it deserves.
But it's a bit like dumping a pile of gold bars and a set of fine tools in front of a jeweler and insisting you made jewelry. You have the raw materials to make it, sure, but that material needs to be carefully crafted into something intricate, thoughtful, and compelling. Data, and data-driven ideas, will help you form meaningful campaigns about what your audience cares about, but AI can't take the place of a human thinking about what other humans want. But hey, at least it can handle the boring parts! To see the power of browser-based push, AI-powered or not, in action, sign up for a live demo of Pushnami!