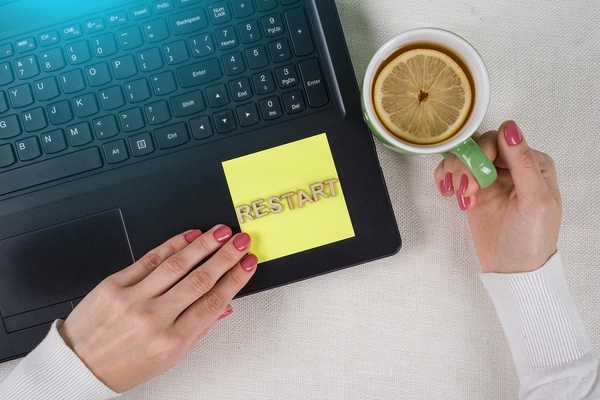 Can you start fresh with a customer?
It's the nature of the world we live in that we can get distracted. There are hundreds of things competing for our attention, and it's only natural that we'll put something down to pick something else up and then forget to pick up that other item—be it a task, a book, or a shopping cart—for hours, days, months, even years. For businesses, this can mean abandoned carts, half-watched product demos, and other factors. So how can browser-based push notifications help customers pick up where they left off?
A Gentle Reminder
The most common example of getting customers to pick up where they left off is the abandoned cart. If you put something in a cart on a site and get distracted, sooner or later that site will send you a note that you haven't finished your checkout, with a link to go back and place the order. This is usually a gentle reminder, such as "You left before you checked out! Would you like to finish your order?"
But this isn't the only "transaction" customers walk away from halfway through. If you've ever started the process of filling out a profile on a website and then clicked away because you thought of something, you've likely gotten a prompt to sign back in and complete your profile. If you've had to stop watching a movie halfway through on a streaming service, you've probably been asked to pick it back up from where you left off. Hey, everybody's busy!
The key approach we can learn from abandoned cart messages, which are highly effective, is that they don't scold or boss around. They're sensitive to the fact that we're all distracted by something today, that urgent calls and emails arrive at all hours of the day or night, that sometimes we have to click away, and so on. While a call to action can make sense in this context, care has to be taken with tone. Imagine walking away from your cart at the supermarket and having a stock person follow you around demanding you return to it; how positive would that shopping experience be?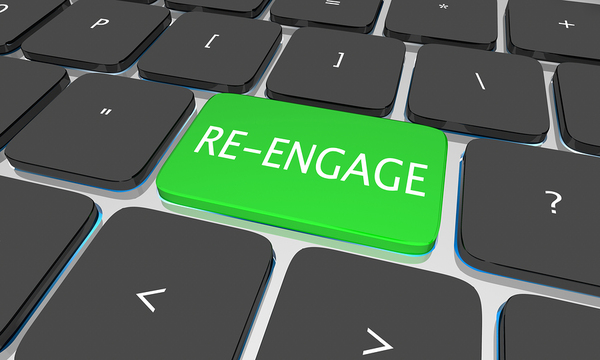 Connecting with customers is easier than you think.
Just A Note To Say…
Start with the "transactions" on your site, not just the store, but everything else, from product demos to in-depth analysis to videos, all the things that customers may open and then click away from for some reason. Is there value in asking your customers to come back and finish up when they have a minute? It helps to look at what the customers who've opted into push notifications in the first place do on your site that they leave off; after all, you can't push to somebody who doesn't opt in.
Then think carefully about tone and brand. Nobody wants "pushy" as a part of their brand identity, so it pays to think carefully about how you're presenting yourself, and how to best fit this gentle reminder into your brand.
And above all, push on the topic only once or twice. Again, we're all busy, and some of us have fewer moments to take a breath than others. Respecting that will get you much further, and besides, why seem pushy? If you want to see the power of just one notification in action, get a free trial of Pushnami!