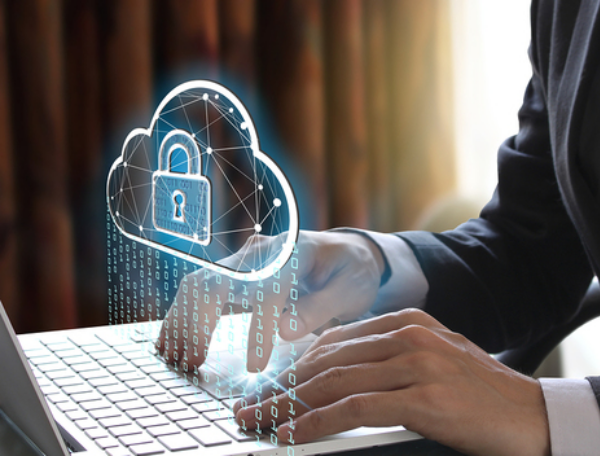 Privacy is on the mind of everyone working online. Between increasing restrictions and rising consumer concerns, navigating these sometimes choppy waters can be tough. It's tempting to guild the lily whenever you interact with a customer online, including through browser-based...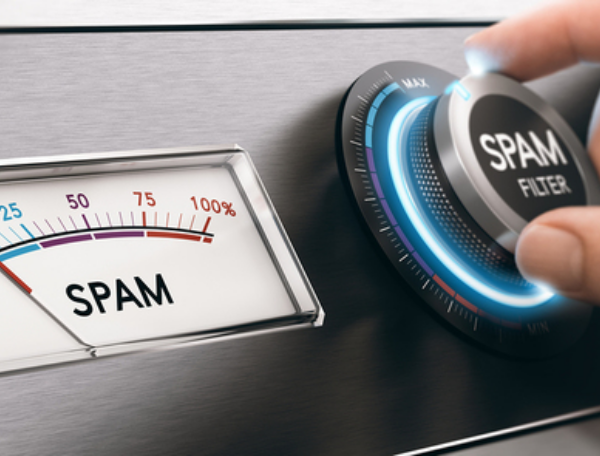 In marketing, there is only one truly unspeakable four letter word: Spam. Companies spend fortunes to ensure that they don't get slapped with the dreaded label by email and text programs, and another fortune to ensure that their customers don't...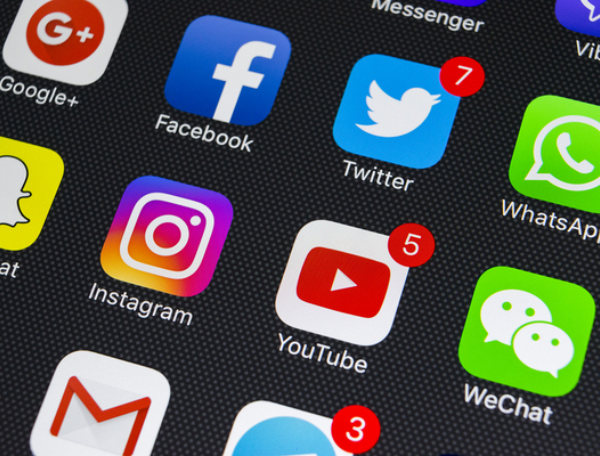 Browser-based push notifications are unlike almost every social media channel out there, except one. Snapchat and browser-based push have quite a few similarities: Their power lies in their immediacy, they're at their best when they communicate one clear idea, and...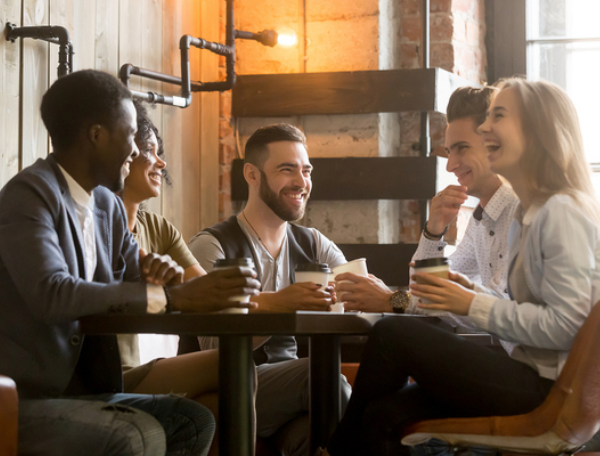 With guest blogs, collaborations across industries, publishing and more as a bigger part of multi-channel marketing, your browser-based push notification list is potentially a huge marketing asset—not just for you, but also for the companies and individuals you work closely...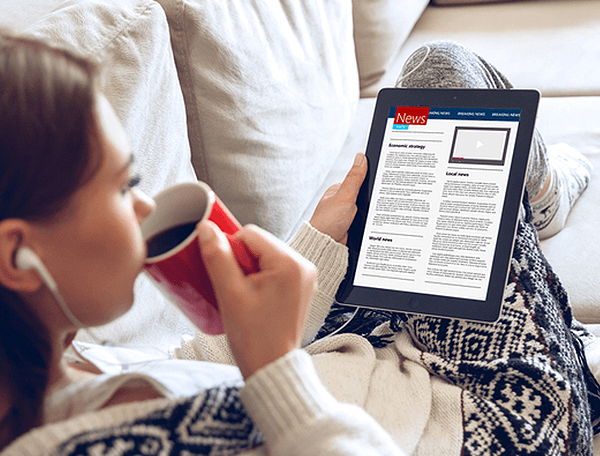 As options for news expand, newspapers, radio and television have to shift their strategies to capture the attention of viewers. The dynamic has shifted from viewership coming to news sources, to those sources coming to the viewership, and there's a...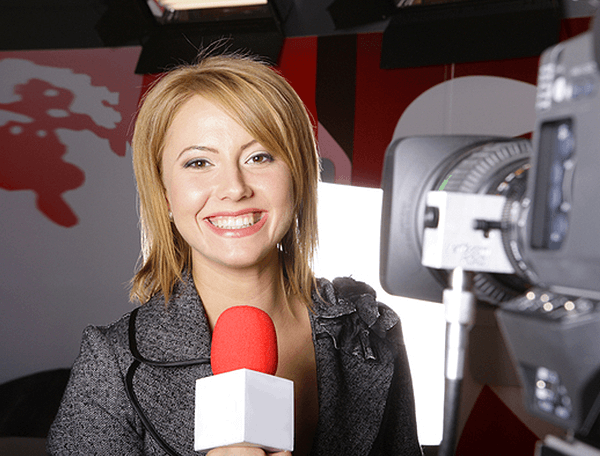 Both the opportunities and challenges of running a media business have never been greater. 10% of Americans still get their news from a physical newspaper, but that's still a decline from a decade ago. Radio remains a news resource but...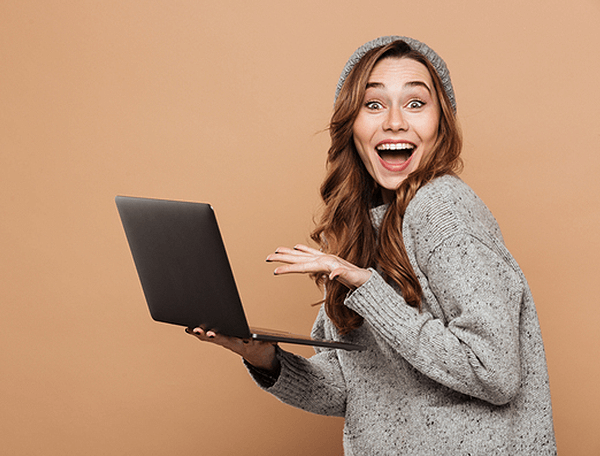 E-commerce is the present and future of retail, wholesale, and everything in between. On some level, it makes sense, as anybody who's had to laboriously fill out an order form, file an invoice, write a check, and wait for it...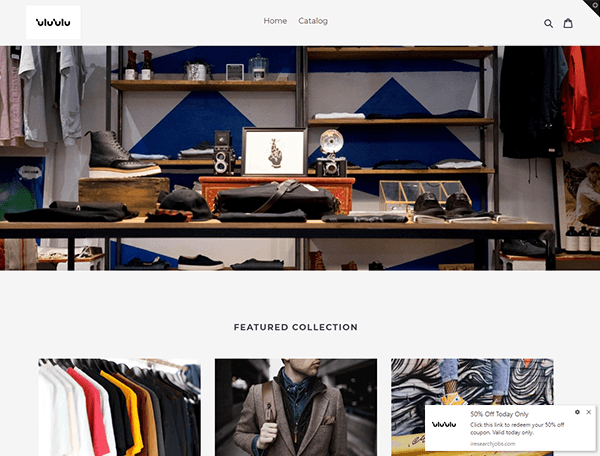 The Pushnami app is now available for shop owners on Shopify! Pushnami can effectively boost your shop's marketing strategy with push notifications and instantly increase revenue. Whether you want to push a sale or coupon, send a survey, or a...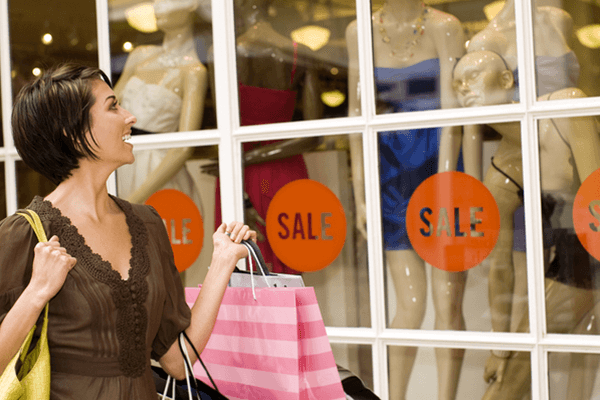 Are you ready to make the push? Across multiple business sectors, push notifications help connect you with your customers. What are push notifications, and why are they potentially valuable for your business? What is a Push Notification? Getting information from...