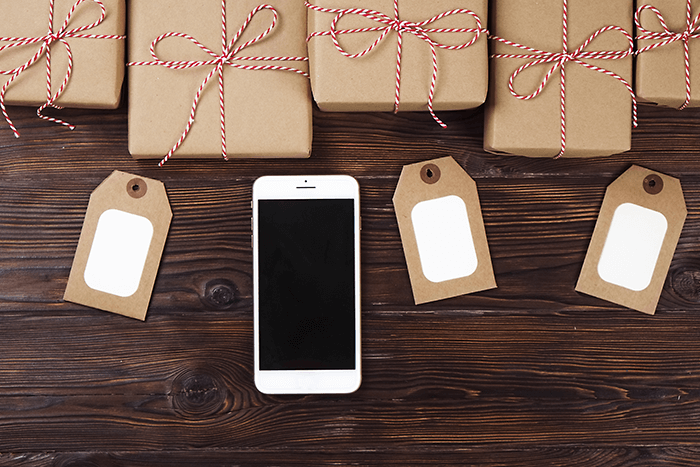 With the holidays just around the corner, you might wonder when it's an appropriate time to start thinking about your holiday marketing strategy. The simplest answer: as soon as possible. We know that 40% of holiday shoppers actually begin shopping before Halloween....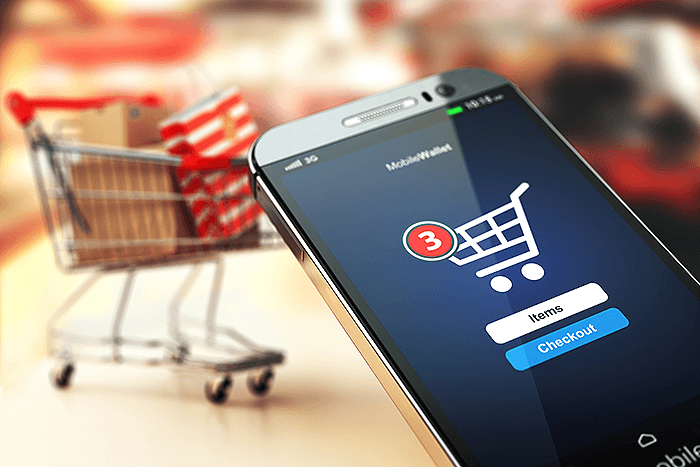 Marketing trends have changed more rapidly in the past 5 years than in the last 50 years and with 2020 rapidly approaching, there are likely more changes on the horizon. It's important to stay on top of push notification marketing...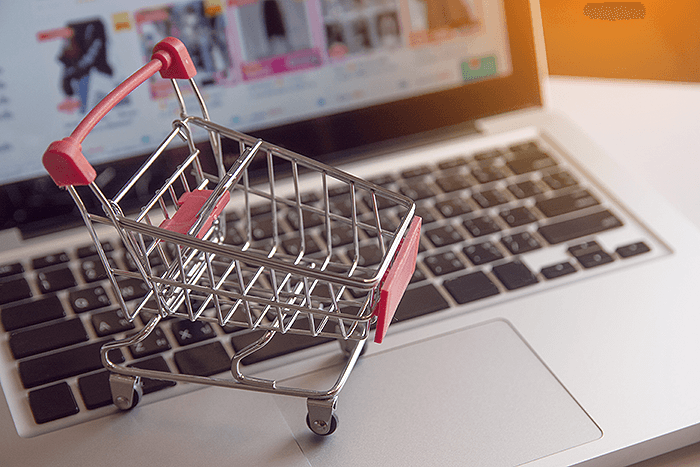 The current average cart abandonment rate among consumers is 69.57%. That means ecommerce websites that leave this issue unaddressed are leaving a serious amount of money on the table. The problem is that shoppers will create wish lists, browse ecommerce websites,...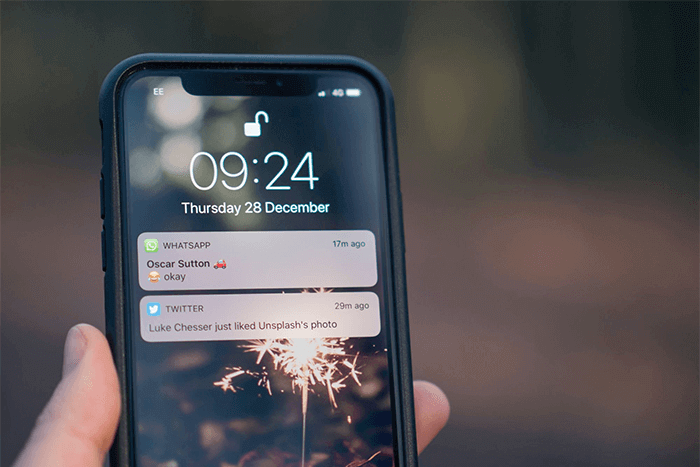 Blackberry is credited as the first to embrace and utilize the push notifications service. It had a simple function back then – informing Blackberry device users of incoming messages in their email inbox. Push notifications today are a far cry...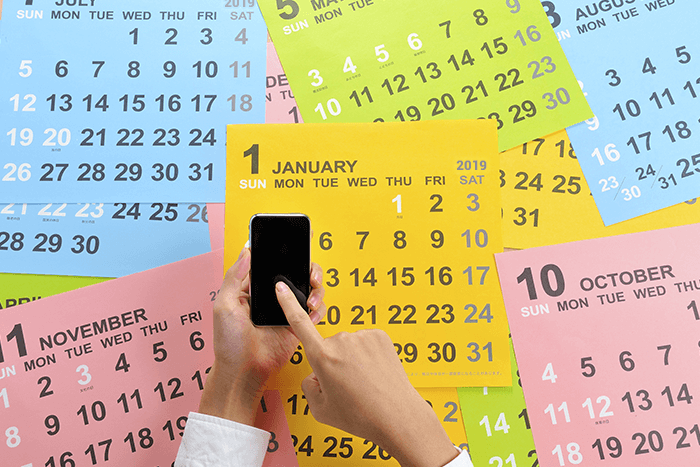 In a mobile-driven world with news constantly at consumer's fingertips, information quickly becomes outdated. There are only a few hours where a push notification stays relevant. This is why it's more important than ever to get the timing right. Posted...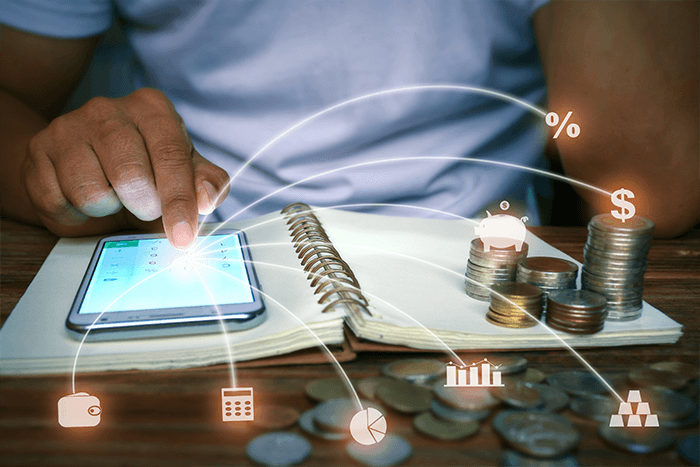 It's no secret that digital marketing can require a significant investment before you start seeing real results. Pay-per-click advertising and social media ads may come and go without any long-term visibility gains, and SEO strategies can take months before a...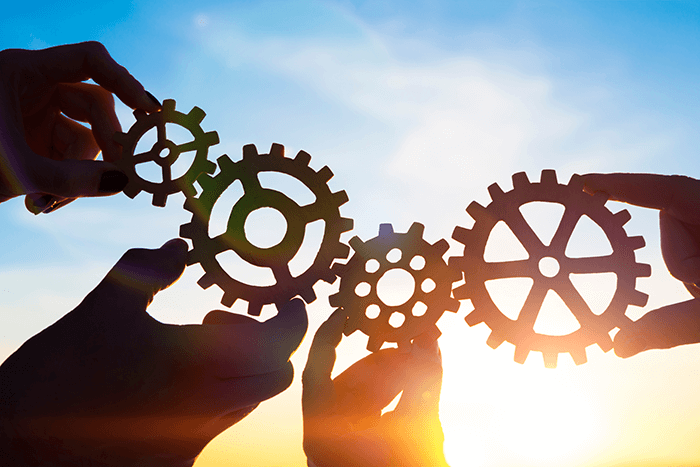 Push notifications are an easy way to nudge your subscribers with relevant content without the risk of falling prey to inbox spam filters. Businesses increasingly turn to push notifications for their marketing strategy as the most reliable method to send...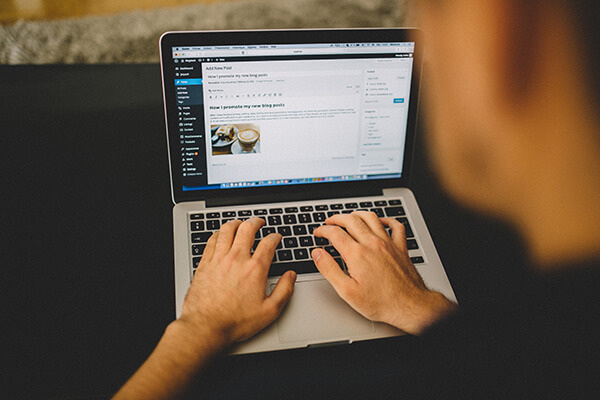 To build a successful e-commerce brand, your business has to be more than just a storefront. A thriving blog section on your website allows you to connect with both customers and potential buyers in a deeper way, spreading your brand...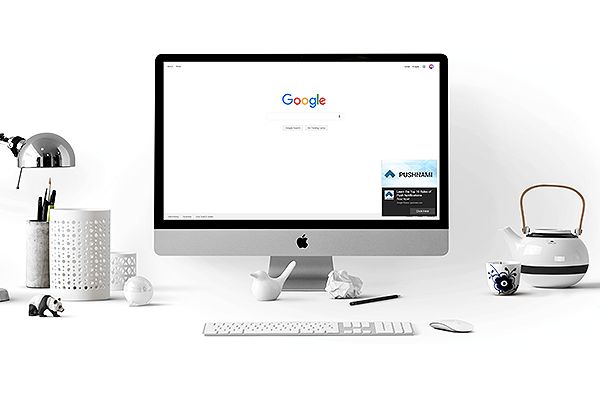 Sending out optimized web-based push notifications is equal parts art and science, but with Machine Learning on your side you're ahead of the curve. Follow these top ten tips to find out why browser push notifications are not only one...