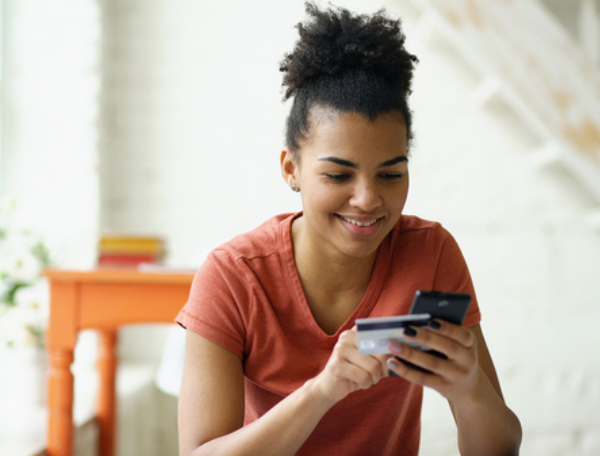 Your neighborhood plumber has been knocking on your door for months trying to sell you his services. Annoyed, you turn him away and tell him to never come back. Three weeks later, your pipes burst. Right solution; wrong timing.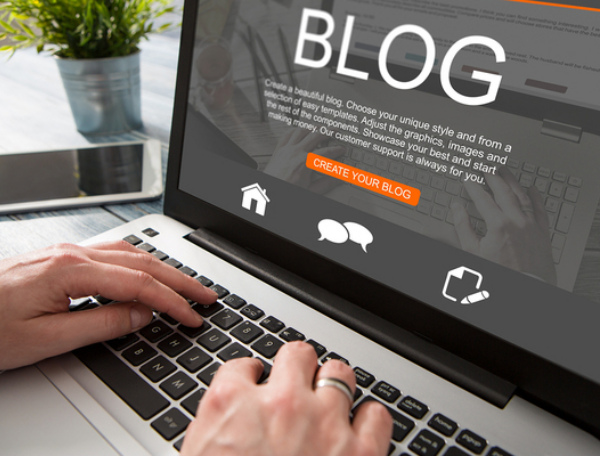 Today's consumers are highly skeptical. They won't make a purchase until they feel they can trust you and feel confident in your brand. In fact, it can take two to seven interactions with a brand before a consumer even makes...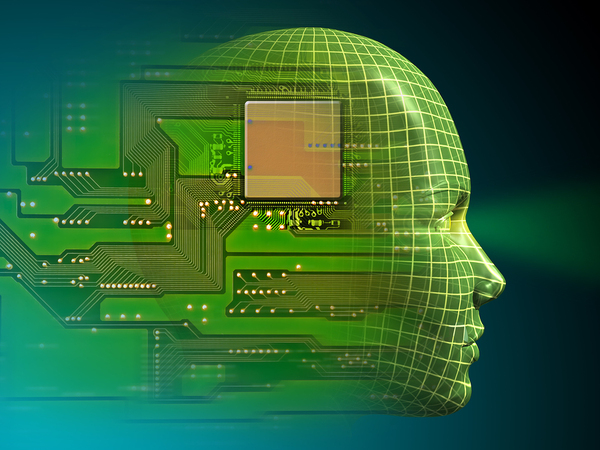 Anywhere you turn, you find AI and machine learning being touted as the solution to any problem. But while the advances in the field, on the abstract level, are impressive, when it comes to actually getting the job of browser-based...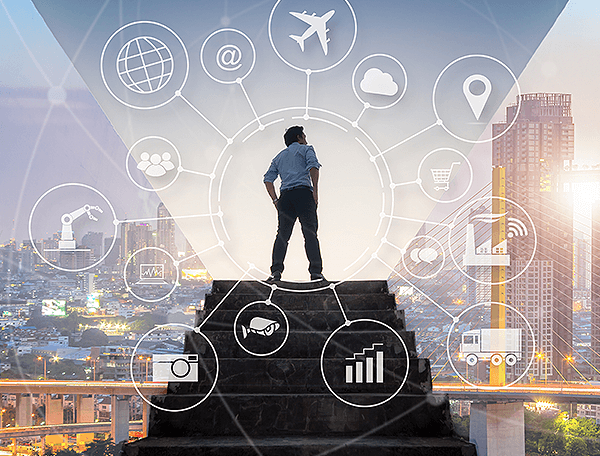 When considering marketing channels, businesses have one simple question to ask themselves: How can I use this for maximum effectiveness? Push notifications, especially when they're browser-based, can offer some of the most powerful connections you have to your customers, regardless...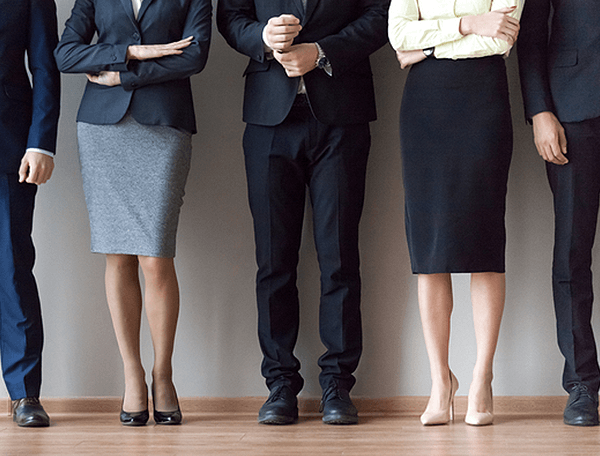 Job seekers are what drives growth for job sites, but the competition for them is fierce. According to the International Association of Employment Websites, there are over 60,000 employment-focused websites online, from searchable clearinghouses aimed at every possible job seeker...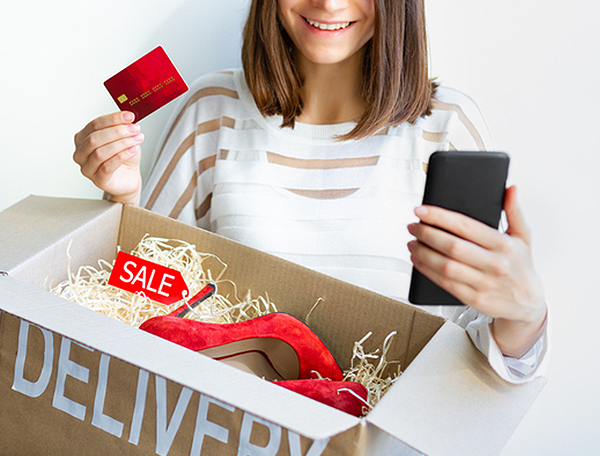 Affiliate and third-party marketing is another approach to re-engagement, especially in industries where new products and services need time to be carefully designed, or where you have to be judicious in what you share with external parties. A good example...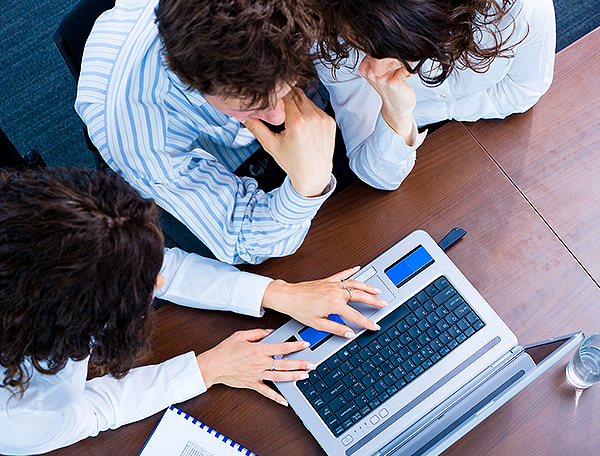 Affiliate marketing, also called referral marketing, has long been a mainstay of e-commerce. As e-commerce has become more and more about finding a specific niche within a precisely-defined industry, maintaining a full range of content for marketing channels has become...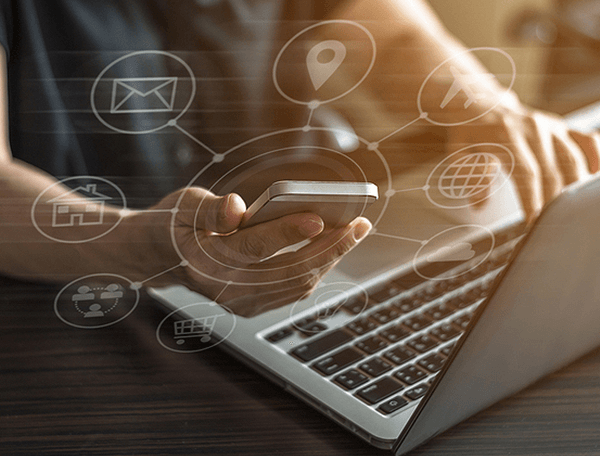 It's a harsh world out there for online marketers. Though the internet brings with it tremendous opportunity to reach more people, your targets are bombarded every day with dozens of messages from multiple brands through every avenue of online communication,...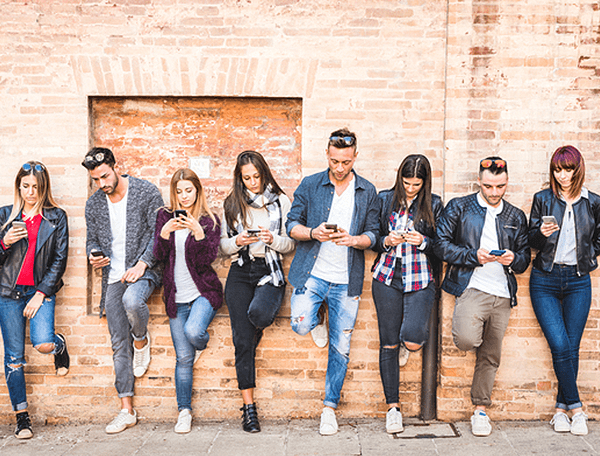 In 2019, millennials are expected to overtake baby boomers as America's largest generation. This is why attracting and getting the attention of this forward-thinking group has been a primary goal of many businesses. Regional and smaller trade publications, in particular,...