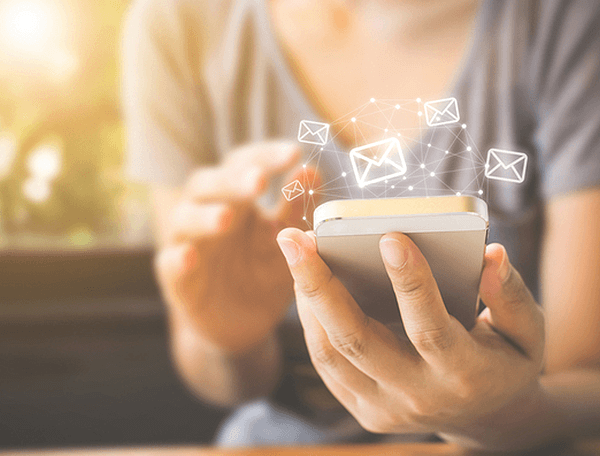 Push notifications are powerful tools, but like any powerful tool, they need to be used properly. This step-by-step guide will lay out how any media organization can use web-based notifications with their full effectiveness. Push Notifications for News and Media...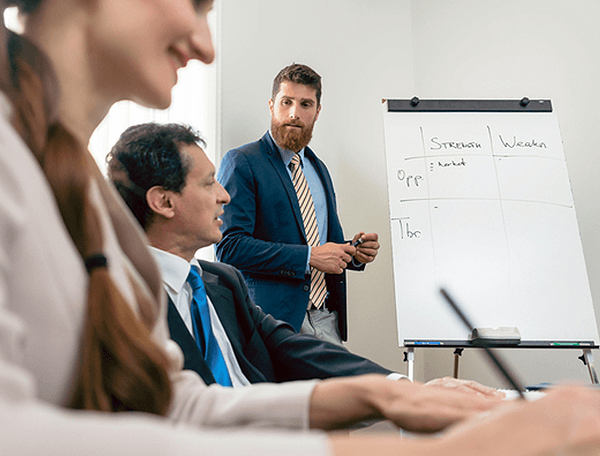 SWOT, or Strengths, Weaknesses, Opportunities, and Threats, is a highly useful way of thinking about your business and your approach to it. We don't often ask ourselves the hard questions, and that's simply human nature: We focus on the positives....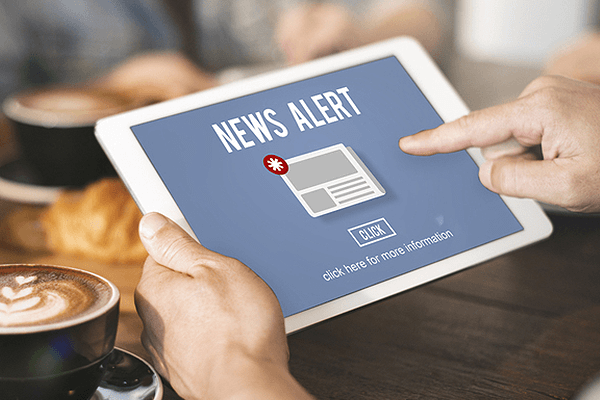 Frequency is one of the most important factors in push notifications. Especially with browser-based notifications, too frequent or too infrequent can lead to more opt-outs, the former for being annoying and the latter for letting users forget why they opted...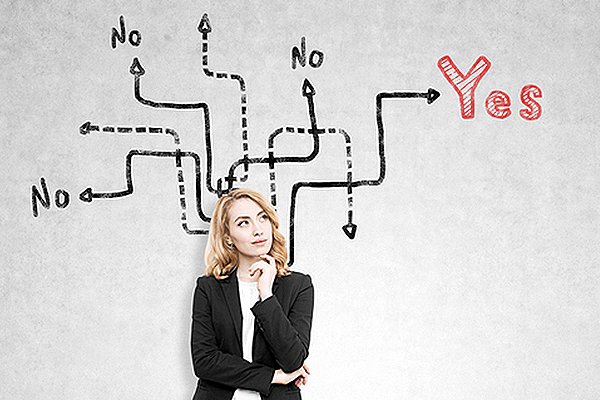 One of the best aspects of browser-based push notifications is that they're opt-in. As a result, you get a list of your most dedicated, most engaged customers to interact within a powerful marketing channel unlike any other. But many of...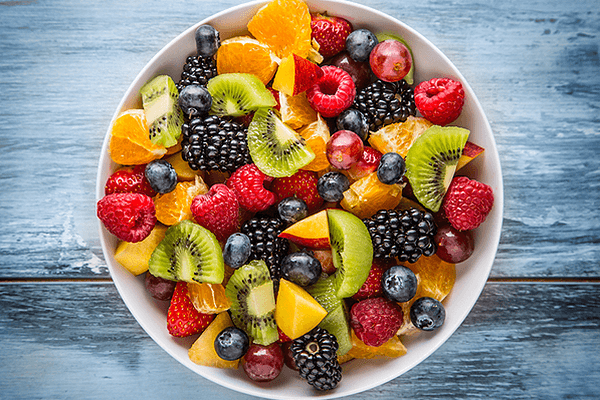 Rich notifications open up a whole new world for browser-based push notifications. You can include images of products, set the tone for your notifications, and generally ensure your notifications are on-brand. But it also means that you've got another factor...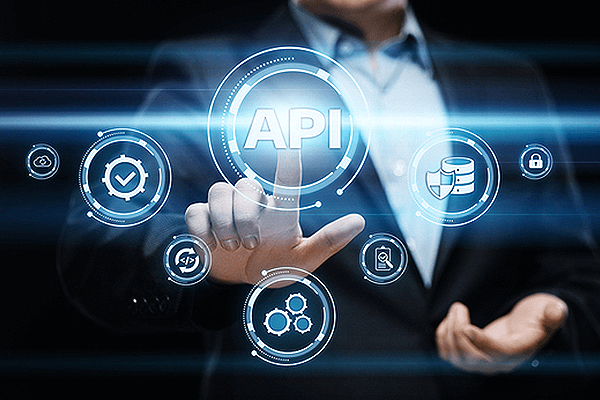 What is an API? You hear them discussed constantly in code circles, in marketing circles, and everywhere else on the internet. However, have you noticed that nobody talks about what they are or how they tie into marketing efforts? If...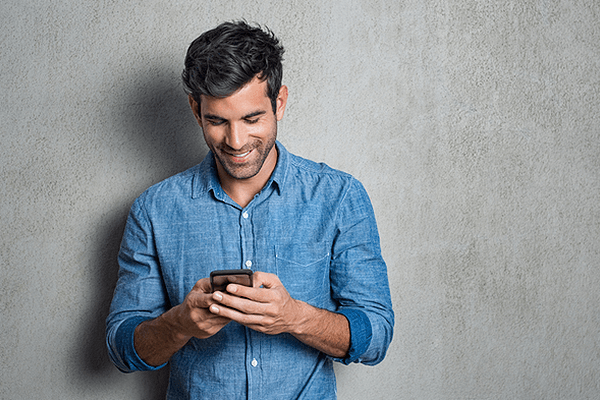 What do you want your first impression to be? Too often businesses may not realize that the first time they introduce their company to a potential customer can accidentally be the last. That is especially true with push notifications, which...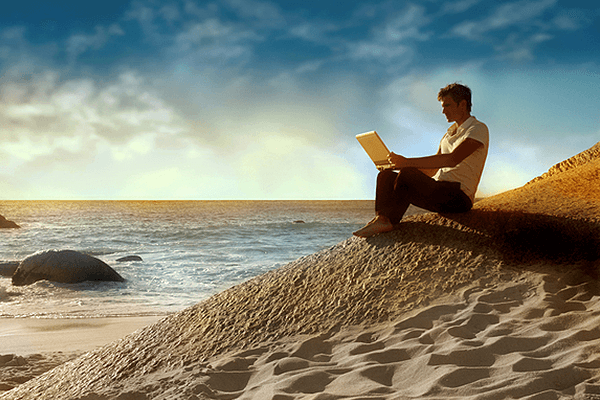 What factors should go into when a push notification arrives? There are many triggers for a push, but one of the most notable is the physical location of the customer who opts in for browser-based notifications. Why does detected location...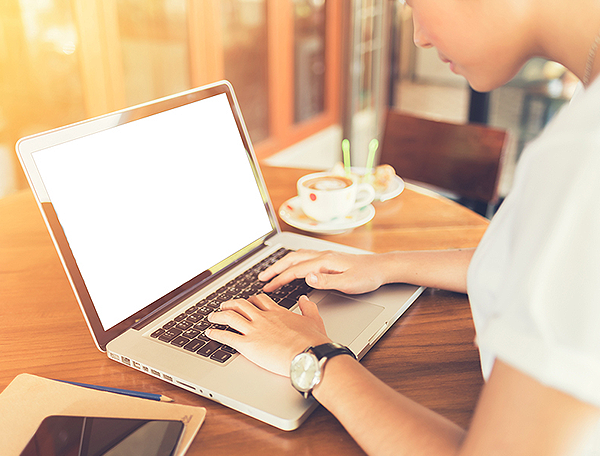 Can browser-based push notifications drive e-commerce? They absolutely can. It is a question of how you use them, and how they make sense for your business. Let's take a look at why push notifications are the best choice for ecommerce...