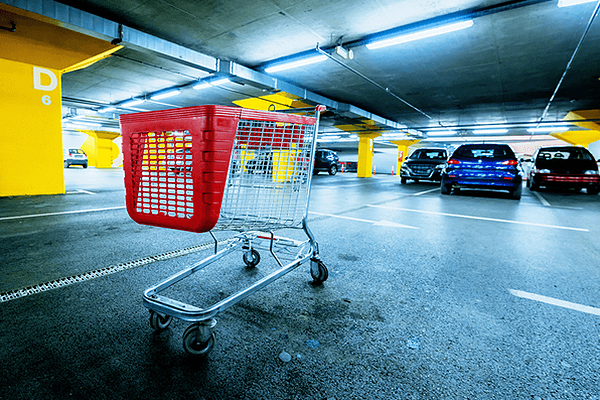 Let's face it, abandoned carts are sad. Why do so many customers abandon carts? There are many reasons for it, but it is a significant problem, as 74 percent of customers abandon carts before checkout. So why does it happen?...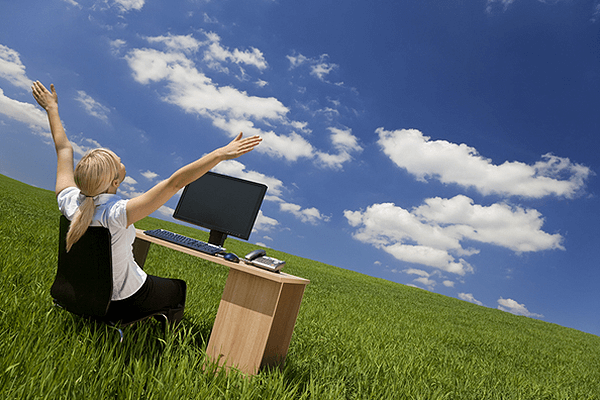 Push notifications can do far more than just drive traffic. They can also build your brand, but it is all a process of understanding how to use them and your audience engagement. Building a Better Brand with Push Notifications Posted...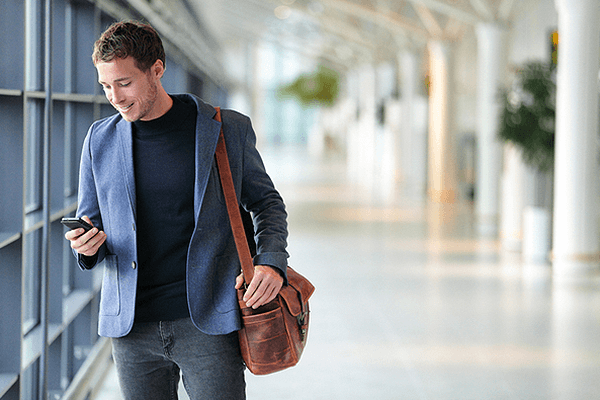 Many businesses view push notifications and SMS marketing as two sides of the same coin. After all, you are sending short messages to people, so isn't it the same thing? At it turns out, it isn't. There are very different...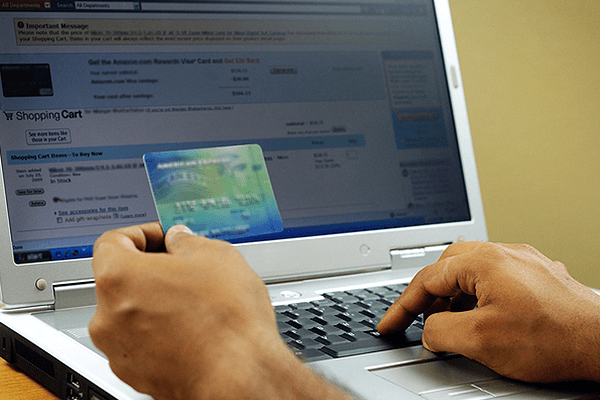 Are you using every channel to connect with your customers? In e-commerce, it is important to use every tool you have to stay in touch, but different tools have different uses. Here is why you should be using email, SMS,...