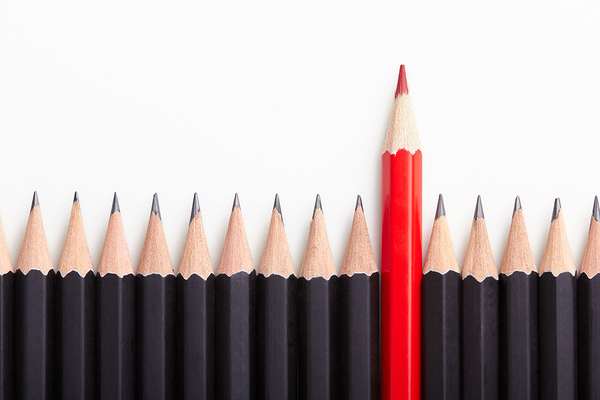 What stands out?
It's easy to get wrapped up in the short term. Sudden peaks and valleys grab our attention, trends need to be analyzed and hopped on, copy needs to be written, notifications need to be pushed out. But your browser-based push notification campaign does need to think in the long term, and it helps to pick metrics that let you examine the big picture. Here are the ones you need to be looking at.
Opt-Ins
The universal metric for any browser-based push notification campaign is opt-ins. It has to be; if people don't opt-in, then you don't have a campaign! However, looking at the long term can tell you the overall effectiveness of the campaign, and how your push notifications are being used.
To some degree, especially if you pursue multiple strategies, this needs to be a little more granular. If you run a weekly sales alert, have a shipping alert system, and also push blog entries and other content, that's three very different audiences that need very different analysis. But they do interact. For example, if your sales are popular and get a lot of opt-ins, but your blog pushes have a more modest audience, that's worth analyzing more closely. A low number isn't necessarily bad if, say, the ROI on your blog audience is twice what it is from your sales audience. But in order to figure that out, and determine the exact value, you need to know the overall numbers.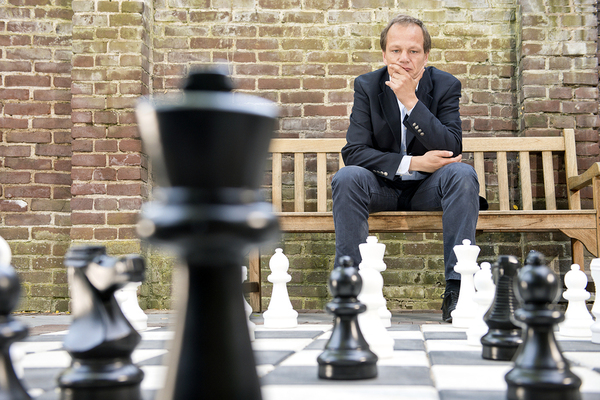 Planning pays off.
Opt-Outs
You also should look at opt-outs over time. Subtracting your opt-outs from your opt-ins can give you a much more realistic number, and the trend line of your opt-outs can also tell you a lot. It's rarely as dramatic as a drop to almost zero, and you will need to be granular about it, the more complex your campaign is. If, for example, one campaign sees low opt-out triggering, while another is driving subscribers away, the answer to your problem is obvious.
And, of course, it can be complicated; sometimes customers opt-out for a while and then return. But figuring out the overall trend can tell you a lot.
Conversion Rates
We know this seems obvious, but it's worth asking what your conversion rates are and how they're doing. We often look at conversion rates in terms of individual campaigns, so you might be surprised if you put them together over time and see what the bigger picture is.
For example, you might have started low and steadily risen to a specific plateau. Or perhaps you started with a fairly high rate and have seen a slow, steady, upward grade over time. No matter what the overall trend, you should look at it closely to see if you like the direction, and doing so can help you reconsider your overall approach. Keep in mind this also needs to be put in the context of your opt-ins. A conversion rate of 1% on one million people and a rate of 10% on 100,000 customers is the exact same number, and those ten thousand customers might be incredibly valuable.
This is just a starting point: Depending on your campaign and goals, you might want to pick a few other metrics to track. But with these, you'll have a solid base for understanding how it's all fitting together. To see how browser-based push notifications can build trust with your customers, get a free trial of Pushnami!