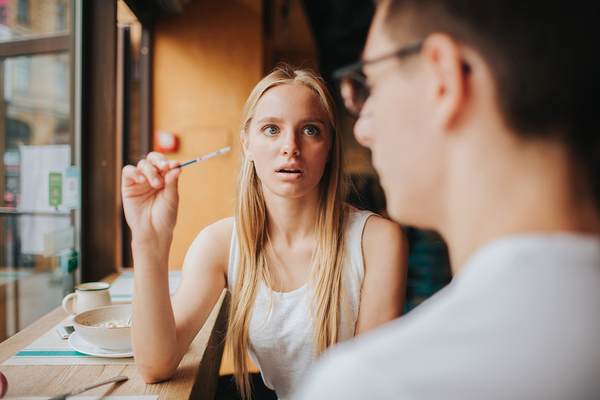 What's the measure of success?
Browser-based notifications need your most engaged customers to opt in. And, ideally, you'll have your site configured to opt-in for notifications in any number of ways, from asking to offer various alerts to pushing out coupons to other offers of value. But which metrics should you use to figure out which pages are making the best pitch?
Overall Opt-In
Yes, it seems obvious, but it's important to look at which pages have the overall highest opt-in. However, it's essential to measure this not just in raw numbers, but percentages. For example, it's likely that your main page gets the most traffic and, just by sheer raw exposure, gets the most opt-ins for your browser-based push notifications.
But what percentage of visitors opt for notifications? How about pages that require a bit more work to visit, like a specific Google search or clicking past the homepage? Do they see similar percentages? Higher ones? Lower ones? Look at the value you're offering with each of these percentages, as well. You shouldn't make the same value pitch on each page, but instead, try different ideas on the pages of your site. If one idea is working better in the percentages than others, you should look closely at why.
Conversion Rates
Quantity, as any community manager can tell you, is easy to get. The bigger question is quality. To see quality, you should look closely at your conversion rates from each opt-in.
It's true that this is a bit hazier than the raw numbers of opt-ins or the percentages that result from each page. No campaign has a perfect, 100% conversion rate. But if you compare conversion rates of campaigns across the various places your customers opted into, some interesting patterns might appear. For example, if the opt-ins you get from a product page get a higher conversion rate than the customers you gather on your list from the main page, it may be worth asking exactly what about that product page brings in so many engaged customers.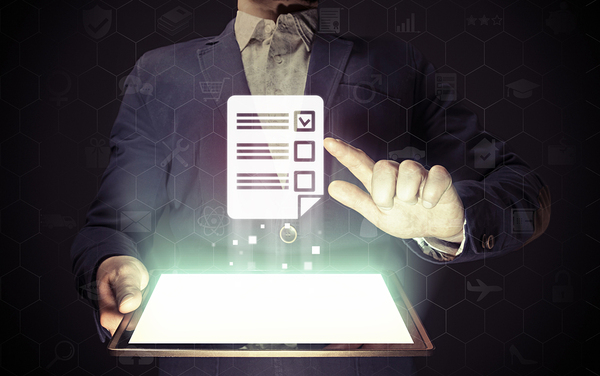 Who checks the box?
Opt-outs
Just like there's no 100% conversion rate, there's also no 100% retention rate. Customers will opt out for a host of reasons, from switching browsers to simply having too many notifications bombard them from too many sites, and it's worth following up to ask why they've opted out. Use their feedback to make adjustments to your campaign.
But it's also important to look at the numbers and percentages of where they opted in, too. If, for example, you see an unusually high number of opt-outs from customers who opted in on a page with a specific value proposition, you should ask yourself if you're promising too much when you ask for the opt-in, or if you're offering something that feels different from what you promised. Keep in mind, of course, that it may not be you: You can offer the value you promise perfectly, but your customers' eyes may simply be bigger than their stomachs.
Metrics are key to understanding the effectiveness of any campaign. Choosing the right ones will tell you not only how effective you are at getting customers to opt-in, but how well you follow up. Ready to see how browser-based push notifications can connect you to your best customers? Get a free trial of Pushnami!